When it comes to things to do and see on Vancouver's North Shore one of the anchoring areas is the Shipyards Brewery District in Lower Lonsdale, with a fast growing craft beer scene and tons of creativity coming to the table. In the past few months a number of new places have opened such as La Cerveceria Astilleros and Copperpenny Distilling to compliment the already existing establishments.
With the new comers to the local brewery scene things are going to get really creative in terms of new beer releases ongoing and seasonally. In this article we explore some of the newest flavours to enjoy for August 2020 at the various micro breweries in North Vancouver. Craft beer is a beautiful thing and can be celebrated every Friday and Saturday down at Cates Deck with the arrival of the summer beer garden.
Beere Brewing: Mango Jerry Rerelease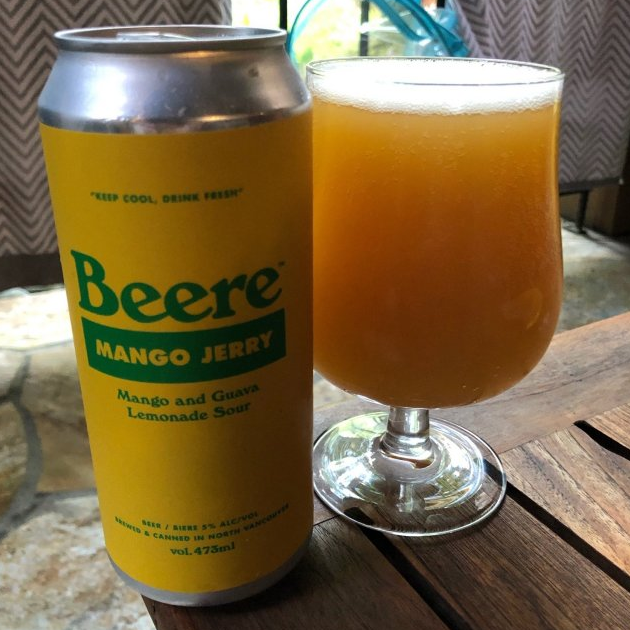 Mango Jerry has been one of my favourite sour beers this summer. Just when I thought it couldn't get any better, Beere made it better. This local favourite has been rereleased with 150% more Mango and Guava, and with a dash of lemon that was not included in the previous recipe. Just as it was before, this beer is "sour but not too sour for max refreshment." In my experience, this beer is best enjoyed in the sun by our beautiful North Shore water.
Bridge Brewing: Pie's The Limit Blueberry Sour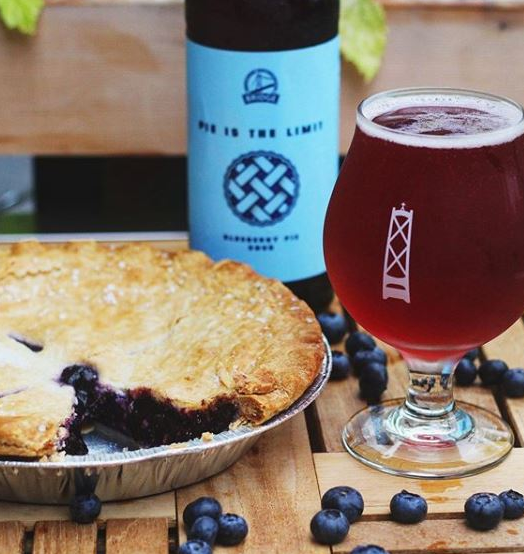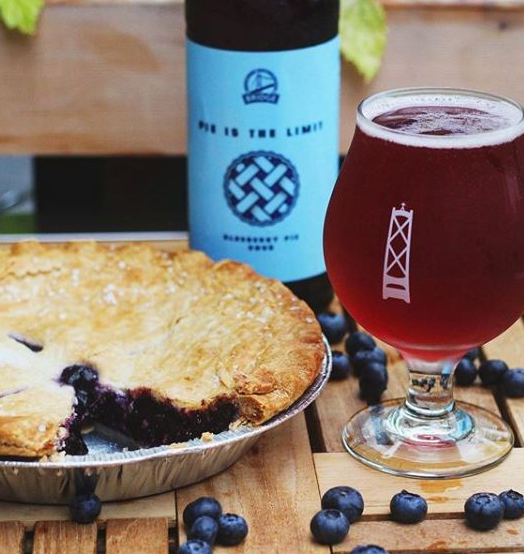 The name of this new release from Bridge doesn't lie! This beer tastes like blueberry pie in a liquid form – packed with juicy blueberry flavour and a bit of tartness while still remaining very drinkable. This is a limited release, currently available both at the Bridge tasting room, Lonsdale Bridge Deck, and in cans.
Wildeye Brewing: Limoncello Sour Rerelease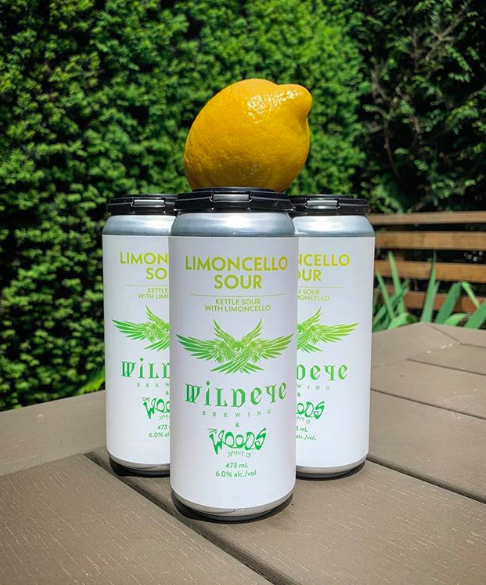 This sour was a small batch brew originally released in May, but it is now back in the Wildeye taproom by popular demand – this time as a double batch! This beer is an extra special release as it's a collaboration brew with another local business – The Woods Spirit Co. For those looking for a super unique sour, give this one at try. The lemon flavour of the Craft Limoncello made by Woods sure packs a punch, but is rounded out with a bit of sweetness. This is another limited release, currently only available in the Wildeye taproom.
Deep Cove Brewers & Distillers: P.O.G. Sour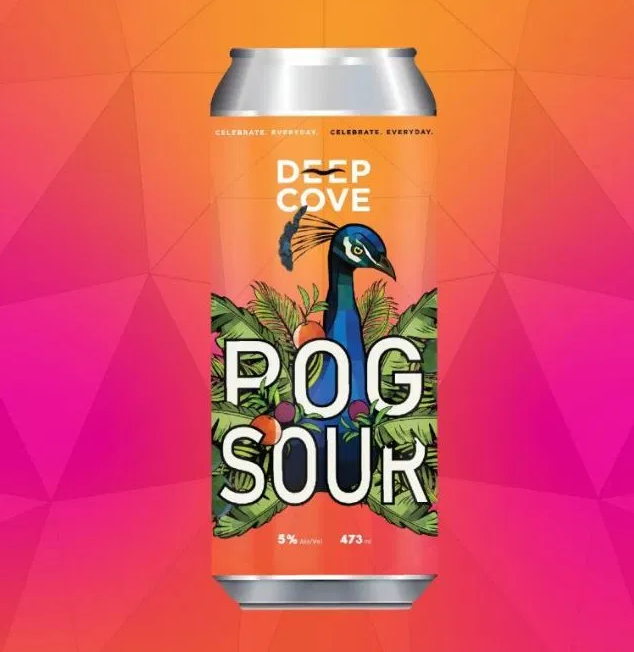 Travelling to tropical destinations might be out of the question right now, but this beer can sure help you feel like you are. P.O.G. stands for Passionfruit, Orange, and Guava – can it get any better than that? This kettle sour has an added sweetness from the addition of lactose sugar, which really balances out the sour flavours. This is a limited release that is currently available in the Deep Cove taproom as well as select private liquor stores.
---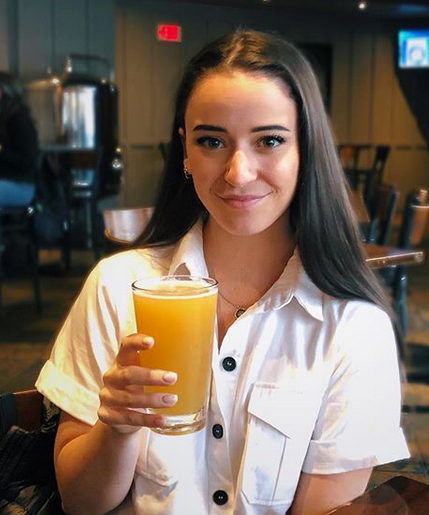 Robyn Bossons is a North Vancouver based beer blogger, known as "The Beer Bitch" on Instagram. Travelling throughout BC and beyond, Robyn is constantly searching for new and innovative beers. As a North Vancouver local, Robyn loves showcasing her neighbourhood beer scene as much as possible. You can follow along on Robyn's beer journey as she routinely contributes to Lonsdale Avenue Magazine.