Vancouver's North Shore is a special and unique place. With some of the world's best tourism access spread across these amazing communities: West Vancouver, District of North Vancouver, and the City of North Vancouver. Not to mention the fact that we have 3 superb all-season ski hills to enjoy being Cypress Mountain, Grouse Mountain, and Mount Seymour. The cherry on top is the fact that we have forests, mountains, waterfalls, salt and fresh water access, international culinary gems, and so much to do and see in the community from a tourism perspective. The North Shore has it all!
Vancouver's North Shore Tourism Association (VNSTA) is the destination marketing organization that oversees the spreading of awareness about everything to do and see here on the North Shore. Back in January 2020 they updated and changed their branding approach as an organization. That year they also earned a MUSE Award as a Platinum Winner. Overall the brand and approach of the tourism association is super clean and really compliments what the North Shore stands for.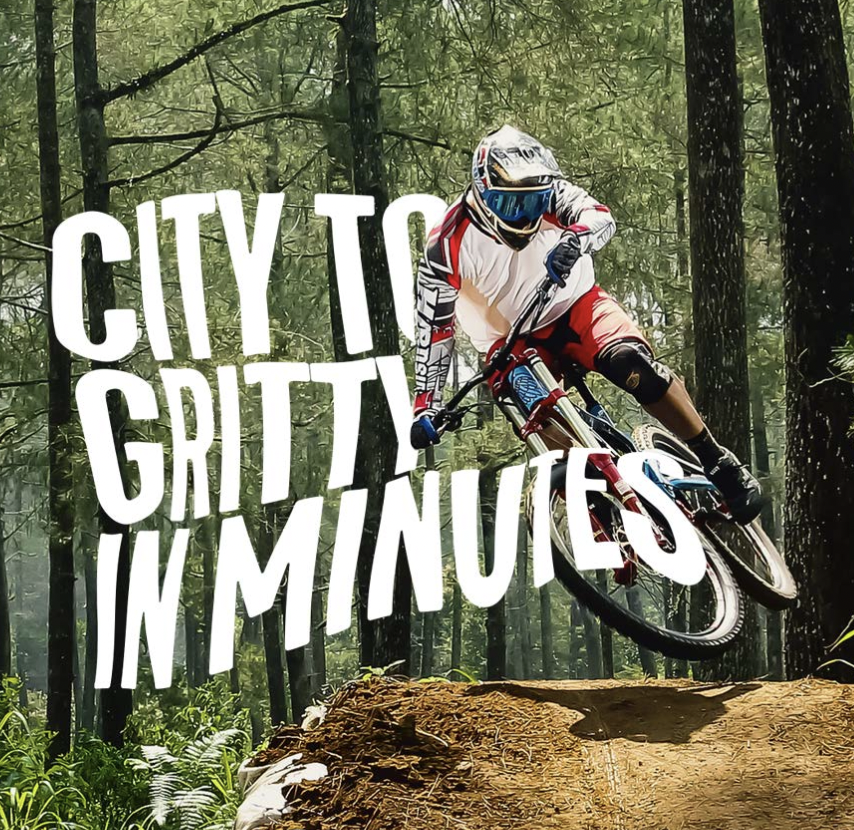 In this magazine feature, we had the distinct pleasure to interview Farah Stéen who is the Director of Marketing and Partner Relationships at VNSTA. Check out what we chatted about below and get in touch with the organization with any questions or feedback at the bottom of the article. If you operate a local business of any kind, it's good to keep in touch with them to collaborate where you can find opportunities to do so.
What is Vancouver's North Shore tourism association and what do you seek to solve as an organization?
We are the official destination marketing organization for Vancouver's North Shore spanning from Horseshoe Bay to Deep Cove. We support tourism on the north shore through our partners in accommodations, attractions, services, etc. Our goal is to bring tourism to the North Shore in a responsible way, respecting our surroundings and Indigenous heritage.
In terms of offerings and support areas, how do you work with community stakeholders?
We work with all three municipalities. Each municipality has a seat on our Board of Directors for Vancouver's North Shore. It is important to us to support not only their efforts but also those of the Chambers in West Vancouver and North Vancouver, as well as the Business Associations for the Shipyards District and Ambleside Dundarave.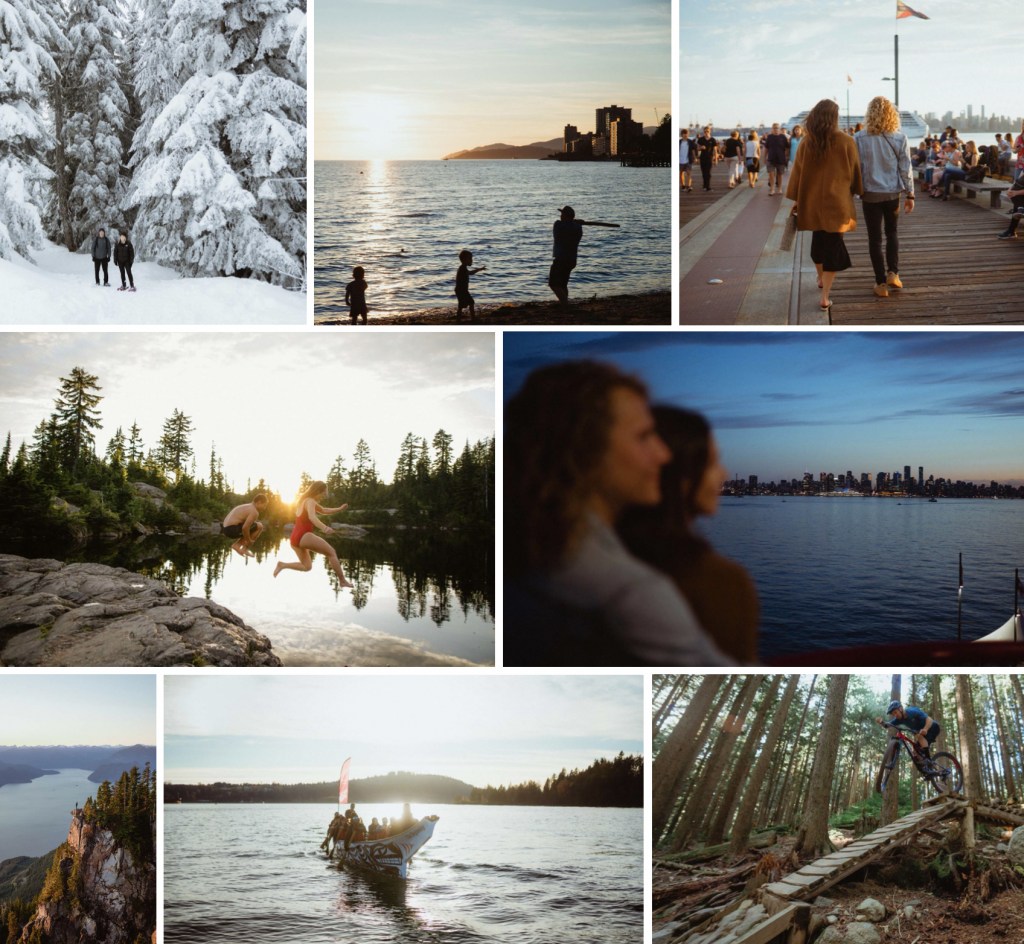 How can local businesses, service providers, and organizations reach out to collaborate with you?
They are welcome to call us or email us using the contact information at the bottom of the interview below.
Who are the main directors, members of the board, and stakeholders who support the tourism association generally?
We currently have six hoteliers, 1 member from the City of North Vancouver, 1 member from the District of North Vancouver, and 1 member from the District of West Vancouver. We also have Grouse Mountain as our attraction Member, North Vancouver Chamber of Commerce, and Park Royal Mall as our seat at large. The association is headed by our Executive Director, Jennifer Belak. Our stakeholders are all businesses on the North Shore with tourism-related offerings.
What are your programs for the tourism association heading into the peak summer season?
We have incredible packages to support our local attractions and accommodators. This is our first year for our Cruise passenger welcome program. We have over 50 local businesses participating, with tourists coming from all over the world. Our program included distribution in the Canada Place area, hotel front desks, and local visitor centres. The North Shore is already seeing record occupancies in comparison to like communities in Canada. We are anticipating a strong comeback post covid and Vancouver's North Shore Tourism Association is here to support it all.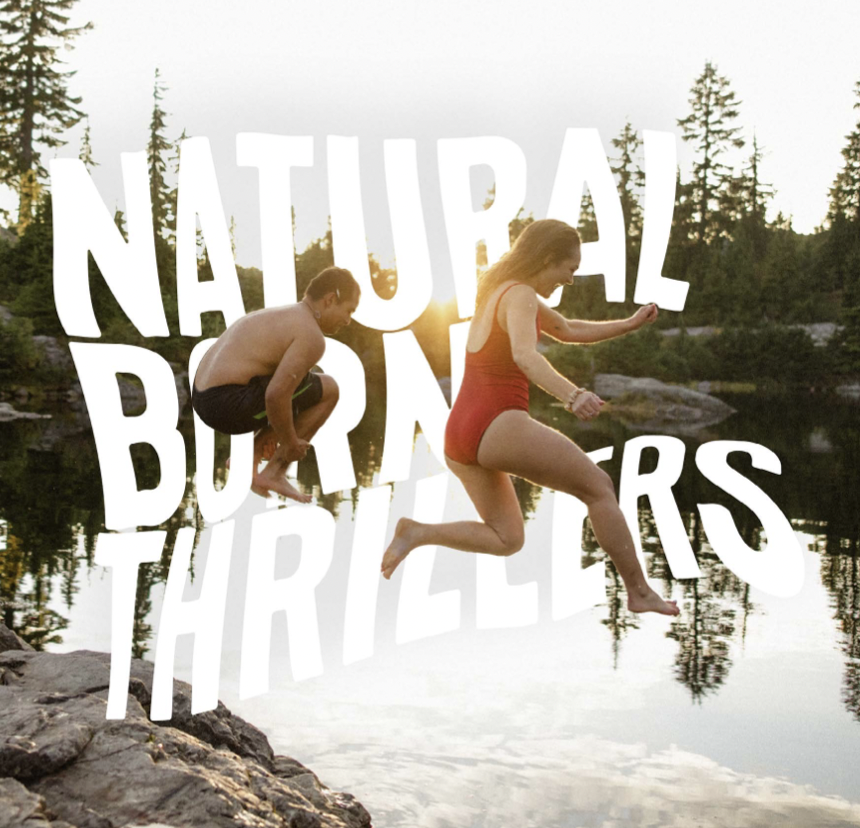 Outside of working with the tourism association, what do you get up to for hobbies in your personal time?
I love spending time with my family and friends. My husband and I love to travel and explore the world and of course Vancouver's North Shore! I also spend time with my "creative side/background" painting and drawing.
Lastly, is there anything else you would like the community to know about you or Vancouver's North Shore?
We sponsor many incredible opportunities on the North Shore. We sponsor a mountain bike trail and one of the Trail Building Days. As well, we are a supporting sponsor of Kids First Sundays at the Polygon Gallery. Our association is here for the Residents to bring awareness of responsible tourism affecting all our communities on the North Shore and worldwide.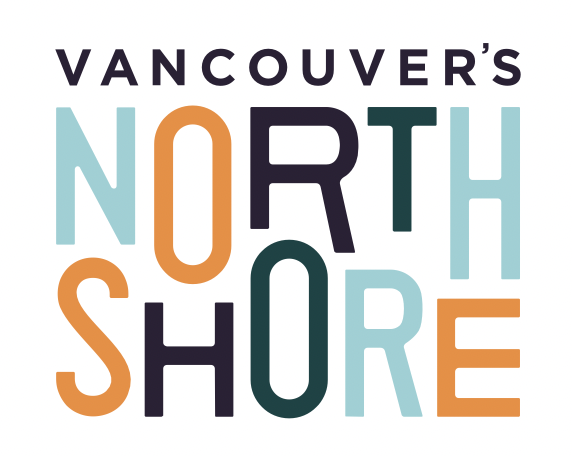 For more info you can:
visit their website
Connect with them on social:
Instagram, Facebook, and #ExploreNorthShore
Chat with Farah direct via email:
farah@vancouversnorthshore.com