Montrose Academy of Performing Arts is a Non-Profit Organization created to provide high-quality Performing Arts education for students and scholarships for low-income families with a focus on community programs and performances the general public can attend. As we build the Foundation, Montrose Academy will be providing a few part-time courses to begin with. Our mission is to create a safe and warm environment where students can be challenged, inspired, and empowered. Check out the in-depth interview feature below to learn more about the non-profit organization and how to get involved.
How did you get started with your business and what do you like about operating in North Vancouver?
North Vancouver has an amazing community feel that my kids and I have been a part of for the past 10 years. As a single mother, it was a place of safety, providing me with the community I needed to thrive and it is out of that that I decided to start this Non-Profit Organization and give back. As an acting coach, screenwriter, and filmmaker I have always been passionate about the arts. I wanted to bring my skills in film, performance and teaching to North Vancouver to provide high-quality training with passion.
What are the areas of training and things that people can learn when they join your academy?
As the business is still in its building phase, we currently offer Acting for Film for teenagers and an online course teaching Film for Social change where students learn how to take a social issue they are passionate about and create a story that could tangibly create change. We will also be proving community programs for youth and survivors of domestic abuse, in which the arts will be used to help them work through past hurts and move towards healing.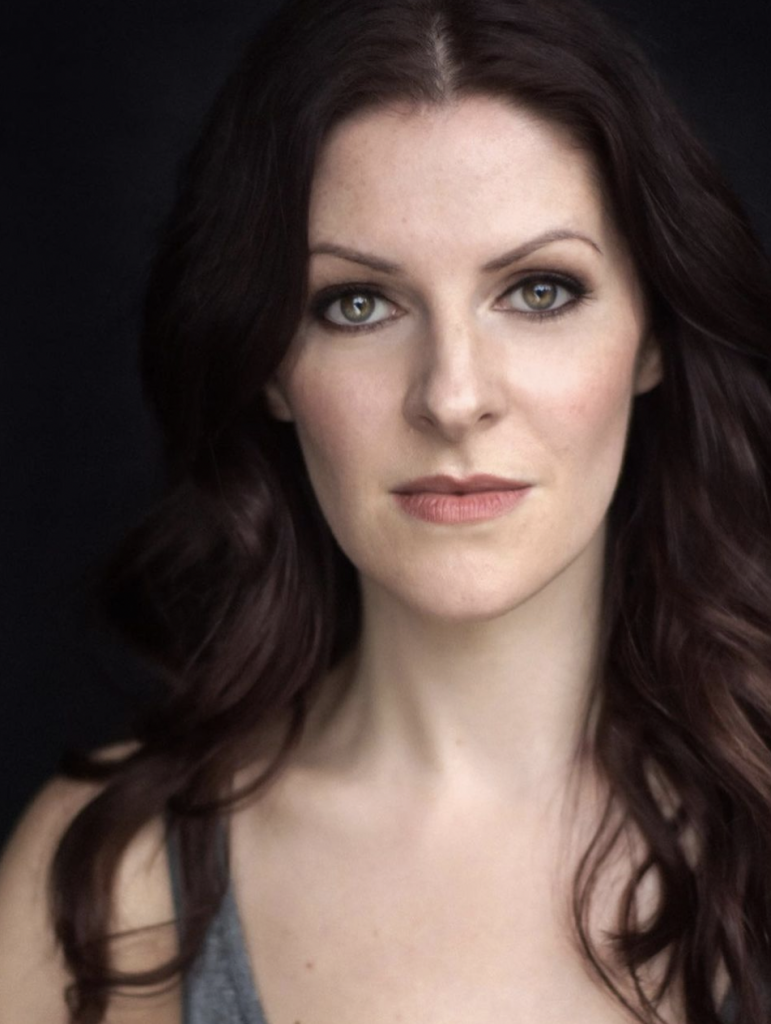 What makes your organization different than similar offerings in your industry?
Montrose Academy of Performing Arts is about building a community of artists that not only strive to achieve greatness but to give back to others. While we create and build upon our performance classes to expand to providing live performances for the general public, we will also be working on creating free community programs.
If our readers want to purchase products or services from you what is the best way for them to do so?
The best way to contact us is through our website contact form using the link below and if you have any questions our Executive Director will be more than happy to answer them for you.
Before operating your local business what were you doing for work or a career?
Before starting this business, I was teaching Acting and Film in Vancouver and writing Screenplays. I continue to work on this craft, as do many of our other instructors to ensure that we stay up to date on the Industry. My daughter is an actress in Film and TV and I often supported her by being on set and working on her auditions and projects with her. I was also raising my two kids in North Vancouver as a single parent.
Outside of operating your business what do you get up to for activities in your personal time?
I'd love to say that I go mountain biking and skiing, as a North Vancouver resident but I'm an artist through and through. From theatre, concerts, movies to working on set those are my happy places. But I also enjoy watching my son's soccer games and taking him to see the Whitecaps or go Rollerblading with my daughter on the seawall. As a family we love to go for Ice cream or try new food.
Lastly, is there anything else you might want our readers to know about you or Montrose Academy?
We care about this community and mentoring students and we would love to bring even more arts to the North Vancouver area. As a Non-Profit we are looking for donations so that we can expand the business and provide free community programs and scholarships.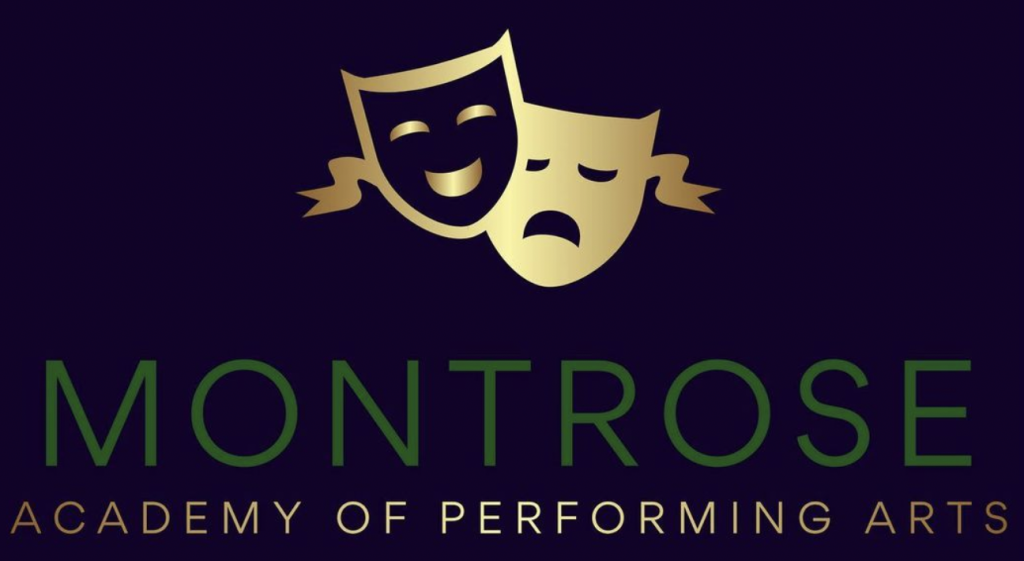 For more information, you can visit their website
Connect with them using social media on Instagram
Customer service is info@montroseperformingarts.com and 604 363 8738