With a 10,000 pound stone-hearth fireplace oven in-house at the back of the restaurant, you can enjoy fresh and authentic Montreal-style bagels and bagel sandwiches at Rosemary Rocksalt, which has been open in Central Lonsdale for the past 8 years. It was their first store location and has been a pillar of the breakfast and lunch scene in the area.
Their bagels are prepared in-house and are first boiled in water with honey, then baked in their huge stone-hearth open-flame oven which makes the outer layer of the bagels crispy and full of flavour, lastly tossing the bagels into the bagel chute. There are total of 12 flavors of "real bagels", which includes Rosemary Rocksalt, Poppy Seed, Sesame Seed, Multigrain, Cinnamon, Rainbow and more.
They also have 3 types of "almost gluten-free bagels" which are made mostly with rice and potato flour, it's a great alternative for gluten sensitive customers. Their cream cheese is crafted in house as well with seasonal ingredients. Currently, their popular flavors are Cranberry-Vanilla Cream Cheese and Classic Cream Cheese. Let's see what the co-founder Teena Gupta had to say about the corporate culture and customer offerings below.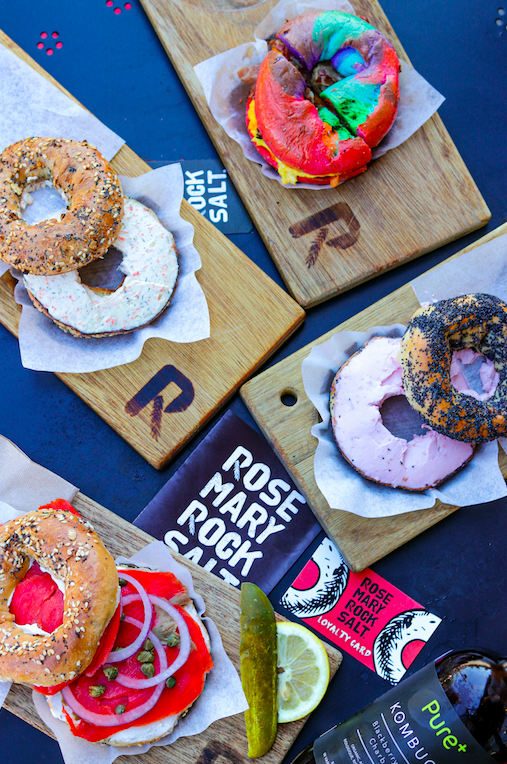 How did Rosemary Rocksalt restaurant get started and what do you like about operating in Central Lonsdale North Vancouver?
We started as a group of friends who loved food culture and bagels and wanted to go into business together. We wanted to bring the community real high quality food offerings in a comfy relaxed atmosphere. We love operating in North Vancouver because of the support from the local community and how welcoming they have been. We see many familiar faces each day.
What are the most popular food or drink items and the inspiration(s) in creating them?
Definitely the Steveston bagel. The only thing better than a bagel and cream cheese is when you add British Columbia Smoked Salmon on top with some Onions and Capers! The more you chew a bagel, the more the flavor sinks in and adding the Smoked Salmon on top makes it mouth watering. While also paying homage to the area where we live on the North Shore.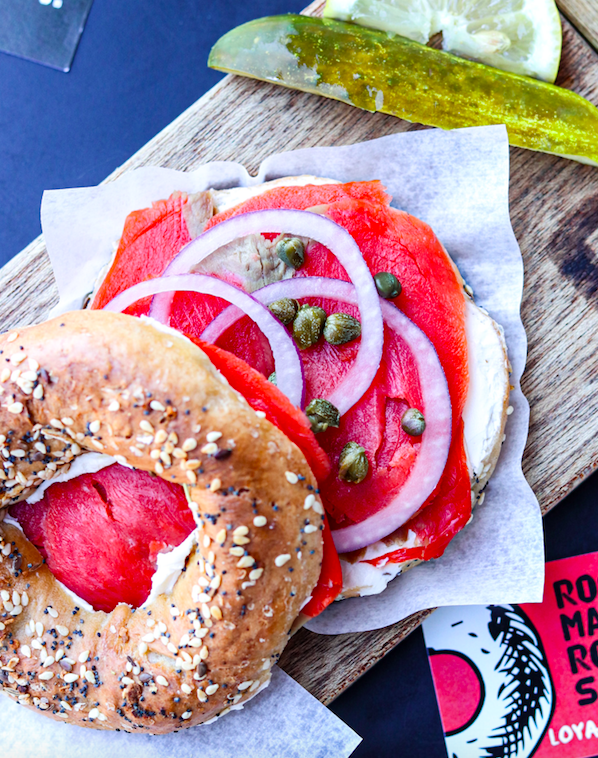 What do you currently offer for ongoing day to day specials or happy hour promotions?
We offer healthy and real natural food items served every day, that you can feel good about putting in your body and leave feeling like you've had a good meal or snack. We have different daily specials depending on the day of the week. We are currently promoting our Rainbow Bagels for Pride Week in Vancouver.
Lastly, is there anything else you might want our readers to know about Rosemary Rocksalt?
We offer some of the best sandwiches and bagels around. This is a great time to come in, grab a sandwich to sample the flavours and then take home a dozen bagels for eating later along with smoked meat and cream cheese…making the perfect items to eat for a summer picnic. We are looking forward to meeting you soon and have a great summer.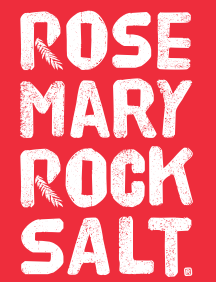 For more information you can visit their website and connect with them using social media apps on Instagram, Facebook and Twitter.
Restaurant location is 1669 Lonsdale Avenue in North Vancouver
Customer service is info@rosemaryrocksalt.com or 604-929-1817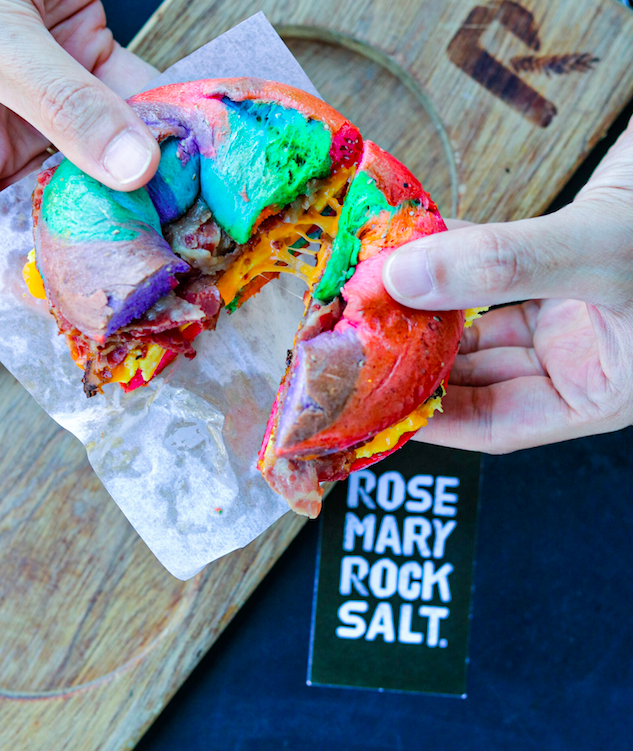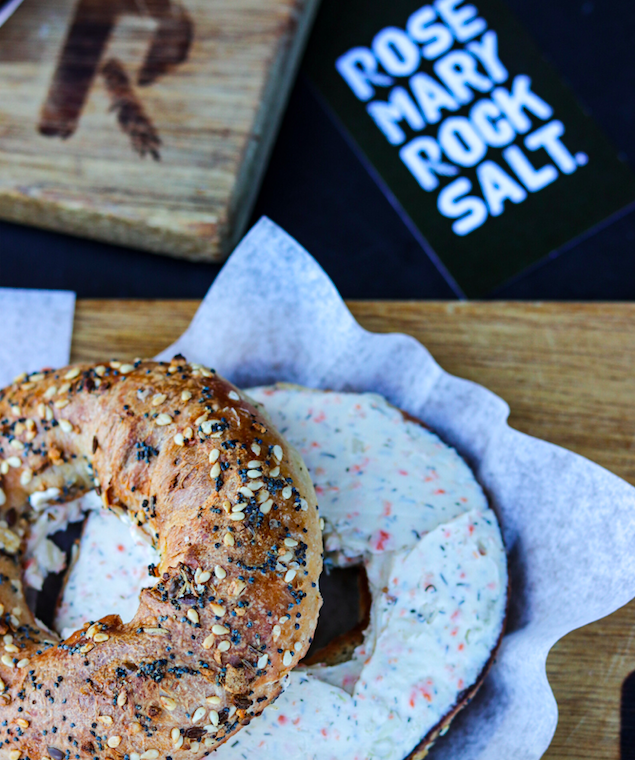 ---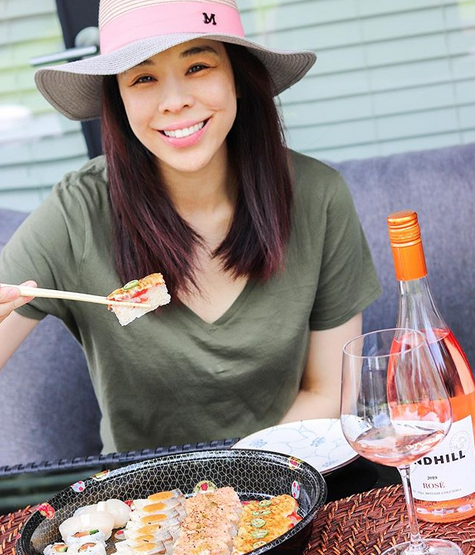 Article and photos by Rose Love who is an Instagram Food Influencer based here in North Vancouver, covering local restaurants and eateries. You can connect with her by following @with.rose.love