Happy New Year and all the best to everyone as we head into 2020, and as we go forward into the next decade what better time to get your hair and nails done then right now. With the newest salon spa opening up at The Shipyards called UrbanGlo Beauty Lounge. Founded by Lisa Vu and opening up to the public in their second floor location on January 9th 2020, pending their last inspections from the City and Shipyards developers.
As you walk up the stairs at the foot of Burrard Dry Dock in The Shipyards to the right is Joey Restaurant and to the left is the new Skating Rink, if you walk down the patio towards the Capilano University Lonsdale campus you will eventually see UrbanGlo on your right hand side. Right now the windows are covered with designs and paper so you cannot actually see the layout of the beauty lounge or furniture. But soon enough that will change and we will update this article.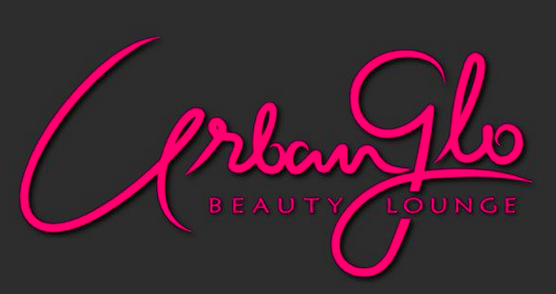 People who work in the area at local restaurants, shops or similar and those students who go to CapU Lonsdale will have a new place to go to have your nails and hair done. Making it very convenient to do before or after work.
Once we get the final information on the opening of UrbanGlo we will update this article with new photos and we are also doing an interview with Lisa so you can get to know her better before checking out their services. That will be coming when she has time given they are doing the grand opening launch.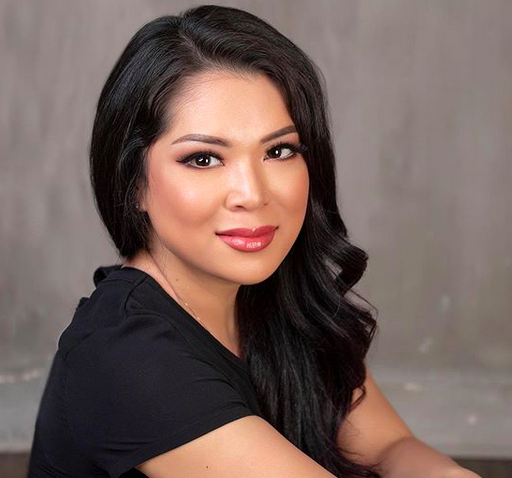 Services available include makeup, hair styling and cuts, eyelash extensions, lash lifts, permanent makeup, exfoliating facials, teeth whitening, and more.
Located at the new Shipyards development #228 – 125 Victory Ship Way.
Connect with UrbanGlo Beauty Lounge on Instagram, Facebook or Yelp.
More information coming soon after they launch!