Coming in early 2020 to the new Shipyards development in Lower Lonsdale North Vancouver beside the Lonsdale Quay is the new Capilano University satellite campus. Situated on the second floor of the multi use building overlooking the courtyard and beautiful waterfront seawall at the foot of the Burrard Dry Dock.
CapU as the students call it, will be a mesh of traditional and new school learning environments and programs. With plenty to learn for seasoned executives and professionals alike through the continuing studies programs. In particular accounting, media arts, website design, internet marketing, and WordPress development programs. You will be able to sharpen your toolset.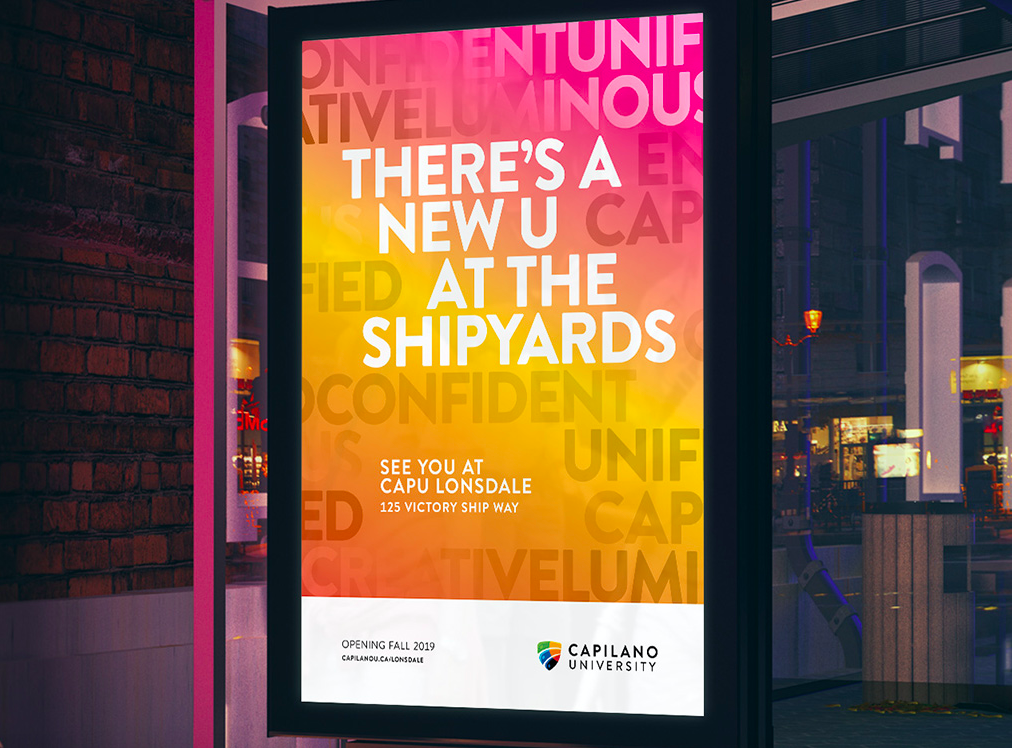 We are particularly excited about the prospect of participating in teaching some of these programs with Capilano University and are definitely going to contact them to have a discussion about being involved in that capacity. Everyone nowadays should be at least a little bit versed in content management systems and the basics of internet marketing through digital content publishing. After all virtually all online business involves these concepts.
Back in April the City of North Vancouver published a press release on their website to let the community know about the upcoming opening of this new CapU campus as well as websites like Global News, CTV News, Macleans, and the student run Capilano Courier which is the universities media arm. Everyone seems to be talking about it and excited for the opening.
If you would like to contact them to get your questions answered or register for education programs at this new Capilano University campus location, use this email address to get in touch with them: CapULonsdale@capilanou.ca
The new CapU Lonsdale campus is located at 250 – 125 Victory Ship Way in North Vancouver British Columbia Canada.
Thanks to Taehoon Kim for the photos.