Located in the Lower Lonsdale Shipyards District is the restaurant known as Seaside Provisions, with outstanding locally sourced seafood, sushi, tasting boards and a wine selection of regional natural and organic varieties courtesy of AmoVino. The eatery is located on the bottom floor of the Seaside Hotel in the newly developed Shipyards commercial space which has an outdoor skating rink and water park.
There is plenty of underground parking and access to rapid transit and the Lonsdale Quay Seabus, so you can come over from downtown Vancouver easily to enjoy some of the best food that North Vancouver has to offer. In this article we get to chat with the team at Seaside Provisions to get to know them better for our readers and the community, checkout what was discussed below and consider making a reservation here for dinner this weekend. Fun fact: is that you can order delivery to your boat and park at the waterfront beside Burrard Dry Dock Pier and they will walk the food out to you for easy safe access.
How did Seaside Provisions restaurant get started and what do you like about operating in North Vancouver?
The concept of Seaside was to have an opportunity to create a unique dining experiences in the amazing Shipyards area of Lower Lonsdale. With the focus on local West Coast Seafood and Coastal Cuisines, Cocktails, and an approachable and energetic room to match. Operating on the North Shore has been very rewarding; it still carries a small-town charm, and you get to know so many amazing locals by name.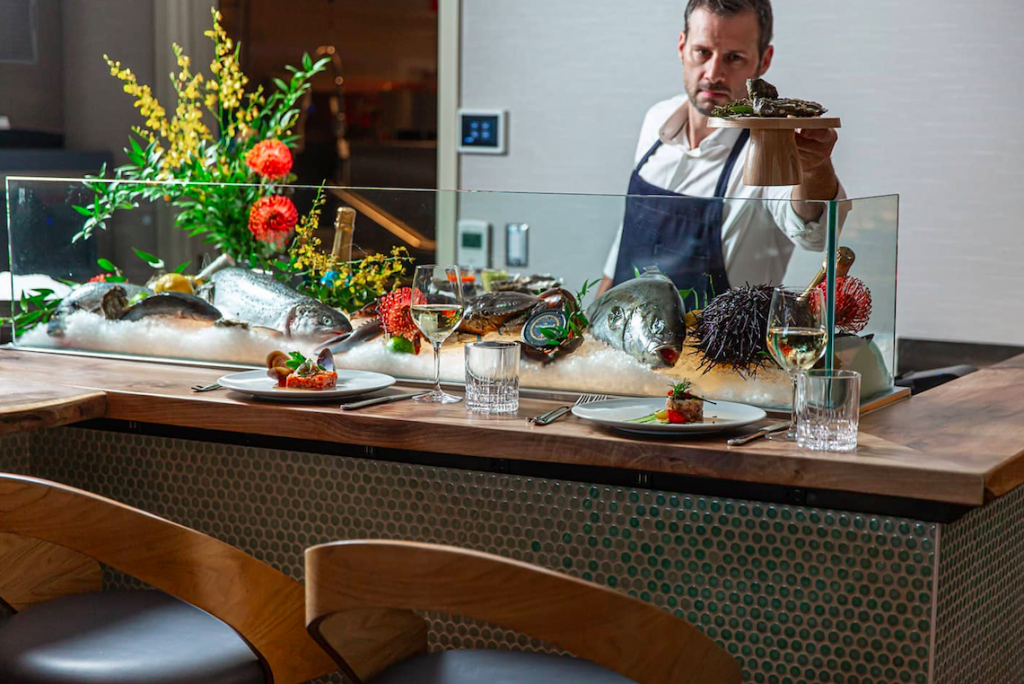 What are the most popular food or drink items and the inspiration(s) in creating them?
Some of the most popular drinks would be the Lonsdale Lemonade and She Sells Sea Shells. The idea behind these was to tip our hat to the community we are operating in by name, and also have some fun with the drinks and be a bit playful in the process! One of our signature dishes is the Halibut entrée served with Prawn Cakes, Cauliflower Puree, Broccolini and our soon-to-be-famous Kabayaki butter! This is one example of simplistic yet elevated dishes that let the ingredients speak for themselves.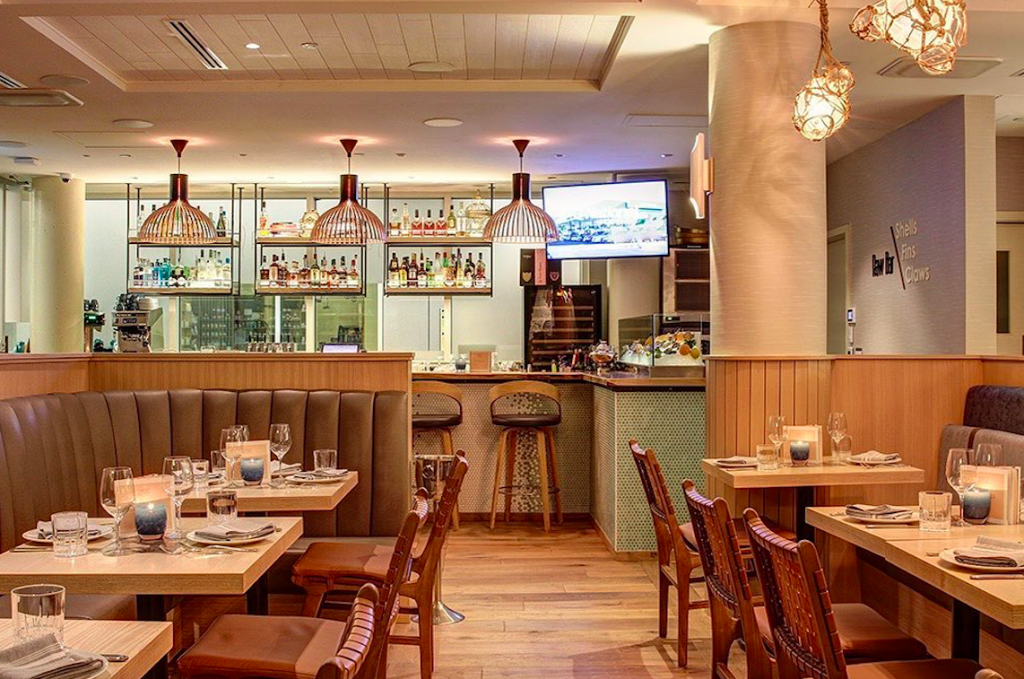 What do you currently offer for ongoing day to day specials or happy hour promotions?
Currently we offer Happy Hour from 3pm-6pm Wednesday through Sunday. We have a variety of amazing snacks and drinks available, featuring our amazing BUCK-A-SHUCK Oysters! The Chef and his team also offer daily dinner features, with Sushi Platters available on Friday and Saturday evenings. Reserve your table ahead of time by visiting the website below. We are looking forward to hosting you and welcoming into our space.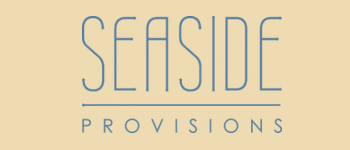 For more information you can checkout their website, read the menu and connect with them on social media using Instagram and Facebook apps.
The address location is #130 125 Victory Ship Way North Vancouver
Customer service is info@seasideprovisions.com or (604) 973-1477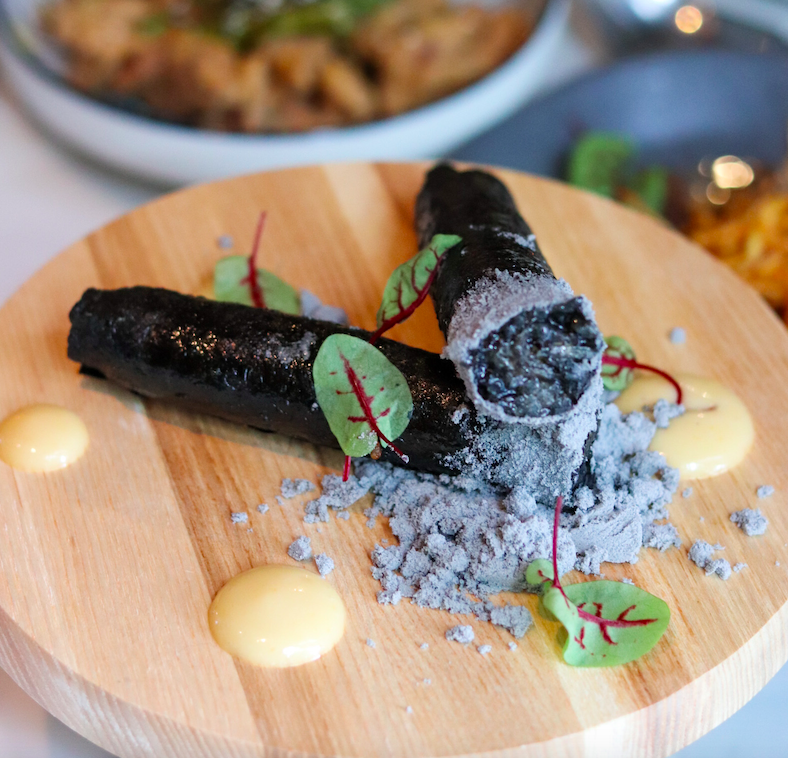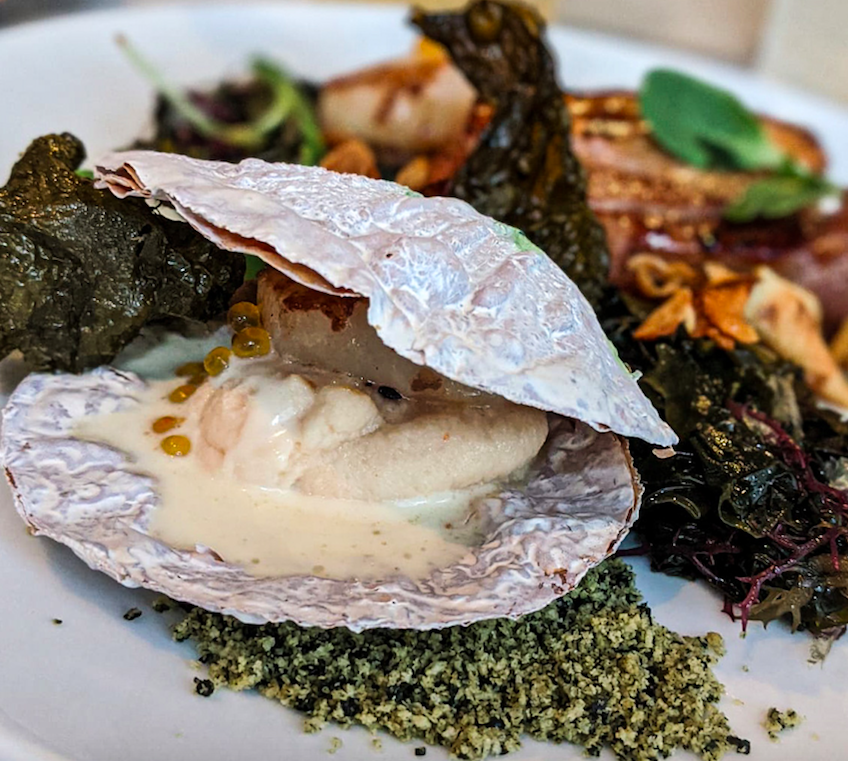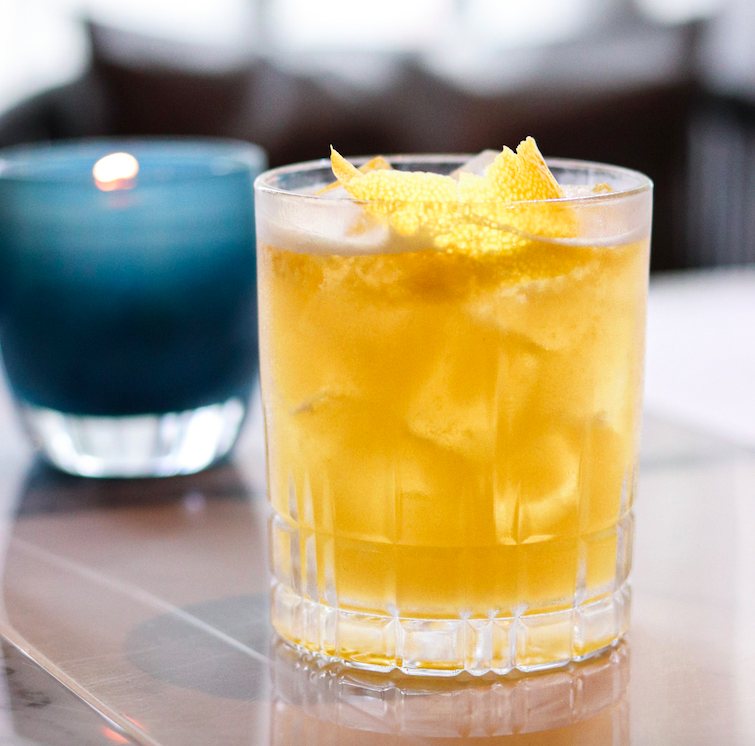 ---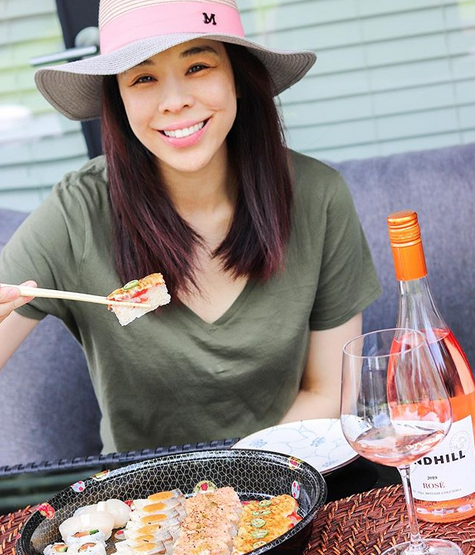 Article and photos by Rose Love who is an Instagram Food Influencer based here in North Vancouver, covering local restaurants and eateries. You can connect with her by following @with.rose.love