British Columbia has some of the best natural, organic and sustainable small batch and niche wines and spirits anywhere on earth. With award winning producers in and around the province including areas such as the Shuswap, Okanagan, Kootenays and beyond. There are close to 1000 vineyards and over 350 licensed wineries. Many of these companies are artisans and do not sell their products at liquor stores but rather work with companies like AmoVino Wines + Spirits to sell directly to restaurants and culinary establishments so they can offer unique experiences to their discerning customers.
Owned and operated here on Vancouver's North Shore, the team at AmoVino works tirelessly to source only the best quality wines and spirits from here in British Columbia as well as in Alberta. You can find their products at a number of local eateries in North Vancouver and West Vancouver and across Western Canada. If you are looking for the best of the best wines and spirits you should contact them today to secure a supply chain for your restaurant, pub, or similar. We had the distinct privilege to chat with Jessica Luongo to get to know their business better for our readers.
Who and what is AmoVino and what made you jump into this industry?
AmoVino Wine + Spirits is a boutique importing, marketing and sales agency that focus' on organic products made by family farmers who utilize traditional, low-intervention techniques and do not use unnecessary chemicals or additives. We started 5 years ago as just 2 passionate young women who saw a need to champion the little guy in an industry that can seem intimidating. Healthy living and respecting the environment are important to both of us and when we finally connected those values to wine the portfolio came together. Wine is a food, and we want to drink the 'farmers markets of wines' that come from people and places we know. Everything in our portfolio is heavily vetted and researched so we can stand behind our partners and speak directly to their process and philosophy.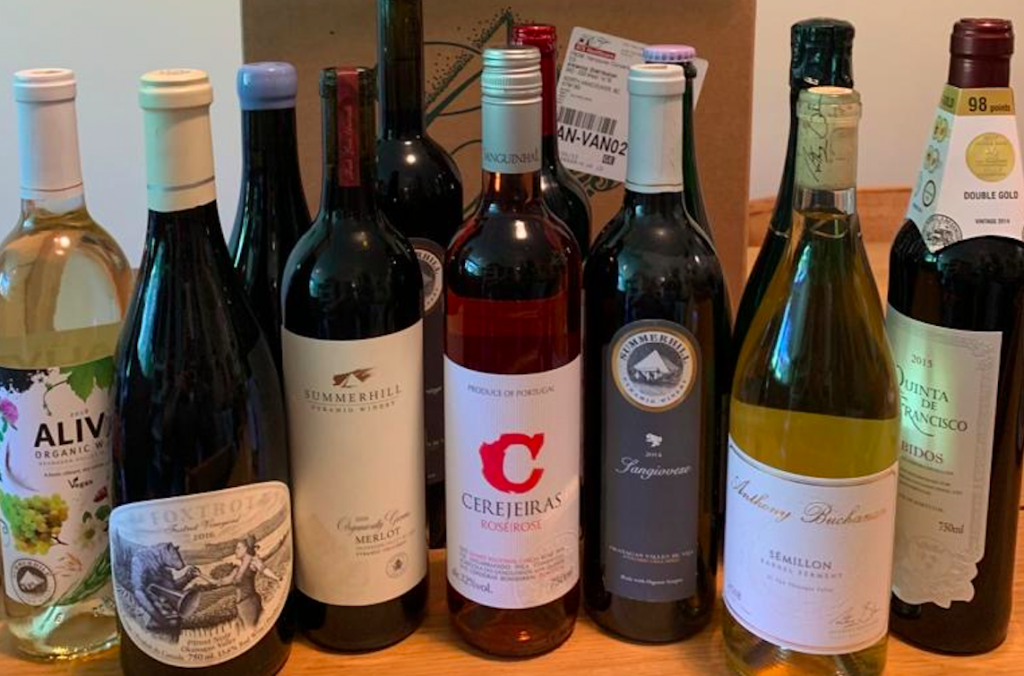 What do you like most about living and working here on Vancouver's North Shore?
I love the community it has become. We are both born and raised here, and Marisa is lucky enough to live and work in Lower Lonsdale. We're sort of known as 'the wine girls' around the neighbourhood and we're very okay with it! The small town vibe in this little nook of North Vancouver is really the best feeling and we're grateful to be a part of such a great community. Seeing this area come together the way it has in recent years has been incredible to be a part of.
If some of our readers are restaurant or bar owners and would like to partner B2B, what does that look like?
We love collaborating with other local small businesses, especially ones that are organic and vegan as those are our specific niche markets. We have close relationships and partnerships with restaurants, hotels, food brands, travel tourism groups and more, especially since our co-founder Jessica Luongo won BC Business' '30 under 30′ this year – we've had a lot of amazing opportunities to work with great companies that we've looked up to. Featuring AmoVino wine at your next event not only helps support small family farmer's, but we also take great pride in just how delicious all of our organic wines, spirits and ciders truly are! 

What is the full AmoVino portfolio and how/who can order?

We have something for everyone! Bubbly for the patio, cider for the beach and spirits for your night caps, we aim to be a full-service agency that provides a one-stop-shop for all your organic beverage needs. Our main business is selling directly to other licensed establishments but we also take personal orders for our AmoVino Wine Club. We've had a great amount of interest in our products through Instagram and have started a small, curated club pack for our members to get first access to new arrivals and limited editions. Just send us an e-mail to info@amovino.ca or a DM mentioning the AmoVino Wine Club and we can get you started!
Where can people support your business by visiting some of your restaurant, eatery, and liquor store partners?
You can find AmoVino Wine at a lot of places, and feel free to ask for it! A lot of our offerings at Seaside Provisions, The Gull, Hagars Liquor Store, Fishworks and Village Liquor Store in Park Royal Village. You can also follow us on Instagram below where we regularly post updates about new stockists and new to market wines. Anytime you see Summerhill, Anthony Buchanan, Ursa Major, Foxtrot Wines, Creek + Gully, Twisted Hills Craft Cider (and more) that bottle was brought to you in part by AmoVino.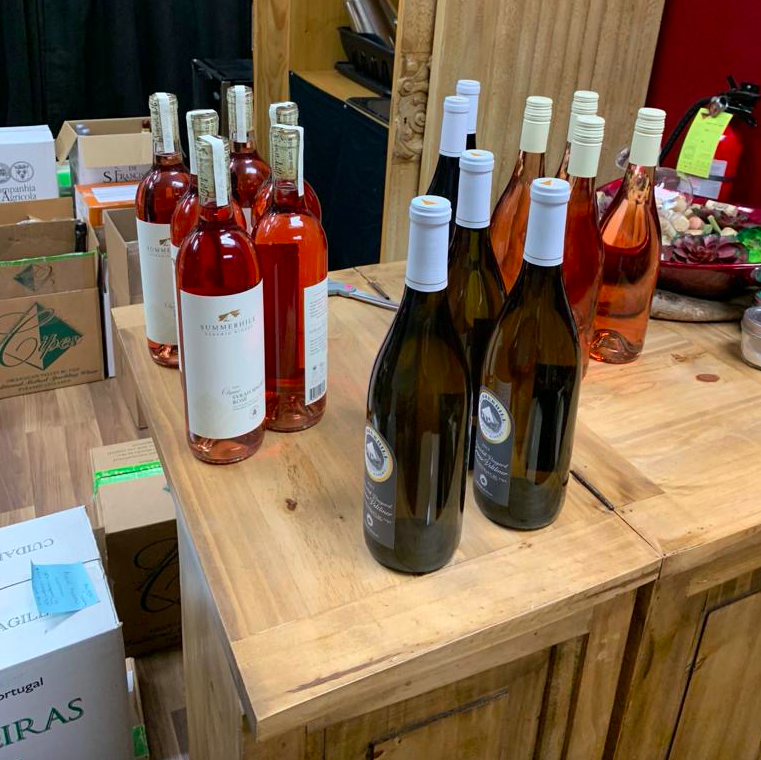 Which events around town would we have seen AmoVino at?
We love hosting and pouring at events and can't wait until we are all allowed to do so again! In the past we've partnered up with Dinner on The Pier, Harmony Arts Festival, and have had many tasting events at our office for local business' and public customers. We are generally really friendly and social people so if you see us around feel free to say and introduce yourselves.
Outside of operating the business what do you get up to for fun in your personal time?
Your typical Buddahfull green juice drinking, Modo Yoga going, Ride cycling, Waterfront park picnicking people – that's us. Sometimes we hike, and there's always wine at the top. We really do love what we do though, and it's usually wine all the time, in some capacity or another. Our other team members: Sarah (who you'll see around North Van) Jessie, James, Shrawan and Kat have a lot of those common interests as well which means we're a tight knit group who is also friends and that makes work just all the better.

Is there anything else you might want our readers to know about you or AmoVino?
Supporting local small business is so important right now, and we are really appreciative of all the community engagement to help one another during these trying times. BC made products are more than half of our business so every AmoVino bottle you enjoy helps many levels of family owned local business, from grape grower, to winemaker to marketing agent and retailer, you really do have an impact with what you chose to buy. We are also always looking for ways to give back and help other like minded organizations because we know as cheesy as it sounds, we are stronger together.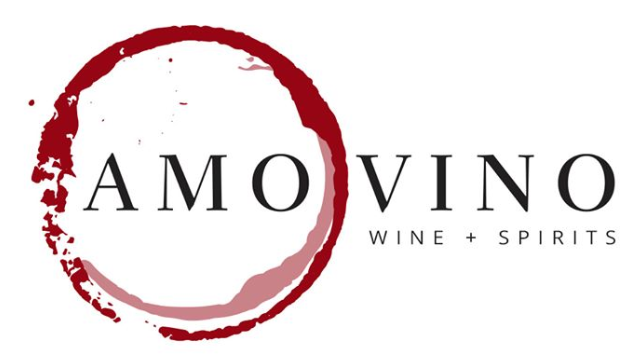 For more information about which wines and spirits to select and to ask about wholesale pricing you can visit their website and connect with them using social media apps on Instagram and Facebook.
Office location is #340 – 233 W 1st Street in North Vancouver
Customer service is info@amovino.ca or (604) 770-2400