For the most part people who call North Vancouver home are health conscious and enjoy outdoor activities like hiking while also being in tune with eating a healthy diet. But the infrastructure for legitimate ways to deal with health issues or injuries is still dated and not up to speed with the newest findings in the fields of medicine. Food, hydration, sleep, a positive outlook, exercise and more all play a holistic role in how you feel and the longevity of your life. Taking a pill to "feel better" and not deal with the root of the issue is unfortunately still the norm for many medical centres on the North Shore, across Canada and around the world.
That is why we are particularly excited to introduce you to Revive Medical clinic which is a new way for you to look at your health and wellness. Using a top down approach ensuring all elements of your life are in alignment so you can get back to homeostasis and flourish. We had the chance to speak with Zaakir Jiwa about the clinic opening up here in North Vancouver in early 2021, checkout what we discussed below and consider connecting with them to get ready to become one of their clients.
How did you get started with your business and what do you like about operating in North Vancouver?
In the course of our medical training and practice, we witnessed a healthcare system which favoured a reactionary approach that left little room for preventative care. The current strategy has been to focus on acute medical care rather than the holistic health of the individual. When we first came up with the idea of Revive Medical, we set out to create a different type of doctor's office – one that was both patient-centered and equipped to evolve with new enhancements in medicine. We feel that the patient population in North Vancouver is specifically suited to such medical care and that's why we chose to open here.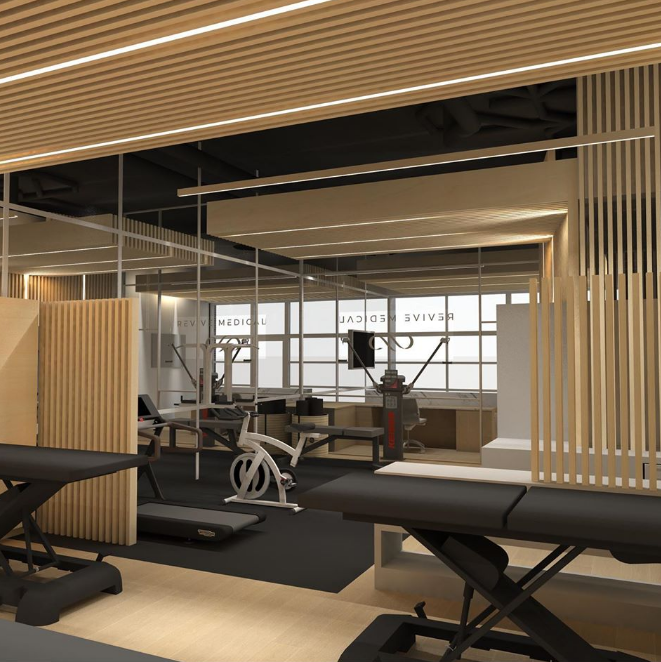 What are the health and wellness services that you offer to customers?
We plan to open a multidisciplinary clinic with tailored healthcare services for your medical and rehabilitation goals. Using new innovations and technologies in the medical field, we want to optimize your physical and mental well-being through the use of genetic testing, biofeedback, and enhanced imaging. The most recent pandemic has identified susceptibilities within our communities and has taught us that many of these vulnerabilities are preventable in nature.
What makes your business different then similar businesses in your industry?
In utilizing the most up to date technology with an evidence based approach, we want to change the way you see your physician. As young, entrepreneurial doctors we are committed to growing with our patients and adapting to the ever-changing scope of medicine.
If our readers want to purchase products or services from you what is the best way for them to do so?
The best way currently to sign up for a membership is to first book a consultation with our physicians. They can send us an email at contact@revivemedical.ca or through our website. For telemedicine services, which are free of charge, they can book directly through our website. We can see a variety of things including general family medicine issues, medication refills, referral to specialists, and general advice and counselling. We specialize in sports medicine, chronic pain, migraines, and concussion care.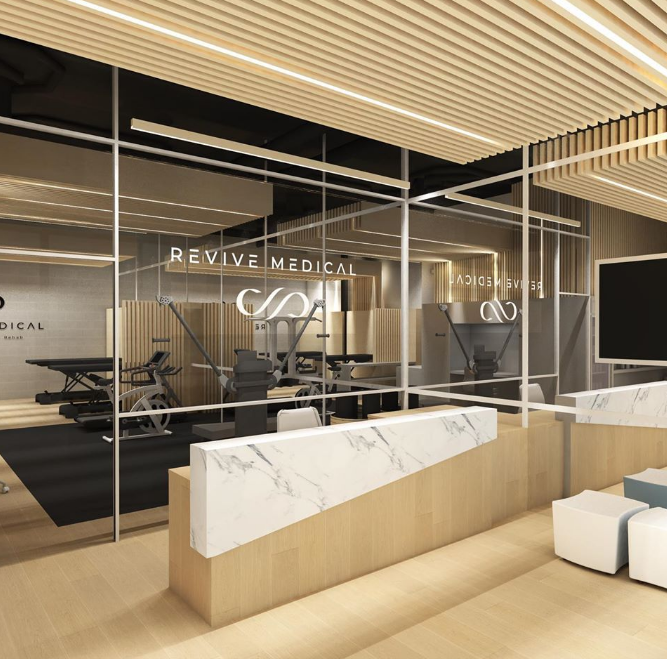 Before operating Revive Medical what were you doing for work or a career?
Prior to opening this clinic, my brother and I were completing our residency training in Toronto, Ontario. I personally worked at St. Michael's Hospital for 2 years while my brother worked at Women's College Hospital. My brother also worked for a year as a concussion specialist at York Region Concussion clinic.
Outside of operating your medical business what do you get up to for activities in your personal time?
My brother and I love to play and watch a variety of sports. We also both grew up in Vancouver, attended St. George's High School and are looking forward to reconnecting with our friends and family.
Lastly, is there anything else you might want our readers to know about you or Revive Medical?
We are committed in taking the time to counsel, educate and guide patients through their various health goals and expectations. We aim to optimize function and performance from a preventative and holistic perspective, while continuing to support patients with their everyday needs.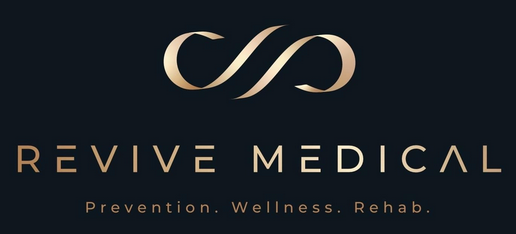 For more information you can visit their website and connect with them using social media apps on Instagram, Facebook, Twitter and LinkedIn.
Clinic location is #106 – 711 14th Street West in North Vancouver
Customer service is contact@revivemedical.ca or 778.945.2771