Are you a Chocolate lover? Then you must be familiar with Steven Hodge – an expert judge on "Great Chocolate Showdown" at Food Network and the owner/chef of Temper Chocolate & Pastry in West Vancouver.
Having graduated from the California School of Culinary Arts, he has worked as an executive pastry chef for the Glowbal Group, Le Caprice, The Wolseley, and Thomas Haas. In 2013, Steven decided that he needed to start his own dream Patisserie & Café, he did lots of research into understanding how to start a business while talking to the right people…and with no regrets, he opened up shop here on Vancouver's North Shore.
How did you get started with Temper Chocolate & Pastry and what do you like about operating in West Vancouver?
I researched everywhere in town, and realized that we need something in West Vancouver where I grew up. West Vancouver is a great community, it was awesome, we got to see customers that never knew each other before and they would meet up here at Temper, then 6 years later, they're all hanging out together as friends and enjoying our baked goods and cafe ambience.

What are your most popular food or drink items and your inspiration(s) in creating them?
"Charlie Bites" is one of our signature menu items at Temper pastry, which is named after my daughter Charlie. Some of our other popular items include Butter Croissant's and Laminated Brioche. The inspirations in creating these kind of comes from things I liked as a kid, and then we did a modern twist on it to make it our own.
Our Orange Cranberry Scone and Quiche Lorraine are from my mom's recipe. Not to mention, my son, Levi, loves plain croissants and Calamansi Truffle. I think it's the yellow colour that attracts him to enjoying it the most. As for my daughter Charlie, she loves the Bailey's Tiramisu Cake.

Is there anything else you might want our readers to know about you or Temper Chocolate & Pastry?
Temper pastry is a family owned business with community focused and made in house pastries. We love supporting North Shore charities and organizations while listening to the needs of the community and their requests for things to enjoy and try at the cafe. If you love chocolate and pastries we invite you to come down and meet us to learn more about what we do and see how everything is made.
For more information you can visit their website and connect with them using social media apps on Instagram, Facebook and Twitter.
The address location is 2409 Marine Drive in West Vancouver
Customer service is info@temperpastry.com or (604) 281-1152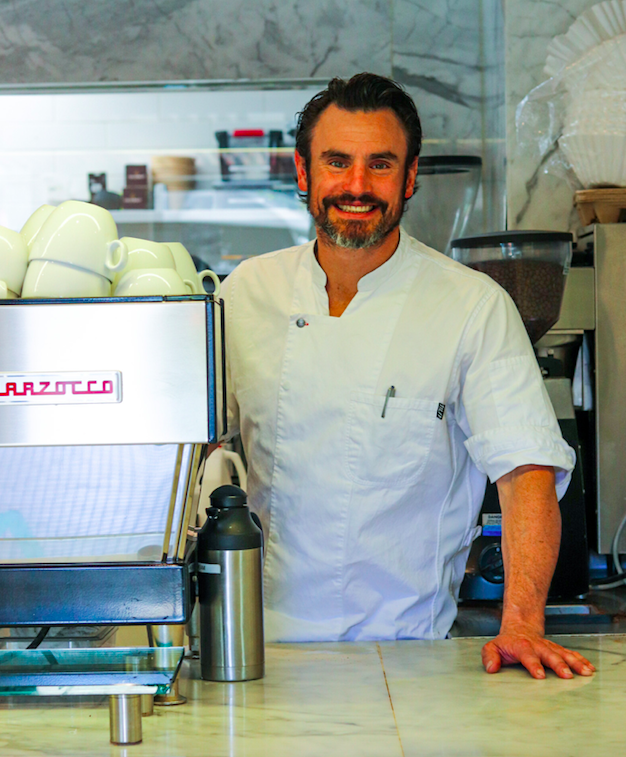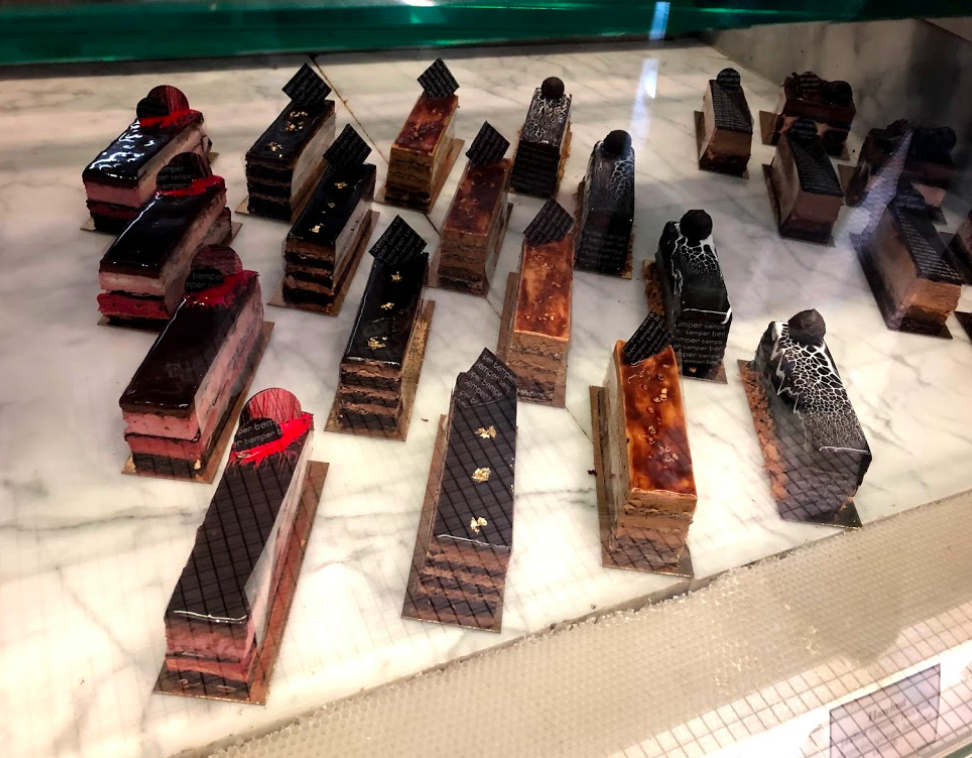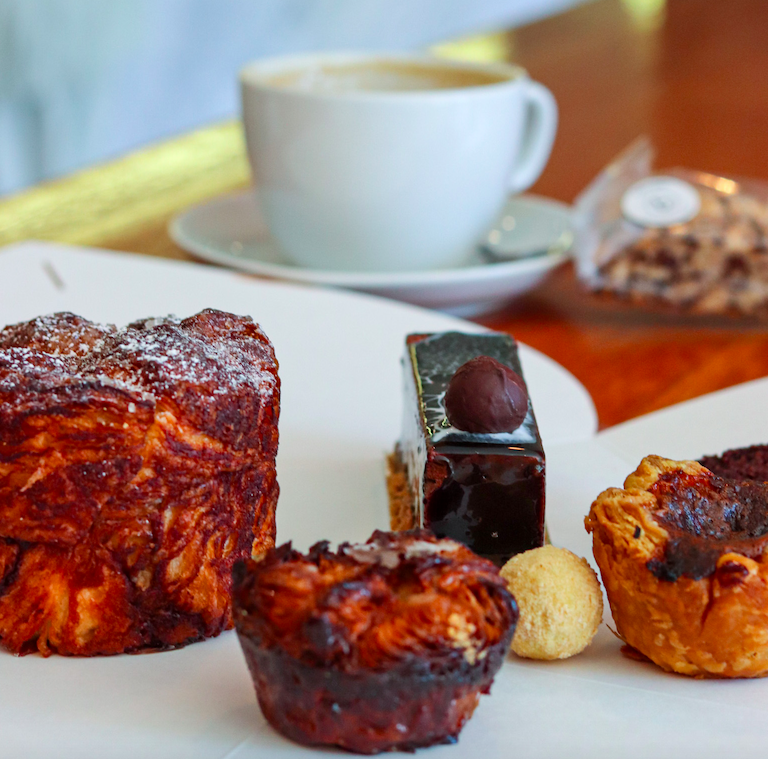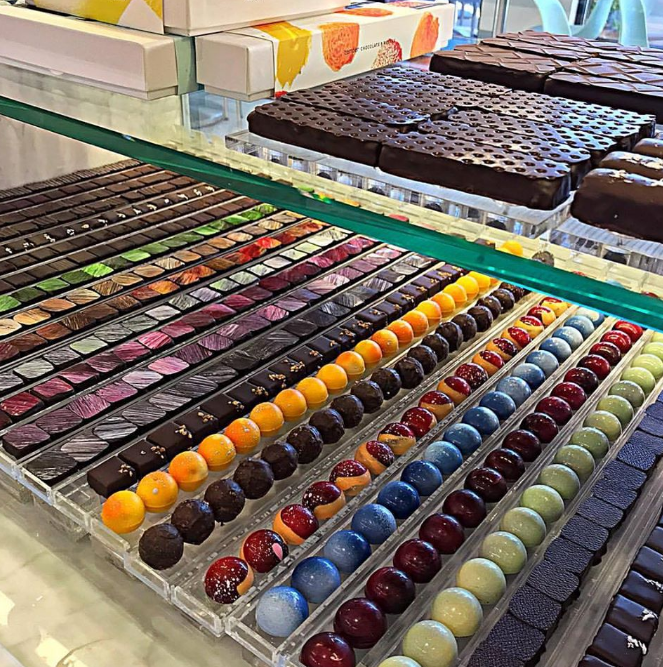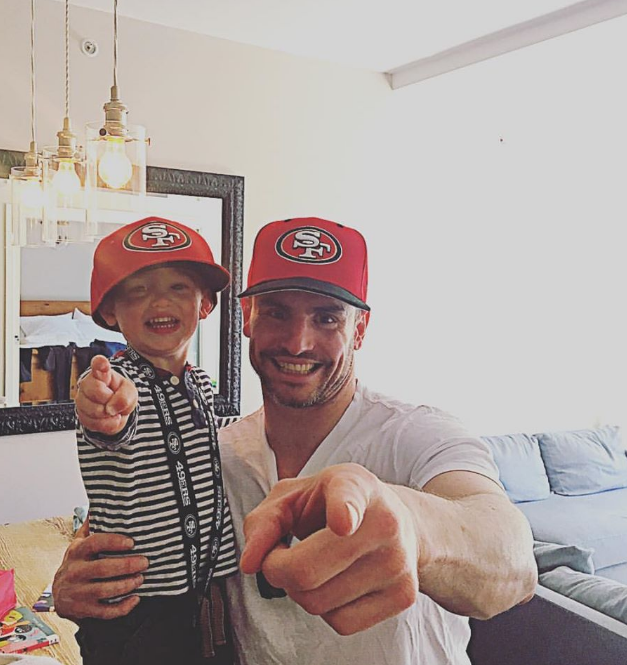 ---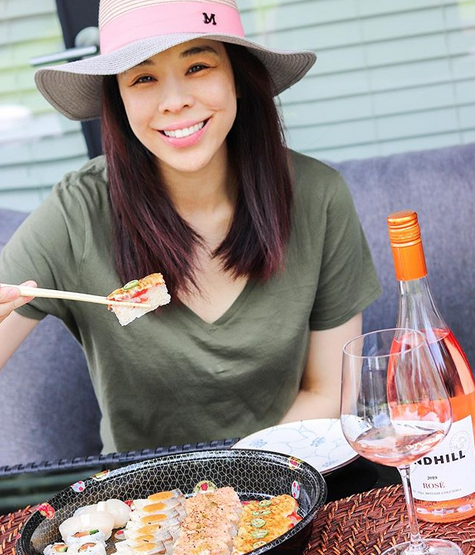 Article and photos by Rose Love who is an Instagram Food Influencer based here in North Vancouver, covering local restaurants and eateries. You can connect with her by following @with.rose.love