If you are looking for a fun and trendy local clothing store boutique in the Lower Lonsdale Shipyards District of North Vancouver consider checking out Unity Clothing. They have a hand picked selection of fashionable women's clothing as well as a few items of men's clothing. Most of which is obtained from markets like Los Angeles and New York. That way you know you are getting the coolest styles and brands that are on point for the season.
If you live or work anywhere on the North Shore or visit the area for meeting up with friends, make this spot a place to checkout when you are doing your rounds of the area. You can enjoy a nice glass of wine while shopping and trying on clothing items. Plus the staff here are highly engaged on social media and are always excited to meet new clients and walk them through options that would work well for their body types and style needs. In this article we get to chat with Lori Simcox from the clothing boutique to learn more about them and what they offer, check it out below.
How did you get started with your boutique clothing store and what do you like about operating in North Vancouver?
We saw the need for a clothing store that provided great quality and on trend clothes at a decent price with service you would find at higher priced boutiques.
What are the clothing types and brands that you offer to customers?
We offer women's clothing and accessories and locally designed men's underwear. We source brands direct from places like LA every month so our customers have access to the latest trends and styles. We also carry limited quantities of items so not everyone has the same outfits.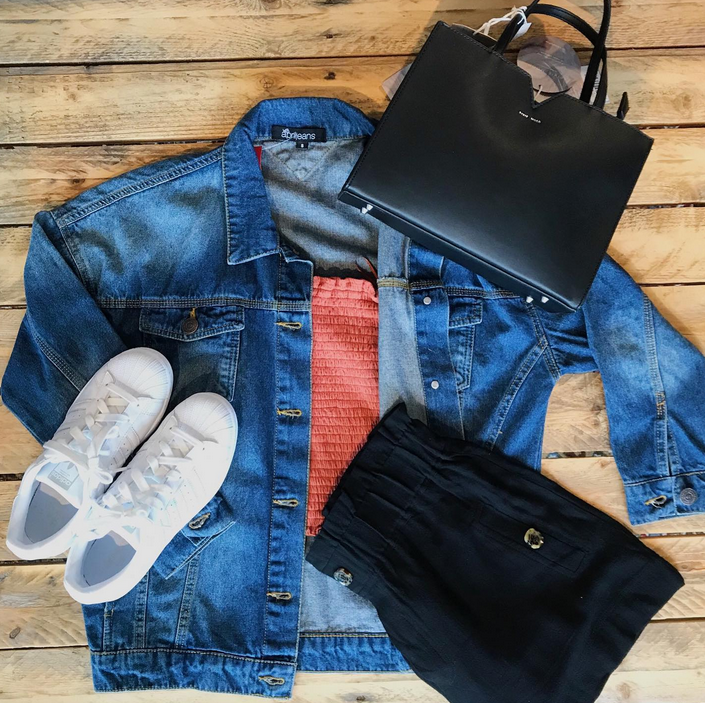 If our readers want to purchase clothing from you what is the best way for them to do so?
Given the current covid 19 issues the best way to purchase from Unity is to visit us online. We will have great promos or gifts with each purchase and provide free local delivery. However, you can also visit us in store, we just have to limit the amount of people in there at one time. If you reserve a fashion consultation with us we can walk you through all of our styles.
Before operating Unity Clothing what were you doing for work or a career?
I still work running a company that creates partnerships in the construction industry and sit on several boards. My business partner and I enjoy operating Unity as we love culture and fashion. It makes us happy to be a part of the Lower Lonsdale community.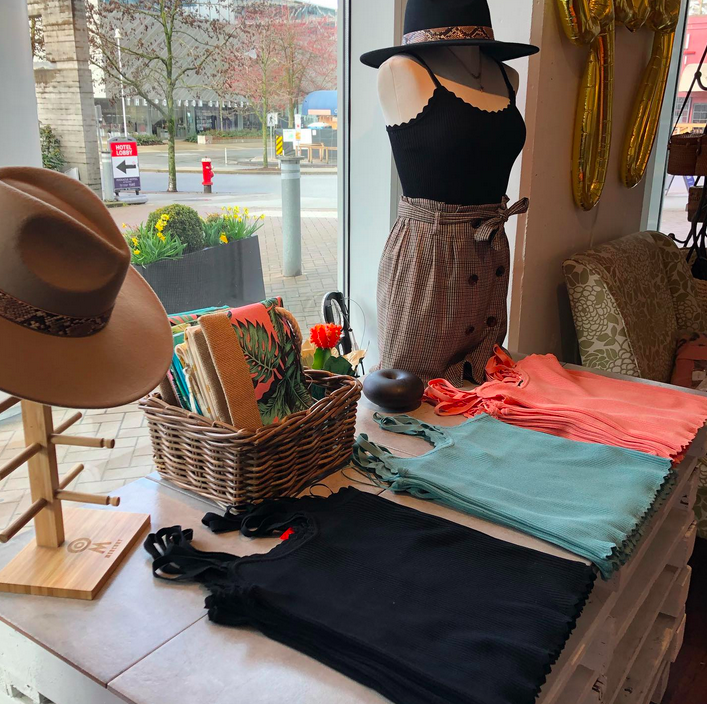 Outside of operating your clothing business what do you get up to for activities in your personal time?
Ideally in my personal time I am going on walks and hikes in North Vancouver and visiting friends and other local businesses. Plus we love checking out the patios in the area at Joey Restaurant, Tap and Barrel and others.
Lastly, is there anything else you might want our readers to know about you or Unity Clothing?
Unity has been in Lower Lonsdale for 9 years! We support local not for profits when we can and like to hold customer events in store to encourage community and to get to know our neighbours. We love Lower Lonsdale!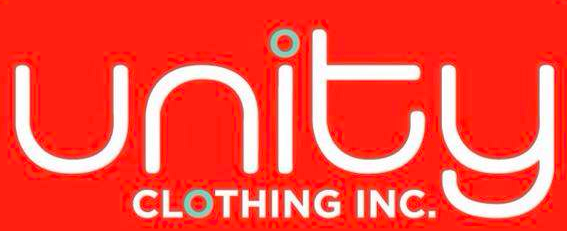 For more information you can visit their website or connect with them using social media on Instagram, Twitter and Facebook.
The store is located at 108 Victory Ship Way in North Vancouver
Customer service is fashion@unityclothing.ca or 604-988-8700