When it comes to exercise workouts one of the best ways to do it is with an indoor group cycling class as you get to experience High Intensity Interval Training (HIIT) and when done in a fasted state it torches body fat. Plus in terms of keeping motivated cycling classes create a unity between members somewhat like a family and you can all keep each other accountable on goals.
Open now at The Shipyards is the new Method Cycling Lonsdale location on the second floor of the development right adjacent to Joeys Restaurant and the Shipyards Skating Rink. If you want to experience one of the most efficient and fun workouts you have to check these guys out. From now until December 22nd they are offering complimentary classes to celebrate their grand opening in North Vancouver, so now is a great time to drop in and try some indoor cycling.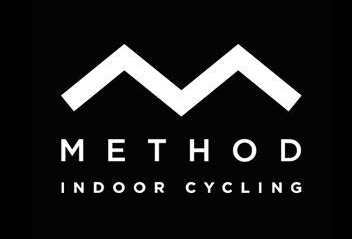 There is no perfect time to get started with your health and fitness, you just get started and do your best. Showing up and trying is half the battle so don't get yourself all anxious waiting for the right time, just go down to Method Cycling in Lower Lonsdale located in The Shipyards and introduce yourself and have some fun. Remember to bring a towel, water bottle, and comfortable clothes and be open minded to a wicked workout system.
For more info checkout the Method Cycling website for their class schedule or head to the studio located at 240 – 125 Victory Ship Way, you can also connect with them on social media using Instagram, Facebook and Twitter.