If you own, operate or manage a food related business in North Vancouver chances are you have heard of the North Shore Commissary founded by Ryan Walker who originally moved here from Nova Scotia. Many local shops, eateries, meal prep, and bakery companies use the space to create their meals and drinks in order to save money while being around a creative and supportive community environment. As you can sublease space by the hour, day, or other variations instead of having your own commercial meal prep location. This is a sound value propositions for mom and pop shops and those who are in the process of scaling their businesses.
We sat down with Ryan to get to know him a bit better for our readers in case you want to use his meal prep kitchen and also to learn about the companies who already utilize the space for their product creation. Support local!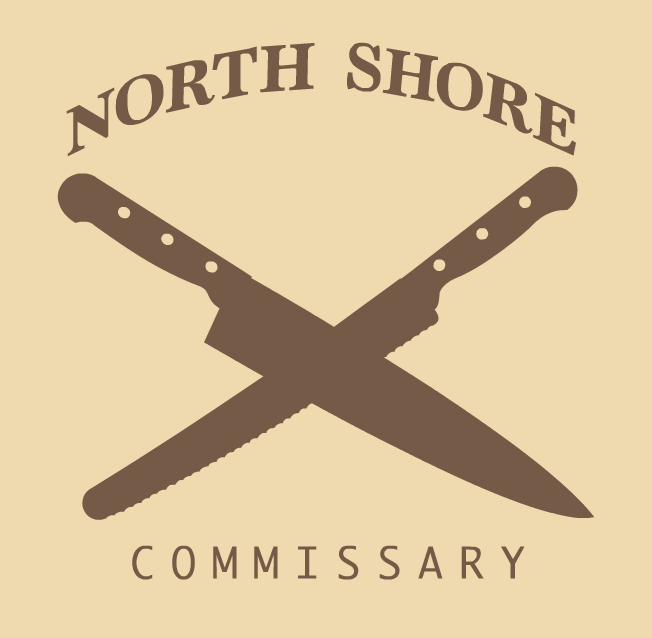 How did you get started here in North Vancouver within the community food scene?
It started just over a year ago. I was looking for a restaurant space and stumbled upon this space and thought "hey this could be a commissary".
What are the local brands and companies who are working within your cooking space?
There are so many good ones, and in all different stages of growth. It would be hard to name them all but some who have been there since the opening are Crave Healthiness, Mama Juice Co, Holly Foods, Daikichi Catering, Good to Grow, Authentic Mexican Foods, and Jung and Walker Inc.
In terms of services available, what are you offering local food based companies?
A place to grow their businesses. It's so expensive to set up a kitchen from scratch. With this you get dry storage, fridge, freezer, use of the kitchen equipment, compost, garbage, and cardboard removal. Food is a huge part of culture globally.
What kinds of food do you like to cook personally?
Well, when I have time to cook at home you mean lol. I'm a big fan of comfort foods. The last thing I made was a Korean Beef Ssamjang Stew. I also like experimenting with fermented foods and breads. Always something bubbling around my place.  
In your off time outside of running the business, what do you like to do for activities?
I'm a big fan of Mountain Biking these days, I find it hard to leave the shore because it's so good!
Is there anything else you might want our readers to know about you or the community cooking space?
If you're an at-home cook or an already established business and are looking for a space, please feel free to reach out to us here at North Shore Commissary. We are always looking to help out the local food economy.
For more information about using this community cooking space you can visit their website, head over to the location at 222 MacKay Rd North Vancouver or connect with them on social media using Instagram.