Tequila Cocina was originally opened last year in Central Lonsdale North Vancouver where it has turned into the go to local restaurant for food and drinks from Mexico. Prior to covid they had mariachi bands and other live entertainment as well as specials on slushie margaritas and taco tuesdays. In this article we get to learn what's new with the restaurant including the opening of their downtown Vancouver location at 1224 Granville Street a few weeks ago. Checkout the updates and photos below thanks to @VantasticFeasts and connect with her on social media.
I recently sat down with Francisco Sonora (co-owner and operator) at this traditional Mexican eatery to learn more about their restaurant.
How did the restaurant get started and is one of your main goals to bring traditional Mexican food to North Vancouver? 
"Tequila Cocina started about two years ago as part of the Sonora Group, we wanted to bring Mexico to Vancouver, all the flavours, aromas and fiesta without having to travel to Mexico."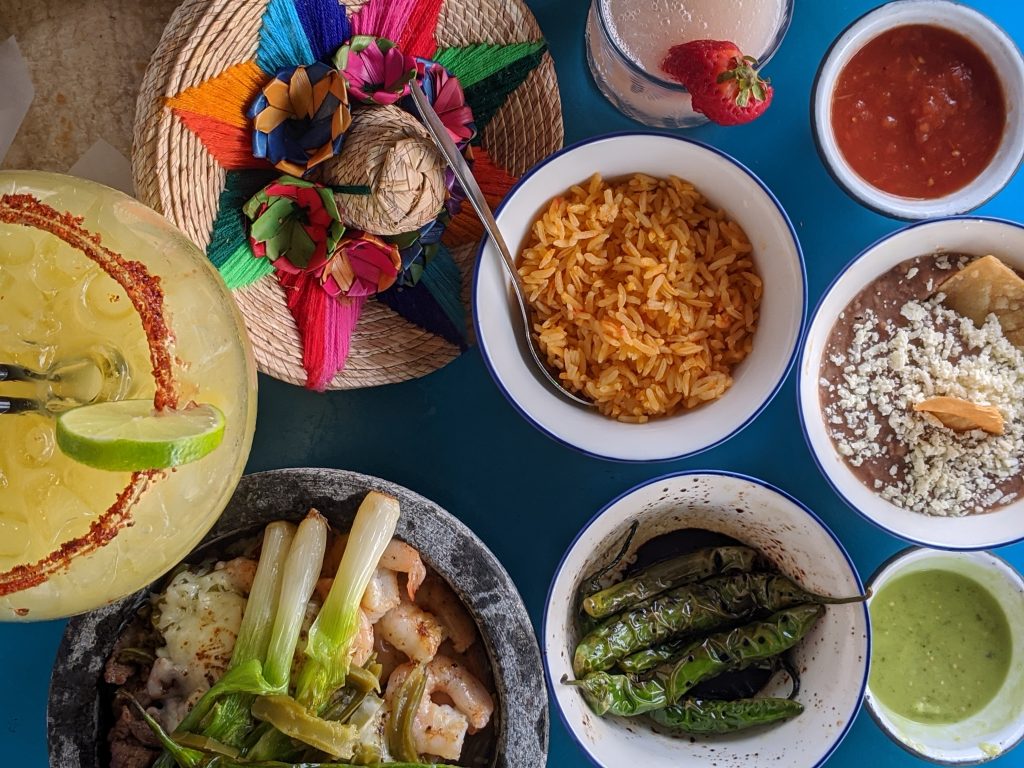 What is currently your most popular item on the menu that customers should definitely check out?
"One of our most popular items are tacos, taco Tuesday seems to be having a very good acceptance with our customers, quesadillas fritas and the molcajete is a must try!"
I can definitely vouch for all of these items! On Tuesday, tacos are sold for $1.99 each which is such a good deal! You can have your share of meat tacos (carinatas, barbacoa, pastor and chorizo) to name a few!
The molcajete is also their newest item and consists of a gigantic presentation of sliced AAA sirloin, prawns, roasted green onion, tender cactus, fire roasted salsa, cheese and serranos served with rice, beans AND tortillas! This can feed up to 5 people but you'll definitely want to keep it all to yourself!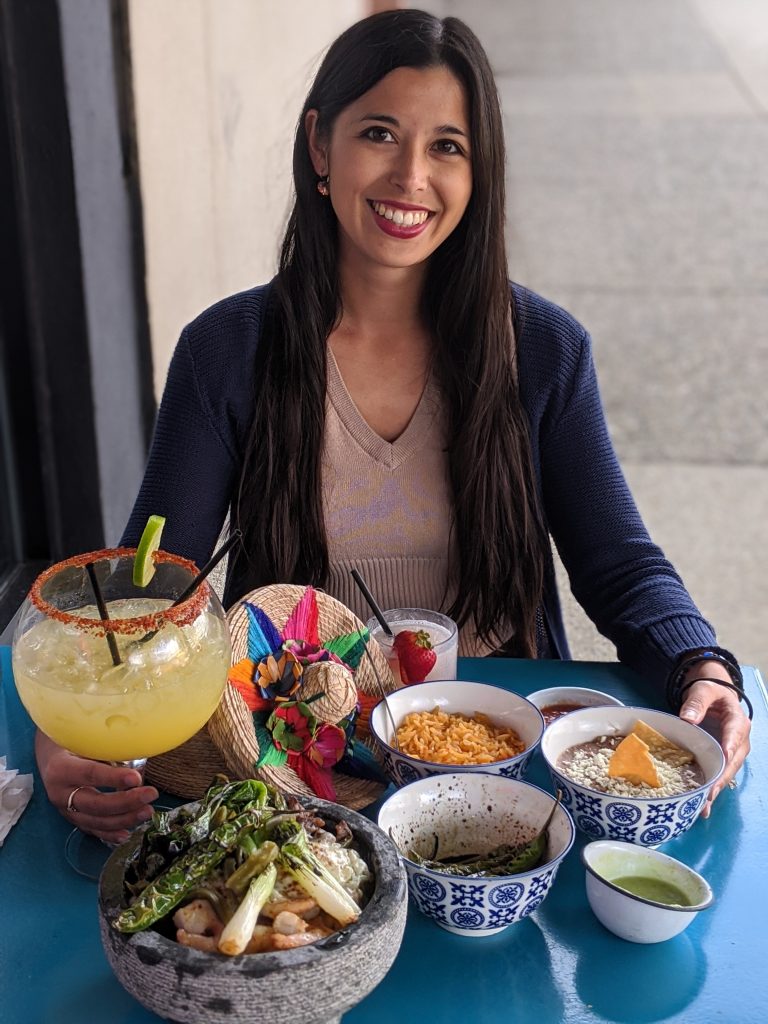 What is the main selling point of the restaurants that all visitors will appreciate? 
"Our main goal is that people have a real Mexican experience in our restaurants, great music, unique dishes, spicy drinks, and great service."
Definitely make sure you try the Mezcal Margarita and turn it into a fishbowl! This drink is so beautiful and combines delicious tangy flavours of orange liquer, pineapple juice, lime, simple syrup, mexcal and a tajin rim!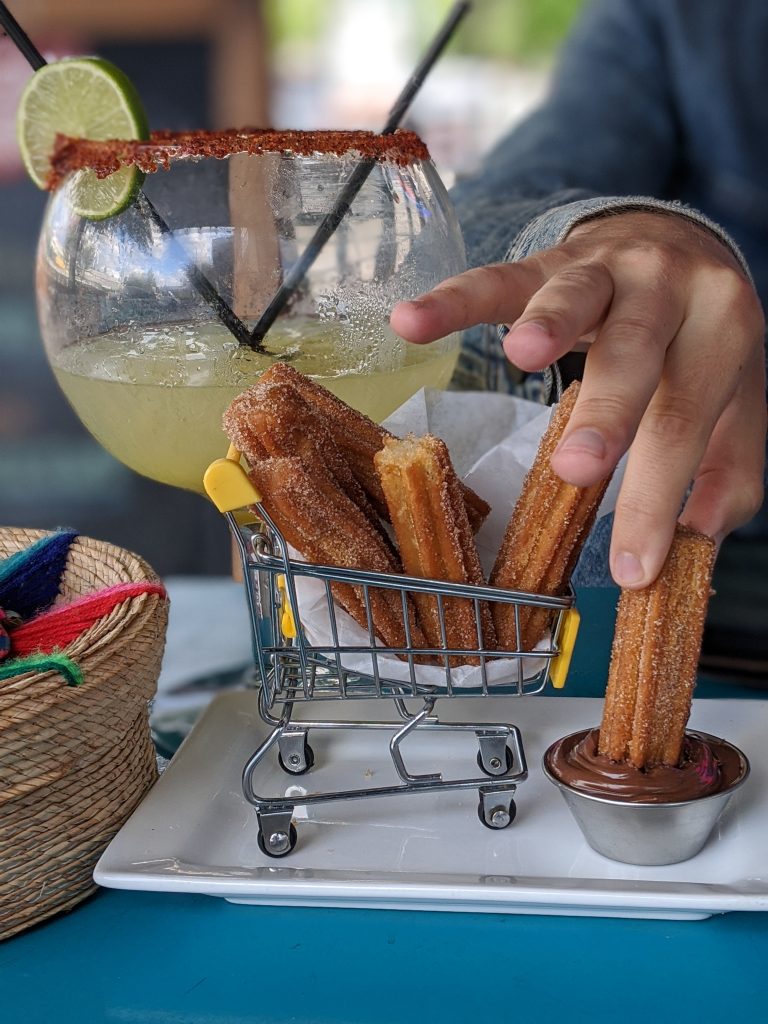 What are the future plans for the Restaurant? I believe there are plans to open a new location soon?
"We have recently opened our downtown location on Granville Street and it's going to have a larger menu and unique dishes from the Lonsdale location so you can experience something different between them."
So exciting! Make sure you visit Tequila Cocina soon to experience traditional Mexican eats and drinks. It's suggested to book in advance for seating using their online reservation system given covid has reduced floor space to accommodate physical distancing measures.
Salude!