Vancouver's North Shore, in particular the Lower Lonsdale Shipyards District, has the best craft beer micro brewery scene anywhere in Canada. With a number of established locations and some new coming soon to what is quickly becoming The Brewery District. In this article we get an overview of the new beer releases for September 2020 from our resident blogger @TheBeerBitch, check them out below as well as connect with her on social media for cool content and updates.
This summer has brought us plenty of exciting beer releases from our North Shore breweries, and they aren't slowing down in September. This month's releases feature a wide variety of styles, from end of summer sours to strong IPAs. Here is this month's round up releases:
Bridge Brewing Co: Colin Learns to Drive Hefeweizen (4.8%, 15 IBU)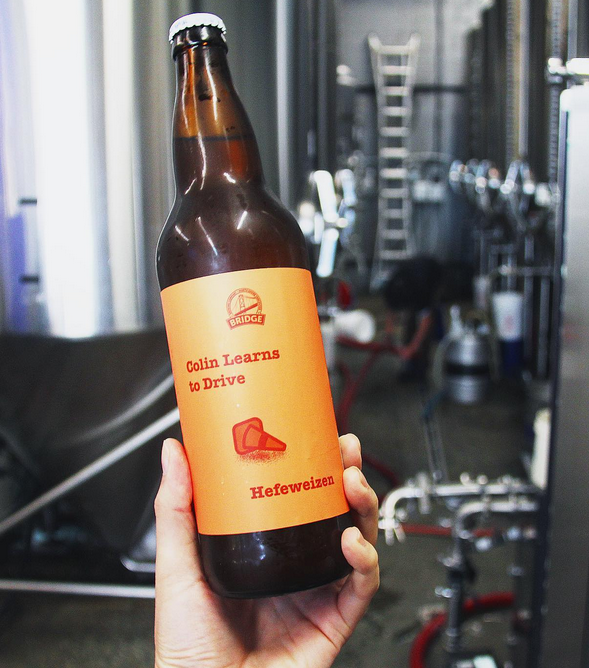 This release marks a momentous occasion – it is the first beer recipe created by Bridge's Colin, who recently completed his brewing degree at Kwantlen Polytechnic University. He's certainly getting the hang of things – this is a very well balanced, easy-drinking hefe. With aromas of clove and banana and a slightly spicy finish, this brew is perfect to transition from summer beers into fall. "Colin Learns to Drive" is available in bottles and on tap at Bridge Brewing and Lonsdale Bridge Deck.
Wildeye Brewing: Bumble Crumble Bumbleberry Crumble Sour (5.5%) & Into The Trees West Coast IPA (6.8%)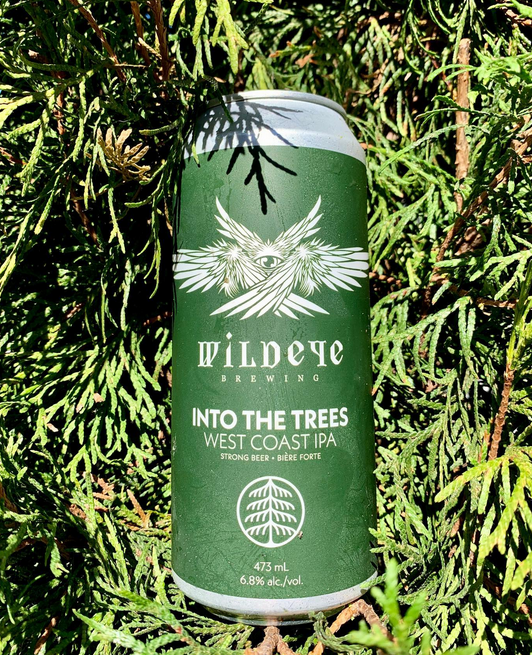 Wildeye isn't messing around, dropping two new releases in one week! First up we have the "Bumble Crumble Bumbleberry Sour". This is a bright blueberry, raspberry and blackberry sour with an oat and crumble finish. The next release is the "Into The Trees" West Coast IPA. Inspired by our local forests, this is a unique take on a classic West Coast IPA with notes of spruce and stone fruit. Both of these beers are available in cans and on tap at Wildeye Brewing – definitely worth a stop in!
Beere Brewing Co: Berries and What Else? Blackberry Boysenberry Raspberry Sour (5%)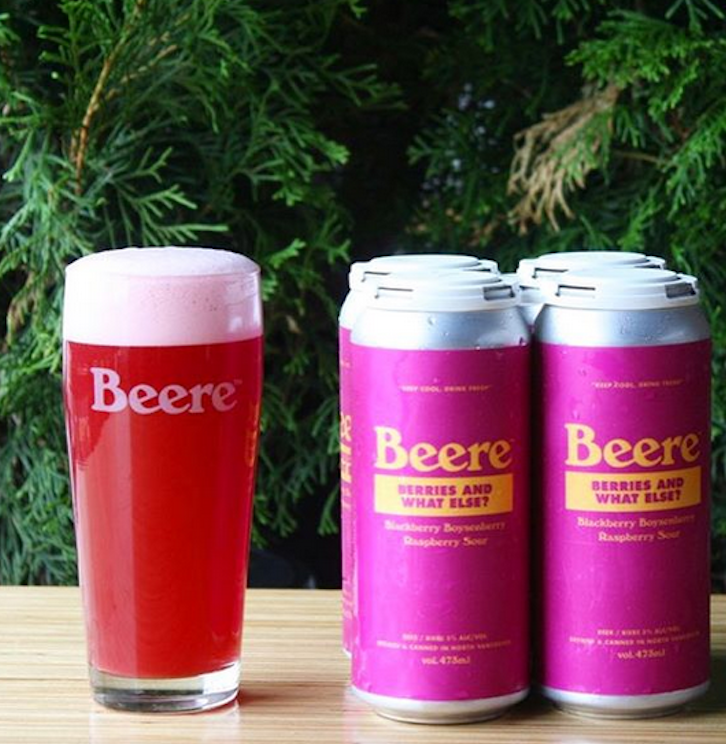 Summer may be coming to an end, but the weather on the North Shore is still perfect for enjoying a sour. Beere has released yet another fantastic sour – "Berries and What Else?" This is a delicious, tart sour conditioned with a large amount of blackberries, boysenberries, and raspberries with just a touch of milk sugar added to round out the flavours. This is a limited release that is available in cans and at Beere Brewing as quantities last.
North Point Brewing Co: Banana Pancakes Hefeweizen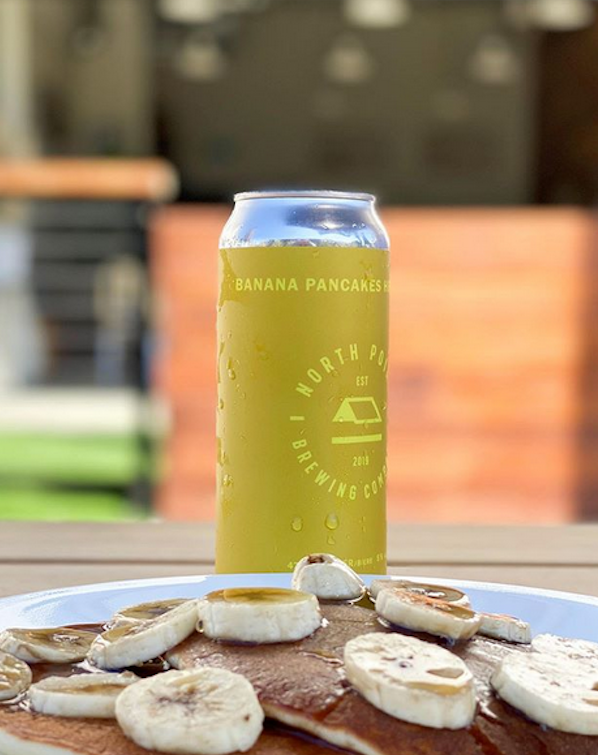 A beer doesn't get more mouth-watering than this. This is a smooth, light Hefeweizen with flavours of banana, vanilla, and clove that is sure to remind you of a cozy Sunday morning. This unique take on a Hefeweizen is available on tap and in cans at North Point Brewing. Pick up some cans, turn on the Jack Johnson, and enjoy.
If you have a new beer release you would like included in next month's release roundup, feel free to send me an e-mail at robyn@lonsdaleave.ca.