The waterfront area of North Vancouver is not only beautiful and scenic, but it connects you all the way across the North Shore from West Vancouver to nearly reaching Deep Cove when using the Spirit Trail. Making a day of bike riding is also very seamless when you visit our friends at Reckless Shipyards. You can rent eBikes and buy new ones as well as have all of your questions answered and services done to maintain them. Not to mention in winter you can rent skis, snowboards and snowshoes and have ones you own maintained. Which makes it easy to come over from downtown Vancouver on the Seabus to Lonsdale Quay, walk over to Reckless and then head up to Grouse Mountain on the bus.
We visited this bike shop recently and were greeted by a very friendly staff member named Bosco, who showed us how to use the eBikes we rented and got us setup with seat height placement and a quick orientation about how the bikes work and the various speeds for the pedal assist system. We took our bikes out for about 2 hours and headed West on the Spirit Trail to Ambleside Beach where we chilled for a bit and watched the sun go down. After we got back to the bike shop we got to speak with Tony Sun who is the manager of Reckless Shipyards and also sits on the Board of Directors for the Lower Lonsdale Business Improvement Association. Checkout what we talked about with Tony below.
How did Reckless Bikes first get started in Vancouver and what do you like about operating here?
Reckless Bike Stores' first retail store opened its doors on Fir Street, near Granville Island, in 1986.  One of the key cogs at that time was Paul Dragan, who can still be found at the Yaletown Reckless location.  Now Reckless has a total of 4 stores with Reckless Shipyards being the first on Vancouver's North Shore.  The North Shore has an awesome and extremely tight-knit community who have embraced us since opening in October 2019.  We love the playground The Shore has to offer which compliments our Summer and Winter offerings (ebikes, skis & more) and of course our focus on eBikes really helps on the North Shore hills (especially going up Lonsdale Avenue).
How has it been operating your bike store location in the Lower Lonsdale Shipyards District?
With the most recent location opening October of 2019, the North Vancouver community has been so welcoming, especially in such an uncertain time.  They have offered tremendous support, as well as the inspiration to add even more depth to our product and service offerings such as mountain bikes and increased Winter Rental services.  The Lower Lonsdale Shipyard District has a great buzz and is an awesome place to spend everyday. The beautiful view doesn't hurt either!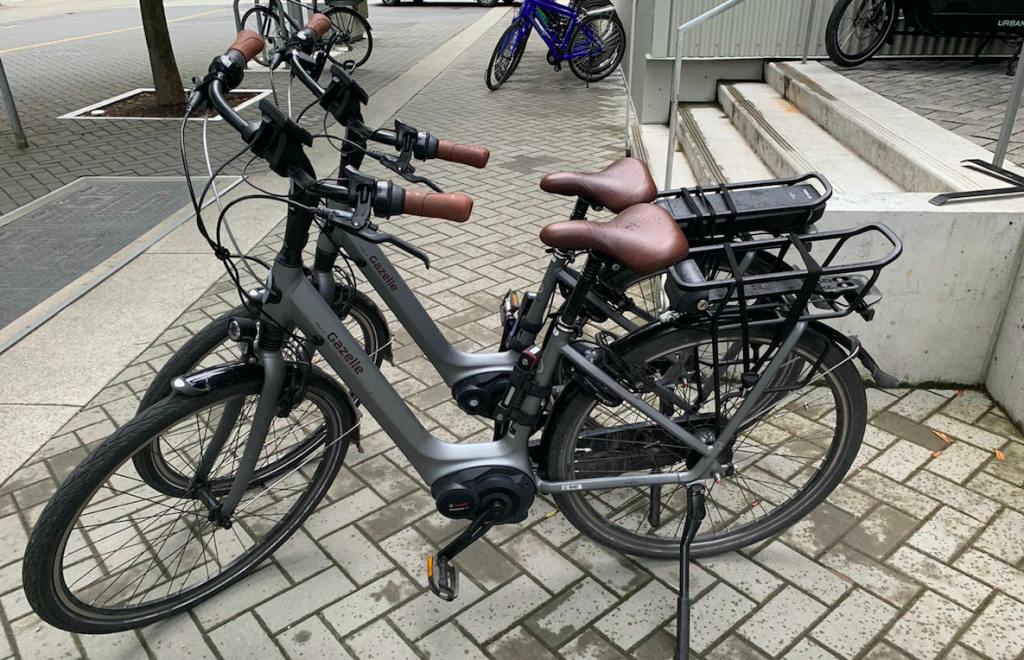 What are the products, services and sale items that you offer to clients?
Our primary focus is sales, rentals and service on both eBikes and regular bikes.  In the Winter we rent skis, snowboards, snowshoes and cross-country for Alpine and Nordic winter adventures.  We can also help you to order pretty much anything that is in line with our offerings as we have access to a large portfolio of brands through our wholesale channels.
What are your personal favourite areas to go bike riding on the North Shore?
For a casual and beautiful ride the Spirit Trail that connects Ambleside to Lonsdale Quay (and eventually Deep Cove!) is a great choice.  The Green Necklace is a safe urban ride and the Seymour Demonstration Forest is another hidden gem. 
If our readers want to purchase bikes from you what does that process look like?
Although appointments are not necessary they are encouraged for our Reckless Staff to offer you our best attention. During the in-store visit we will determine the best bike (or eBike) for you based on height and fitting preferences, riding experience, and budget just to name a few. When it comes to bikes, we tend to take a consultant like approach as there are so many different factors that play into finding the best possible bike for our customers. Hope you don't mind, we ask a lot of questions, and even offer to jump on the test rides to make sure you have a great time! Once you purchase a bike from Reckless we offer 1-year of free adjustments to make sure the riding experience is maximized and that you learn and are empowered for future years of riding.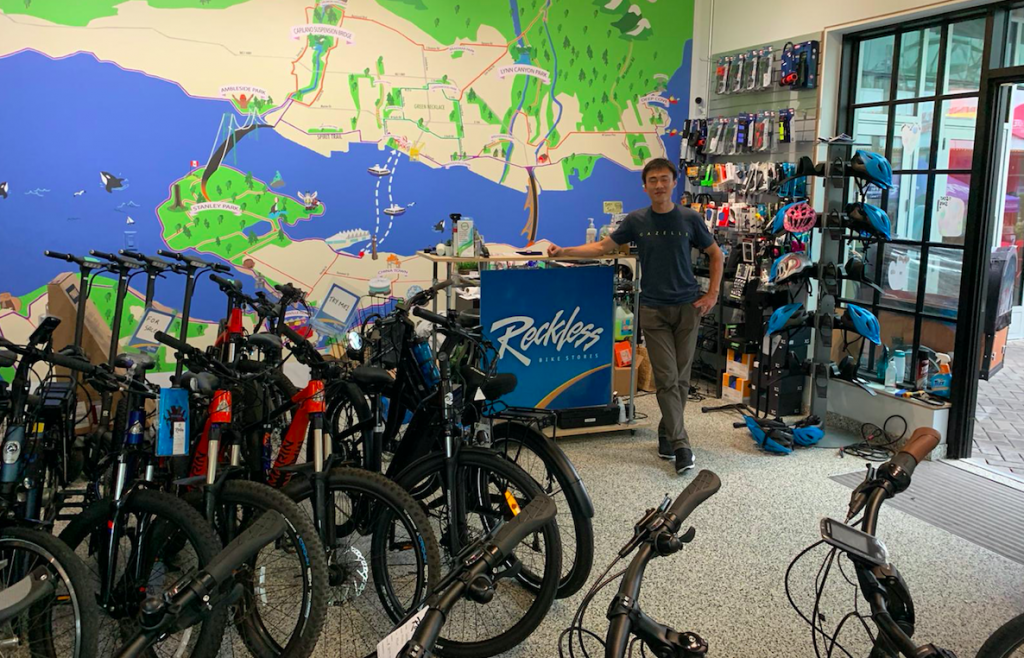 What can you recommend for people who may be new to using an eBike and wanting to rent or buy one?
Don't be intimidated to try!  For the most part eBikes are actually easier to ride then regular bikes.  It is easier to get up to speed and maintain momentum.  Also, a lot of eBikes are really "Pedal Assist Bicycles", which means they only move if you move the pedals!  There are also eBikes where you aren't required to pedal, trying both types is recommended or at least can help in the process for selecting what works best for how you like to ride.
Outside of operating your business or riding, what do you get up to for fun in your personal time?
We are big sports fans who play basketball, hockey, soccer and more! We are outdoor enthusiasts and of course, who doesn't like travelling?!
Lastly, is there anything else you might want our readers to know about you or your business?
We are a small and passionate team who really strive to create a positive experience for our customers each and everyday.  We are open 7 days a week to help serve our customers better, whether a small bike adjustment, fitting suggestions or advice, or (hopefully not) a flat tire.  We are friendly, flexible, and love our community.  In one of the most challenging years, we have been supported in ways we could have never imagined. For that we are incredibly grateful and that makes us only want to give back to the community even more.  Thank you to our friends, family and past and future customers!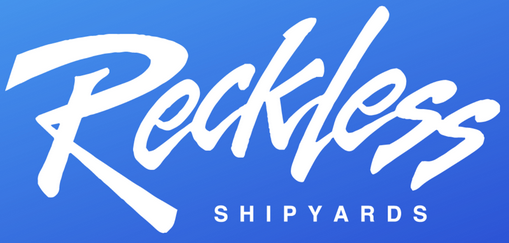 For more information you can checkout their website and connect with them using social media apps on Instagram and Facebook.
Address location is #150 – 125 Victory Ship Way in North Vancouver
Customer service is team@recklessshipyards.ca or 604-988-1425