Note: At Lonsdale Avenue Magazine we have been dedicated to highlighting the people, places and lifestyle of North Vancouver when publishing articles, across social media and when doing email communications. This has been a very rewarding journey and we are grateful to the community for giving us a chance and leaning on us for support, especially during these difficult times. Moving forward we are going to be expanding our media coverage across the North Shore and into the Sea to Sky area essentially from Squamish to Deep Cove across West Vancouver and through North Vancouver. This gives us tons of content topic opportunities and increased value for our readers and business partners. With that said, we are excited about the content below and continuing to serve the community.
Located right on one of the most beautiful places on the North Shore at Ambleside Beach, adjacent to the ocean with a picturesque patio where you can enjoy gorgeous views, sunshine, and food – is The Boatshed Ambleside. Lets see how the owner Jason, turned this café from a concession stand to a beautiful beach café that ranks as one of the top patios in the area.
How did you get started with your beach café and what do you like about operating in West Vancouver?
I grew up here in West Vancouver. I have been working in beach culture in Australia for the past 17 years. I owned a couple of cafés in Australia and I had lots of influences from places I worked at and worked with, so I wanted to bring it back here. We took this place over last year, it was a concession stand back then, and we did the patio, and renovated everything ourselves. We got our license in October 2019, we did 'dinner with a view' back in the winter of 2019. We stayed open during covid, and we were lucky that we're very busy because the weather is so good, people just want to come out for fresh air.
What are your most popular food or drink items?
The most popular food items from our menu are the Tuna Poke and Roasted Beet & Spinach salad. We have great fresh juice made daily as well. We also have an extended patio for cocktails, wine and beer.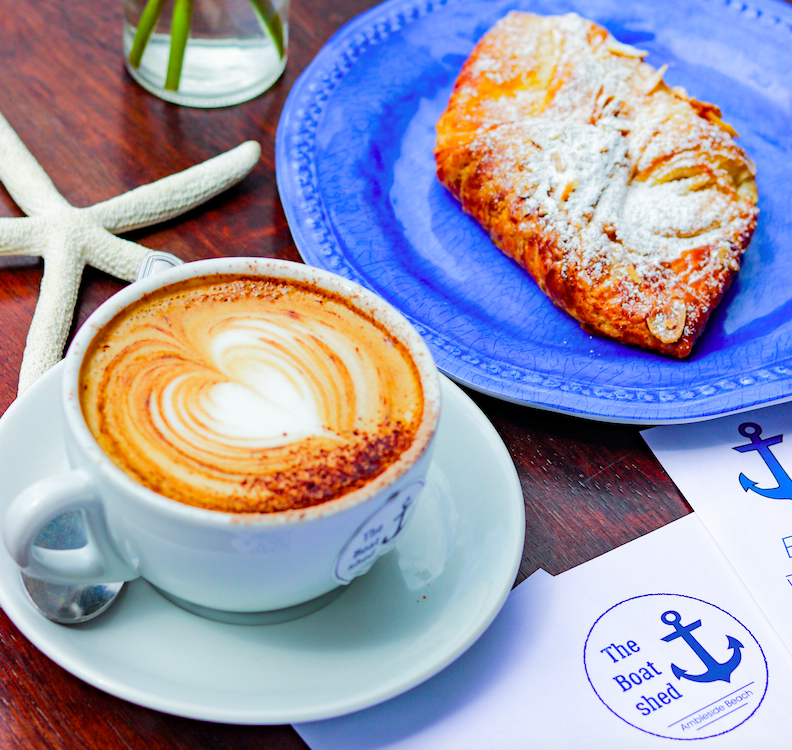 What do you currently offer for ongoing day to day specials or happy hour promotions?
Our opening hours are from 9am to 9pm, 7 days a week, with an all day menu offering dine-in or take out. We have live music every Sunday afternoon from 3:00pm to 6:00pm. Our happy hour will be launching very soon, we are looking at 3:00pm to 5:00pm and from 8:00pm to 9:00pm.
Outside of operating your business, what do you get up to for activities in your personal time?
Not a lot, haha, I surfed a lot when I was in Australia, but not a lot here in Vancouver. I go sailing with my business partner if we're not here, then we're out there sailing enjoying the ocean and fresh air with views of the British Columbia coastal mountains.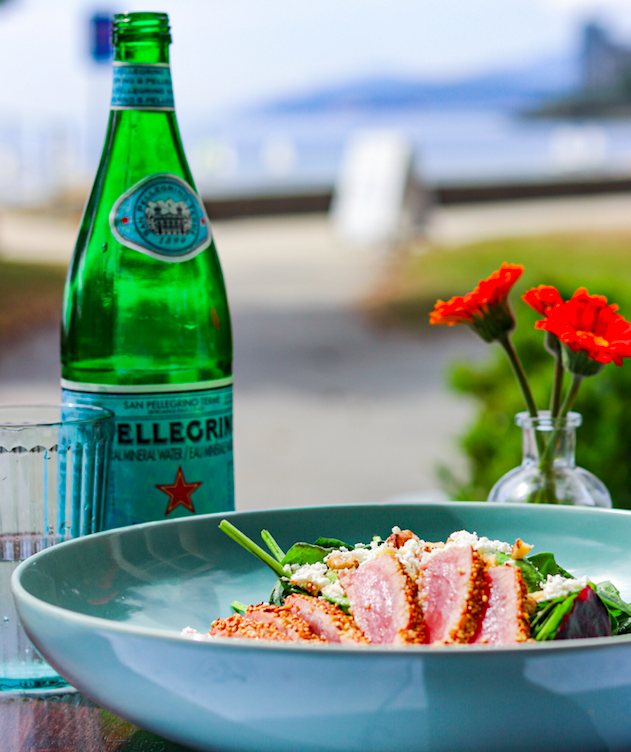 Lastly, is there anything else you might want our readers to know about you or The Boatshed Ambleside?
We are run by locals, for the locals! We want to create a feeling of a holiday experience, offering something beautiful and immersive, with lots of fresh flowers and an expansive garden with a variety of plants. We want people to come here feeling like they are somewhere unique. With a new and changing menu and one of the best ocean views on the North Shore. Come on down and say hello we are looking forward to meeting you.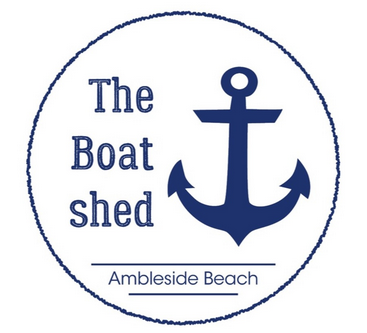 For more information you can visit their website and connect with them using social media apps on Instagram and Facebook.
The location of the cafe is 1200 Argyle Avenue in West Vancouver
Customer service is info@theboatshedgroup.com or (604) 925-0300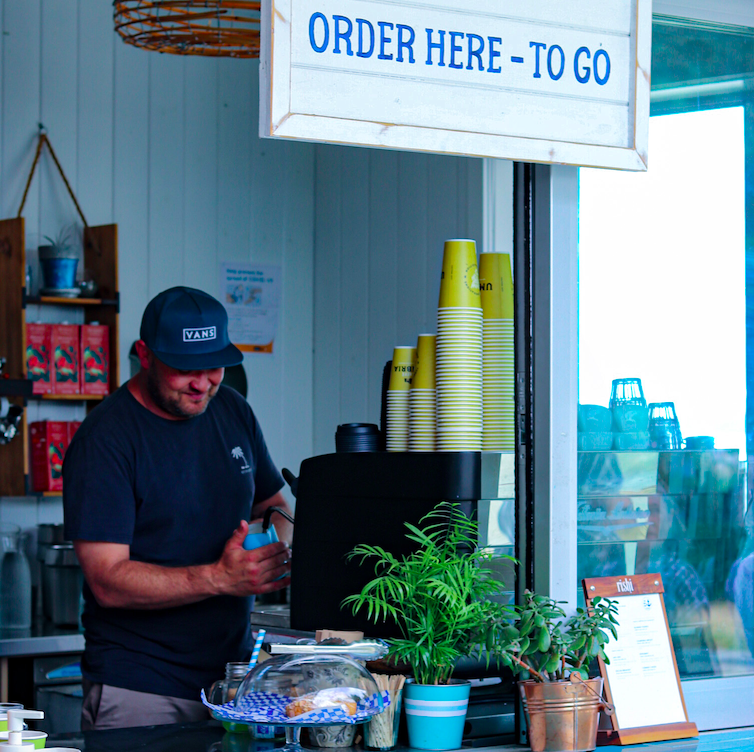 ---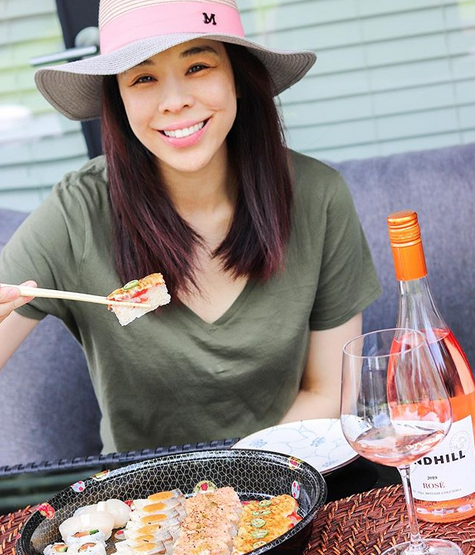 Article and photos by Rose Love who is an Instagram Food Influencer based here in North Vancouver, covering local restaurants and eateries. You can connect with her by following @with.rose.love