When you decide to move to North Vancouver you of course want to relocate to the right neighbourhood and find the best schools for your kids and family needs. After you start living here you want to find the best activities and hobbies for your kids to take part in and where they are located. The North Shore is just full of amazing things to do and stuff to see. Seasonally activities change between spring, summer, fall and winter. With hockey, soccer, basketball and so much more. The City and District of North Vancouver are very active in supporting local initiatives for kids.
In this article we get to chat with Annie Novoa who operates North Shore Kids, which is a community organization for families and children. We get to learn more and highlight the ways in which they help families get the most from their local living experience. If you want to connect with local families and find ways for your kids to meet other kids, use the contact information at the bottom of the article. They also welcome volunteers and donations to help them move the organization forward.
What is North Shore Kids and how did the organization get started?
"North Shore Kids" is a local guide to outings, activities, playgrounds, parks, beaches, local businesses and resources for kids 0-8 years old.
Back when we all met, our little ones were just a few months old and we were lucky enough to connect with other parents through various North Shore community organized programs.  Once or twice a week, we would spend a couple of hours comparing notes on local resources, activities and fun things to entertain our then babies who would nap, do tummy time or learn the very basics of baby socialization.  We promptly organized a WhatsApp group and every week we would plan a fun outing for the whole gang.  We also shared details on activities, programs and anything to help us navigate parenthood: after all, it takes a village right?
Soon, other parents would ask us what was happening around town, so our group slowly grew and we kept organizing outings while finding favourite spots around both North and West Vancouver. A few of us within that group decided to take our little "community gatherings"  and build something that would benefit everyone on the North Shore.  Our kids were all born here, and we feel very lucky and proud to call the North Shore home.  This is our way to give back and hopefully help other families..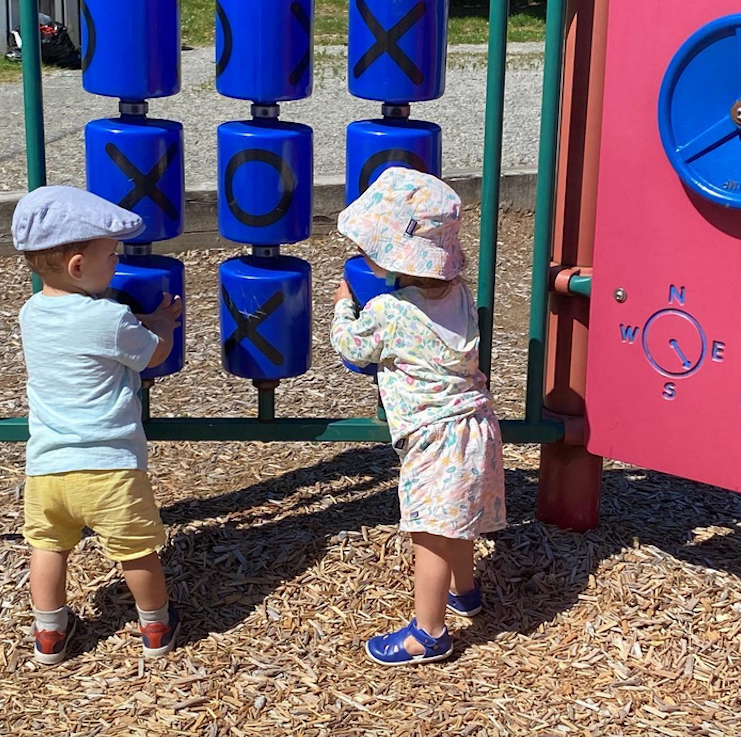 What do you hope to accomplish with regards to local kids here on the North Shore?
We realized that we were very lucky to have had our babies before the covid lock down.  We were able to share everything, from useful information to tips and even our personal stories.  We hope that North Shore Kids can be the digital version of this word-of-mouth and community sharing that helped us get through the early months and now years when we didn't really know what was out there in terms of support or activities.  
We hope that we can help families save time: instead of crawling through endless posts and sites, they can just come to us!
What are the various services and programs you offer for local families?
Today, we see ourselves as an information portal that serves as a one-stop-shop for parents and others looking for up-to-date listings of events, activities and attractions to visit on the North Shore. There are so many hidden (or not so hidden!) natural treasures around the North Shore to discover, so many creative playgrounds, so many local small businesses offering amazing services or products. We hope to evolve into a central connection point for the community around kids on the North Shore – be it parents, event organizers, business owners or local child experts.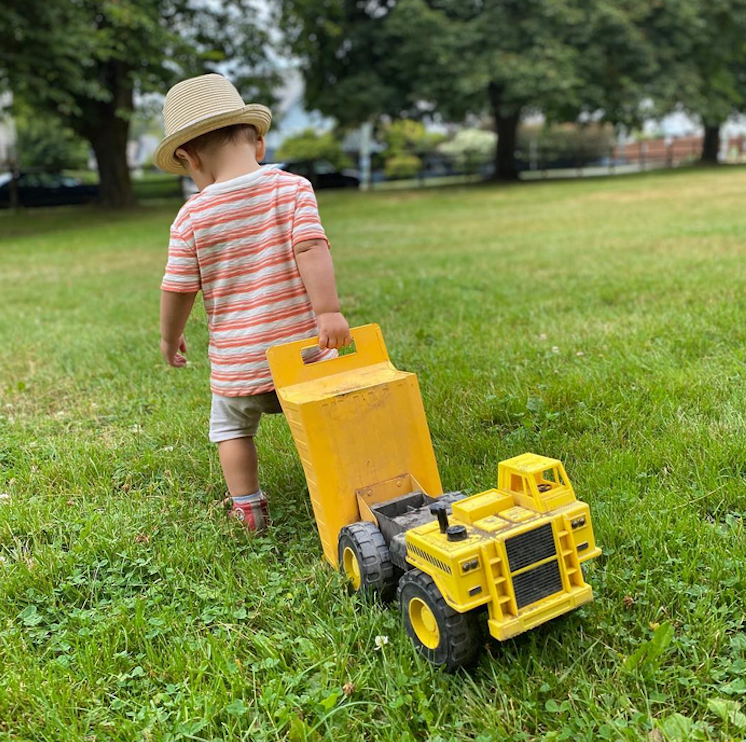 What do you think are the Top 10 Things to Do and See for Kids here locally?
In no particular order – because they are all just too much fun!
Capilano Hatchery and Dam
Maplewood Farm
Zip lines at Heywood park playground and Moodyville playground (and Moodyville playground in its entirety!)
Lunch at the Quay outside while watching the Seabus sailings
Hike near Mount Seymour (we love Hyannis trail any time of the year and Mystery lake for a swim in the summer)
Bike the Spirit Trail
Pay a visit to a beach for swimming in the summer (our favourite is Caulfeild) or digging/building any time of the year
Play hide and seek in the old mill remnants at Little Cates Park
A visit to the bears in Grouse Mountain (if they are awake)
Snow activities in our local mountains!
How can members of the community support you with their time and resources?
We can't be the best word-of-mouth if we don't have many mouths from the community whispering into our ears!
We would LOVE community participation in pretty much all aspects of our guide: from adding places, events and attractions to our listings to sending questions to our child expert panel to sharing personal stories.  It would be great if members of our community would let us know if we have missed topics they think other parents would really benefit from.  You can email us at the bottom of the article.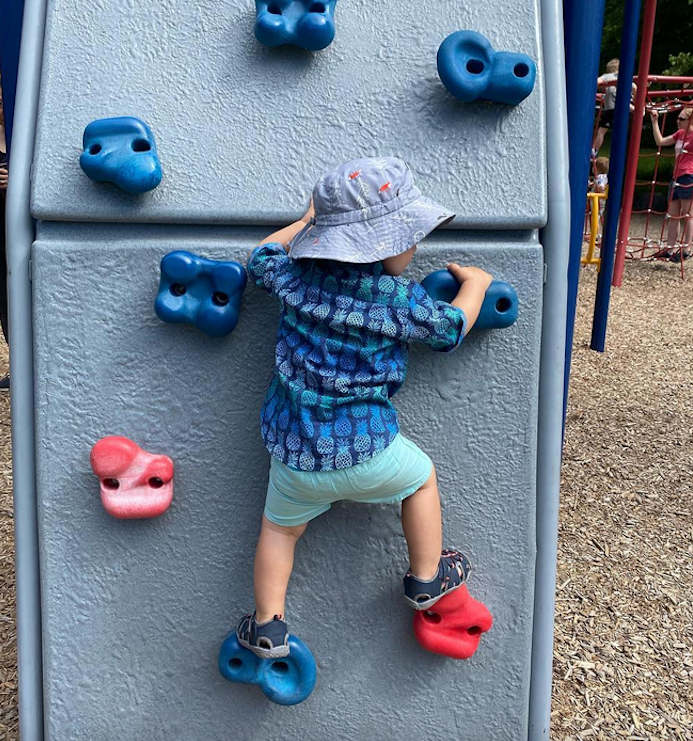 Outside of operating the organization what do you get up to for activities in your free time?
We are very different parents, each with a different approach to fun – from mom-tot camping adventures, local bargain-hunting expeditions, to making crafts and searching for the freshest ingredients to teach a toddler how to make delicious meals.  
Lastly, is there anything else you might want the community to know about you or the organization?
We've pretty much covered everything in the questions above. If you do have anything else you'd like to know or expand on, please let us know.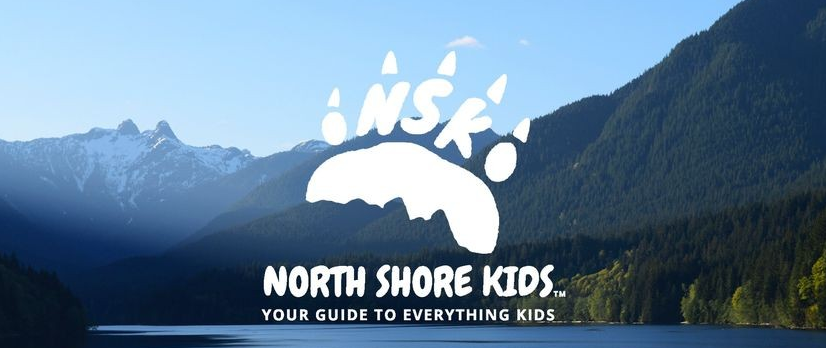 For more info visit their website and connect using Instagram and Facebook.
Questions can be sent via email using hello@northshorekids.ca