When it comes to things to do and stuff to see in and around the Lonsdale Avenue corridor of North Vancouver there is definitely no shortage of experiences and local culture to enjoy. In this article we highlight 15 of the most popular things to checkout. Some of them are within walking distance and others you would have to ride a bike, take transit, or drive. It was particularly hard to select these choices below as there is just so much to do on the North Shore. It's an absolute mecca for awesome lifestyle. The links below go to the corresponding Google Maps listing so it's easy to get directions, read reviews, and visit the correct websites for more information.
Chiba Japanese Garden – this garden is located at Waterfront Park adjacent to the Seabus and was donated to the City of North Van by Chiba Japan.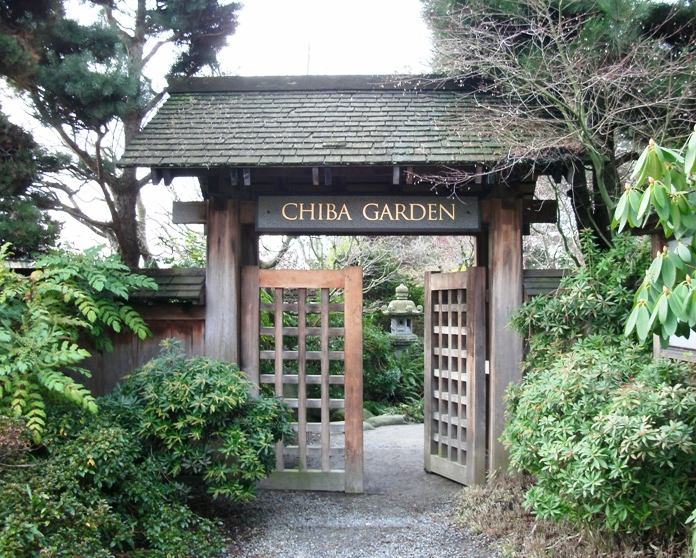 Fun Alley – located a few minutes walk from the Seabus in Lower Lonsdale beside Buddha Full, enjoy an abstract mural and take some selfies.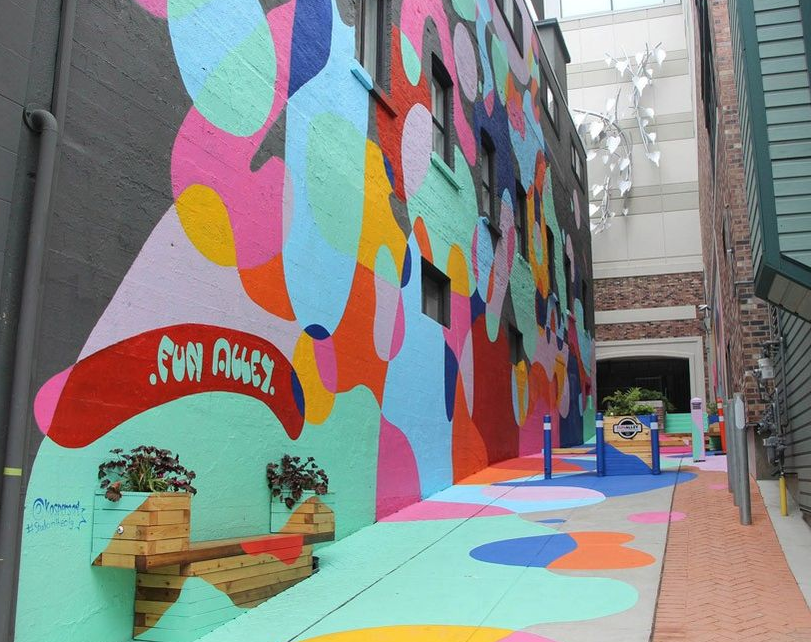 The Shipyards – at the base of the Burrard Dry Dock, shop the many merchants, enjoy outdoor skating and in the summer a water park.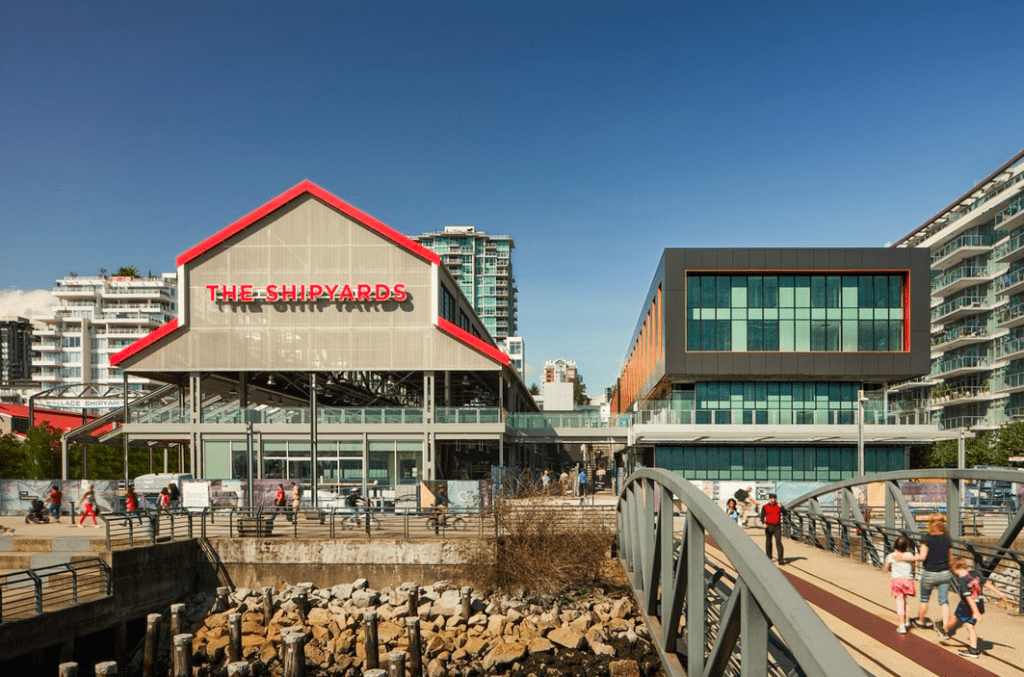 Lonsdale Quay Market – a well known and established marketplace with tons of local vendors and restaurants to enjoy, beautiful views of downtown.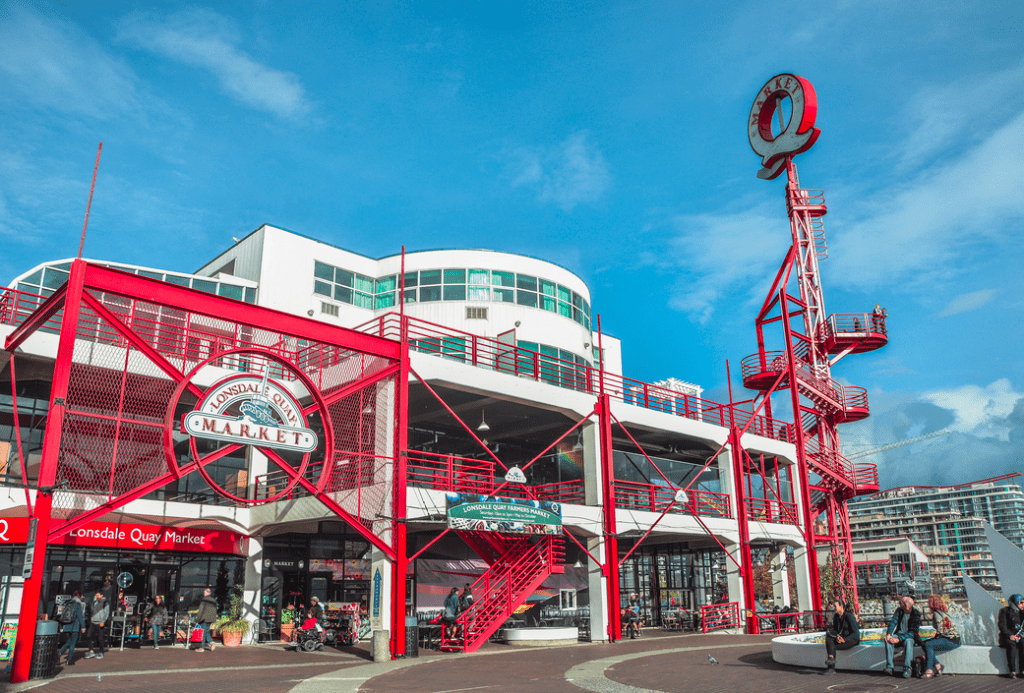 Victoria Park – right in the middle of Lonsdale this park is dedicated to the veterans who served in the world war and has heritage monuments.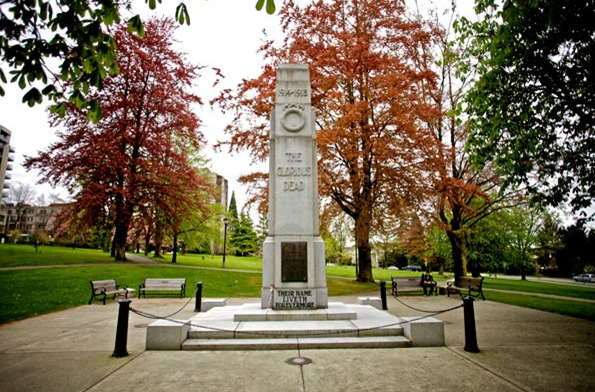 Gordon Smith Gallery – a well known and famous local artist, enjoy the gallery with ever changing exhibitions and a welcoming fun atmosphere for all.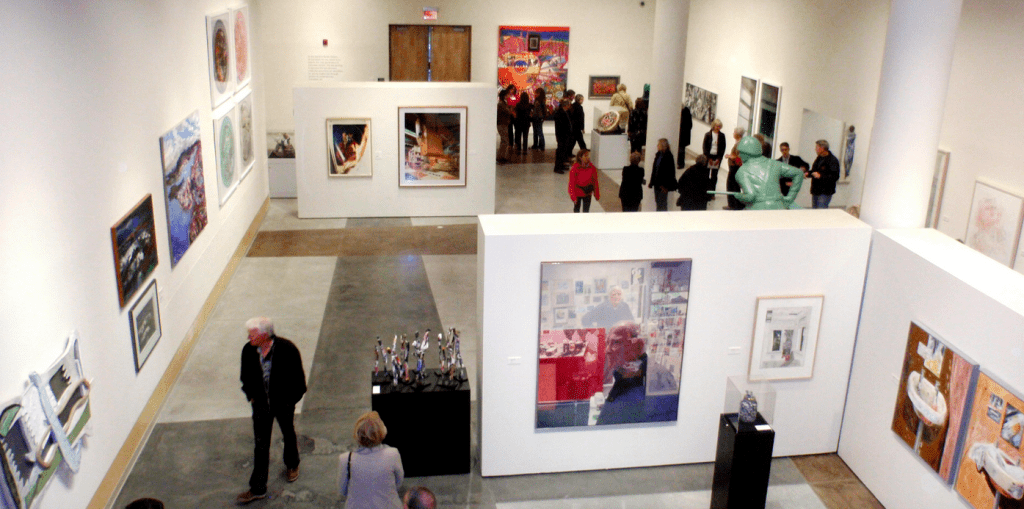 Centennial Theatre – if you like live music and entertainment checkout this theatre for the best shows on the North Shore, read their events schedule.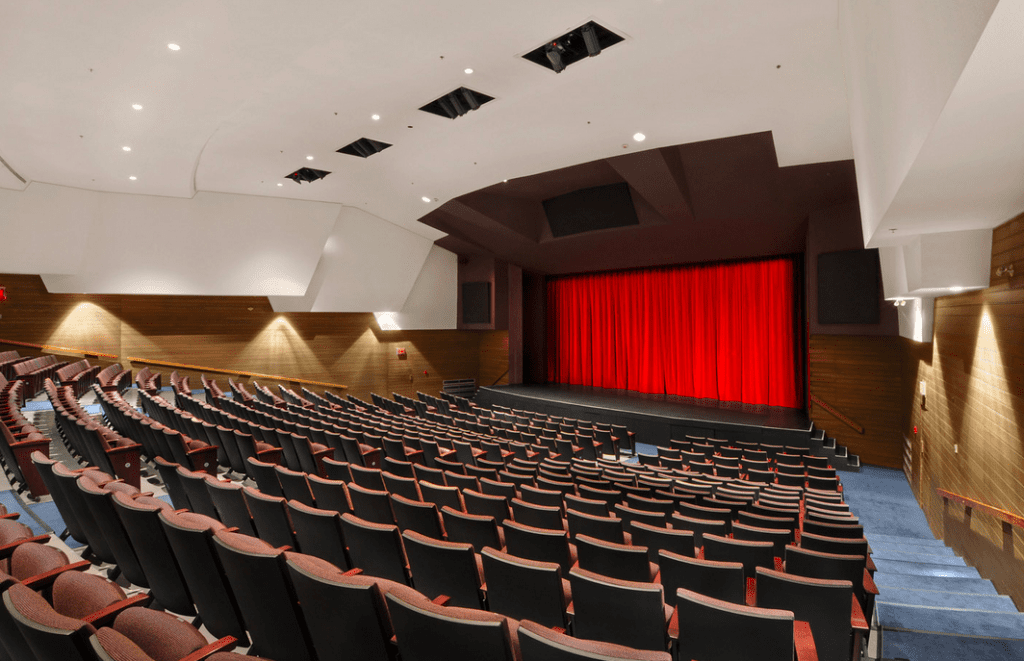 Grouse Mountain – enjoy the grind in the summer and the gondola in the winter, a multi use mountain with sports activities at the centre of it all.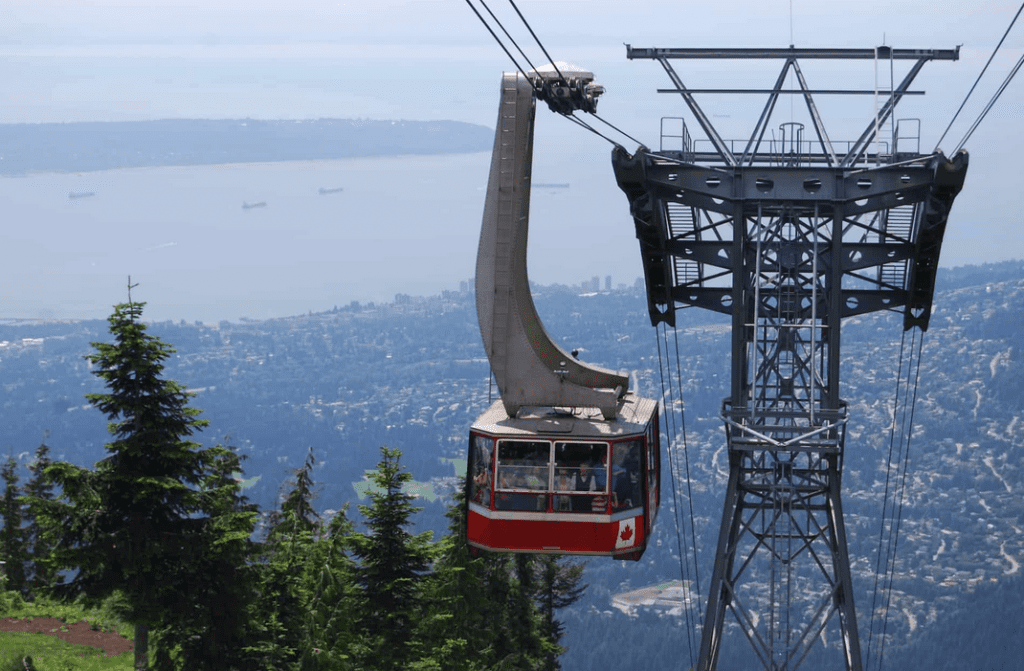 Capilano Suspension Bridge – stroll across the capilano river on this beautiful suspension bridge, covered in Christmas lights for the winter as well.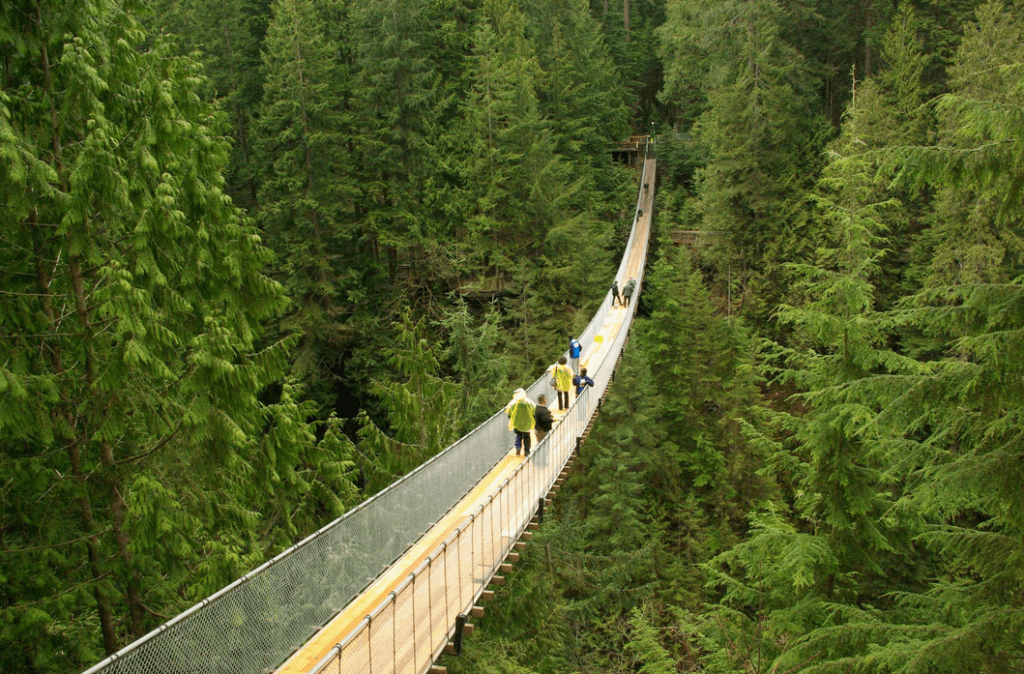 Lower Lonsdale Breweries – at the base of Lonsdale Avenue there are a number of amazing local craft breweries to enjoy with your friends.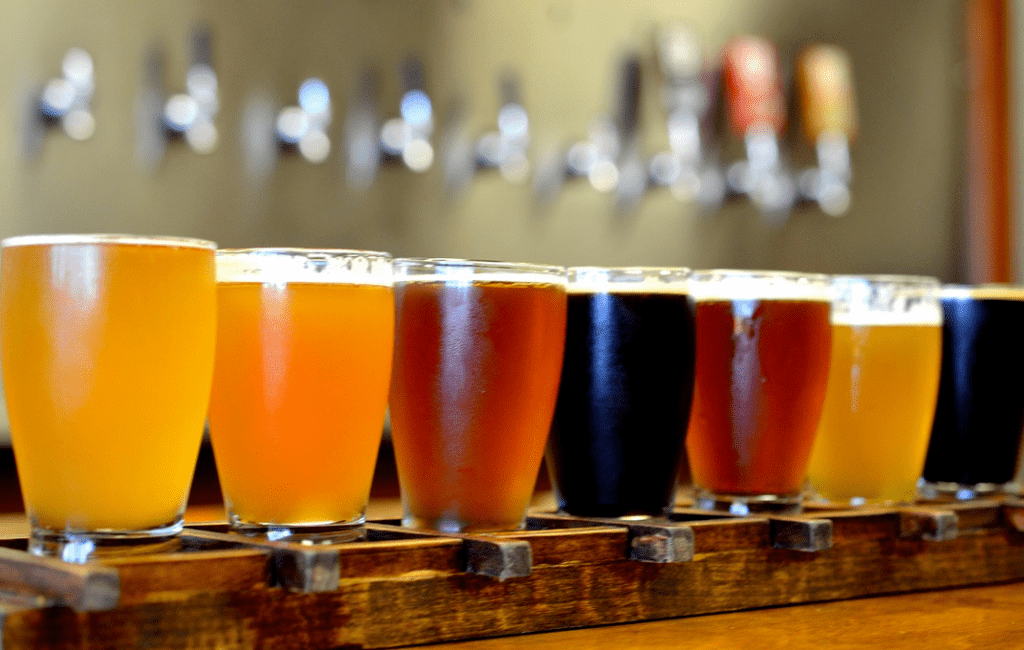 Central Lonsdale Culinary – if you love experiencing new food dishes and supporting mom and pop shops, take a walk through Central Lonsdale.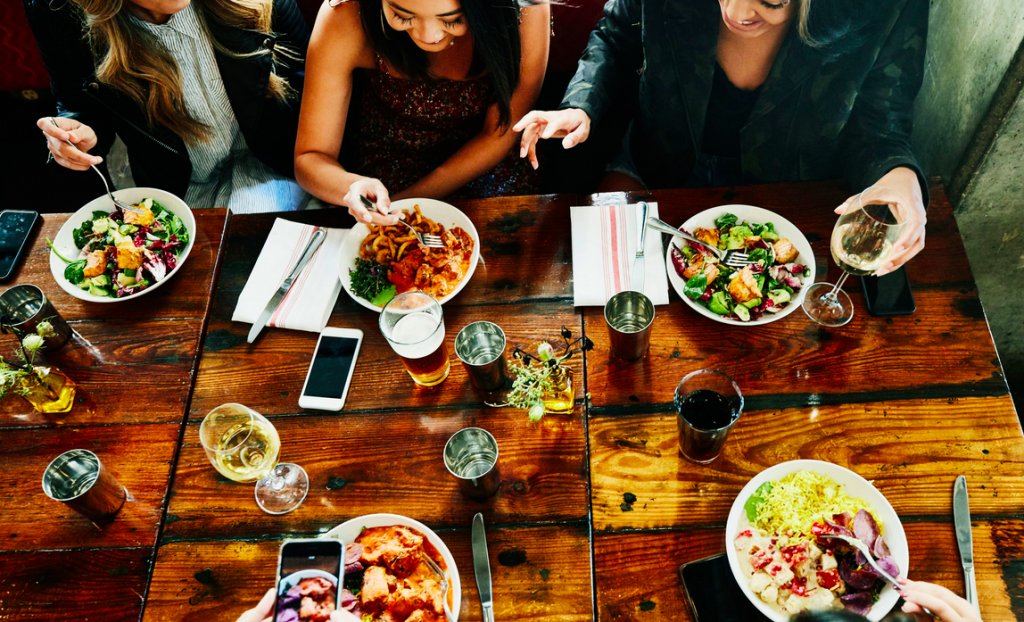 The Polygon Gallery – with amazing exhibitions, a local shop, and event venue this is a great spot to soak up local culture and enjoy artistic expression.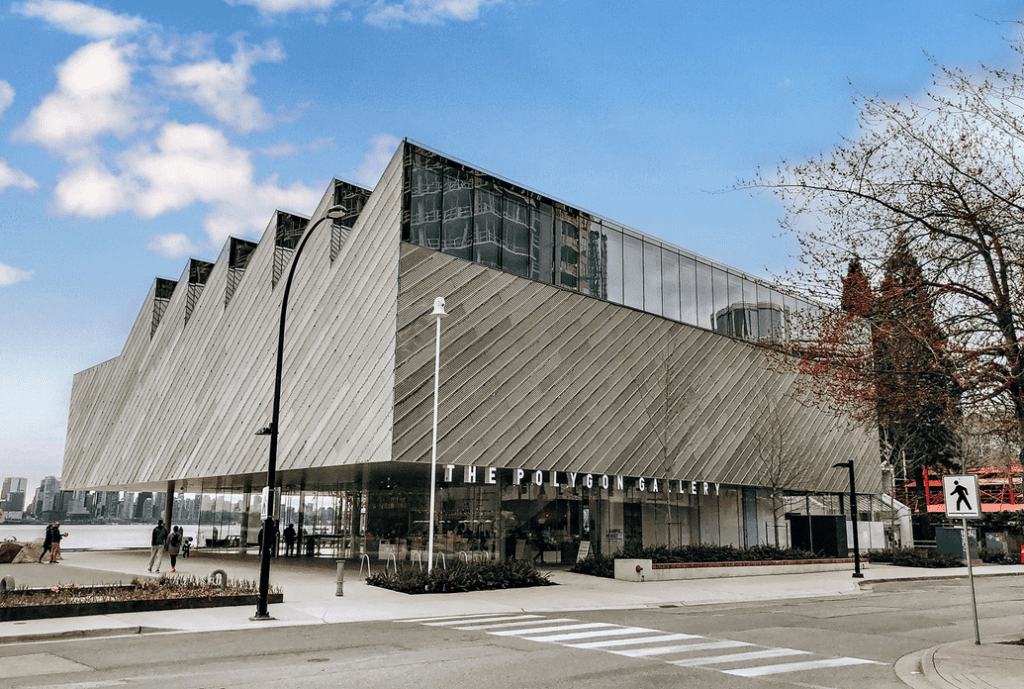 Maplewood Farm – fun for the whole family, enjoy petting some of the cutest animals including goats, sheep, and bunnies, ideal for bringing the kids.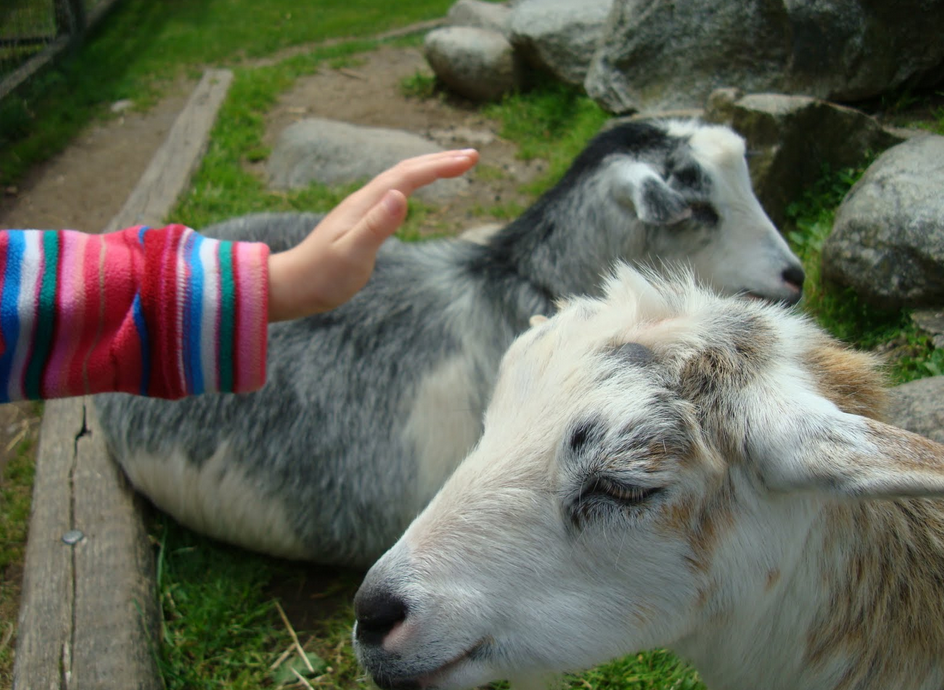 Cleveland Dam – with awesome panoramic views and deep history, this is a great place to go for photography fans and to learn about the area.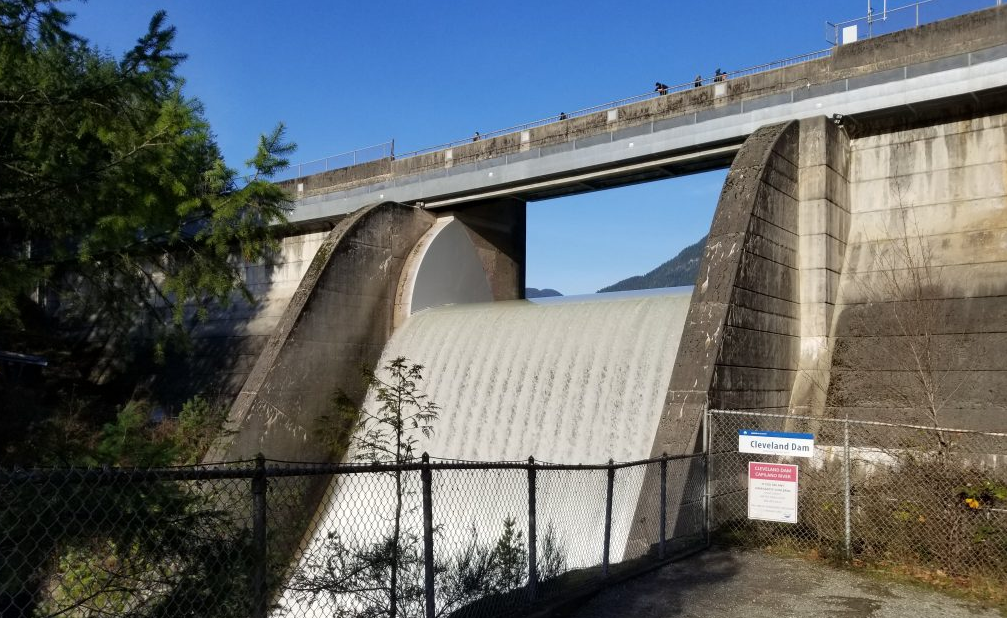 North Vancouver Museum – opening again soon the brand new museum and archives which will be located at 115 West Esplanade in Lower Lonsdale.