Working with local construction and renovation companies on your home, business, office or similar is always the best course of action. As the money you spend goes directly back into the community and you can trust, generally speaking, that a local contractor from the city you live in has your best interests at heart. Given reputation is so critical nowadays with the transparency of online reviews being accessible. When you select the company you want to use we suggest that you ask for referrals and check out some of their work first hand in other build projects. That way you know you are getting the best for your money spent and can move through the projects you need with confidence.
In this article we get to chat with Shayne Letford of Lower Coast Building Group and Flatwater Floor and Tile, they handle all sorts of construction needs, from residential, commercial, strata buildings, and much more. On top of this they have a perfect rating on their Google listing, which speaks volumes about their quality of customer service and the way they treat their clients. Learn more about what we discussed with them in the magazine feature below and you can reach out to chat with them or get a quote by contacting them at the bottom of the article.
How did you get started with your construction businesses and what do you like about operating in North Vancouver?
Lower Coast started 4 years ago with 2 previous company owners who decided to join forces. By joining forces we were able to streamline, capture and produce a better quality product for a more affordable price. After gaining momentum, traction and doubling up year after year, Lower Coast then branched out to invest into a flooring company, Flatwater Floor and Tile. Flatwater is now a fully operational flooring company servicing contractors, homeowners, designers and developers.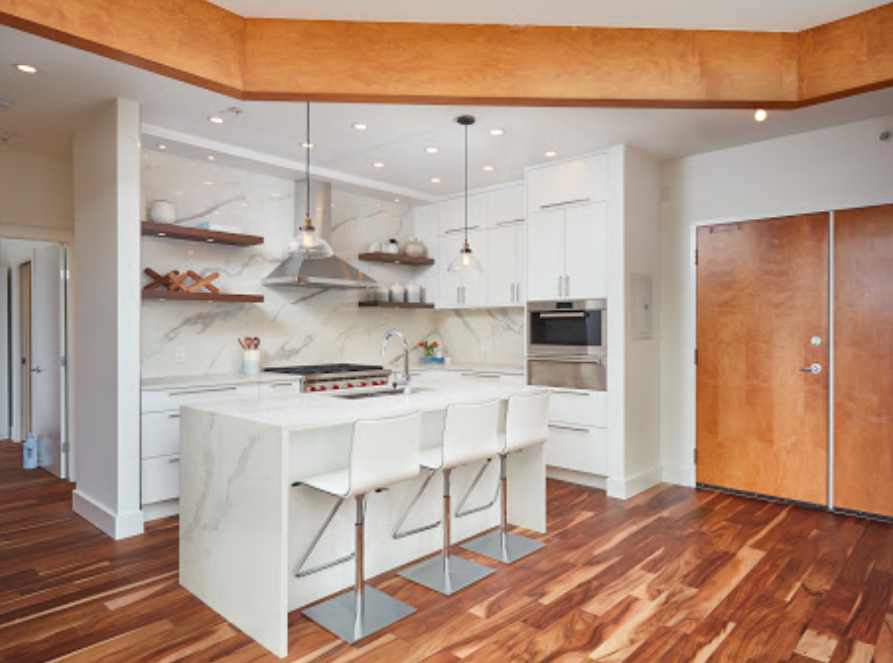 If our readers want to purchase services from you what is the best way for them to do so?
Our office and showroom is open to the general public, please see our address below. At this time we ask for a quick phone call or email to book in a showing time so we can all socially distance and remain safe while discussing your needs.
Before operating your local businesses what were you doing for work or a career?
All business partners have been in the construction industry for 18+ years. We all started our own companies in our early 20s.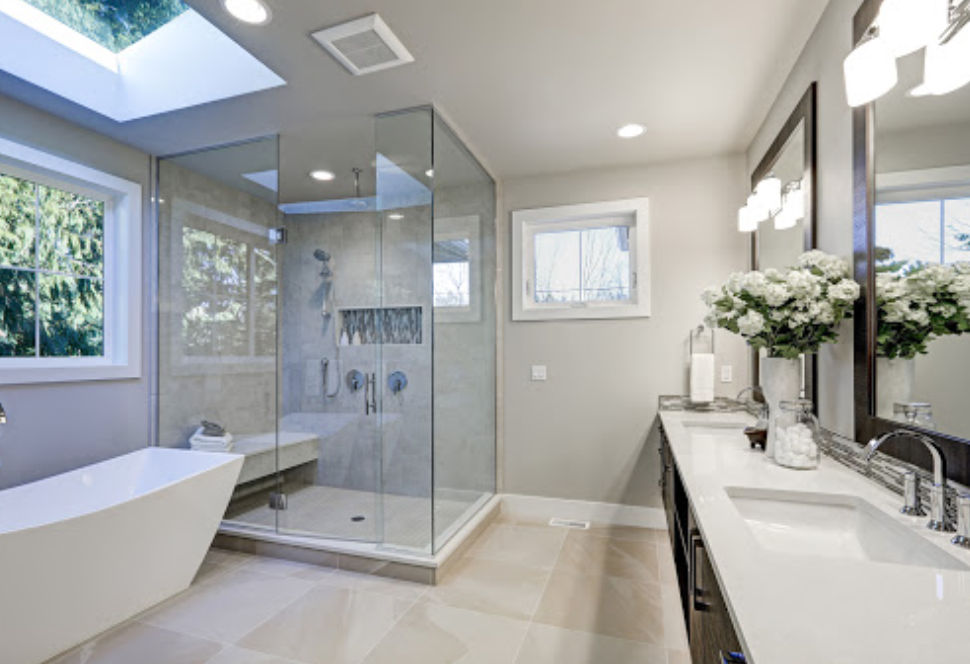 Outside of operating your businesses what do you get up to for activities in your personal time?
We are all adventure and off-road enthusiasts. We love exploring new places with our family and friends in our off-road vehicles. One partner is also an active member of North Shore Rescue, which recently has a documentary released on Knowledge Network that you can watch online for free.
Lastly, is there anything else you might want our readers to know about you or your businesses?
Lower Coast and Flatwater will always remain local to provide our community with a better, more affordable service. Having grown up in this beautiful city, we want to ensure that we stay true to our roots and always appreciate the local support.
For more info and to get a quote or ask questions visit their website and connect on Instagram and Facebook.
The showroom address location is 280 1st Street East in North Vancouver
Customer service is office@lowercoast.com or 604-626-7957