When it comes to places for drinks and eats in the Lower Lonsdale Shipyards District there is no shortage of options to choose from. With new restaurants opening regularly and more slated to do so soon, it's turning into a culinary destination regionally and internationally. Add on top of that a leading brewery district in the Pacific Northwest and you have yourself an awesome place to checkout on vacation or for relocating to live.
Lower Lonsdale is the neighbourhood at the south end of Lonsdale Avenue which is right beside the Lonsdale Quay seabus and bus exchange, making it one of the most sought after places for living for young professionals in Metro Vancouver. Within a 10 minute walk of the seabus are over 150 restaurants and a handful for micro breweries.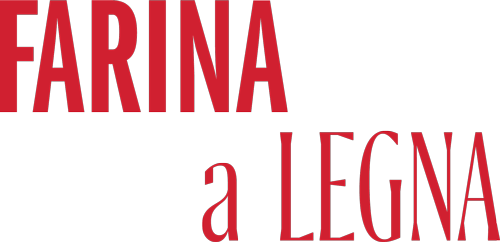 One of these restaurants recently opened and is called Farina a Legna which serves Italian food in a comfortable relaxed setting that feels like you are having dinner at a family members house surrounded by friends. The decor here is not over stated and overlaps traditional diner style seating arrangements with big open windows and subtle colour pallet's. Which allows you to really enjoy the sight and taste of the food you are eating.
In the same way that you would go to a Mexican restaurant for your first time and order a Taco and Margarita to establish a benchmark quality factor on your experience, when you visit this pizza shop you must order a pizza and a glass of wine. Even a plate of pasta and a glass of wine would do. Keep the ingredients simple and go with the menu items as is. You won't be disappointed here. You can really taste the quality in the simple ingredients.
Out back there is plenty of parking and the Lonsdale Quay buses run up and down close to this restaurant, which makes it easy to take either forms of transportation. Of course if you live in the corridor walking around to all of these eateries is quite fun. We suggest calling in advance to get a reservation for here on the night you want, that way you can be sure they will have tables available as it gets quite busy on the weekends and during the evenings.
For more info you can visit their website or connect with them using social media on Instagram and Facebook, or if you would like to learn more you can head over to their Yelp and TripAdvisor profiles for customer reviews.
The restaurant is located at 119 2nd St East in North Vancouver.
Farina a Legna is part of the Kitchen Table Restaurant group.