Your brain is the gateway to all of your motor and body functions and is the most important organ that we all have. Depending on how you live life, whether you have an accident or severe stress or anxiety, you may need to have medical services related to your brain health and wellness. The brain is a very complex part of the human body and working with a professional to recover or improve your issues is always the best course of action. Coupling various types of treatment with medications and diet changes is often the course of action.
In this article we get to chat with the team at Elumind Centre For Brain Excellence in the Lower Lonsdale Shipyards District of North Vancouver, the directors name is Kourosh Edalati. They offer a variety of services for people with various issues related to brain health including: ADHD, Anxiety, Stress, Autism, Pain, Depression, Mood Disorders, Fibromyalgia, Headaches, Learning Issues, Memory, Obsessive Compulsiveness, PTSD, Sleep Issues, Strokes, Seizures and much more. Learn about them below and you can contact them at the bottom of the article with questions to setup a consultation at their office. Their approach to medicine is truly unique.
How did you get started with your business and what do you like about operating in North Vancouver?
My journey in holistic brain health began while I was an immunology student at McGill University. I came to recognize the strong correlation with the food I ate and my immune responses. When I focused on what I was feeding my body, I noticed the drastic change and improvement in not only my immunity, but also my mental clarity and mood regulation. Amongst my friends I was given the name, 'The Zen-Dude' due to my calm, happy nature. This experience led me to look into other therapies while I was doing my psychiatric training, such as clinical hypnosis and mindfulness-based therapies.

With what I learned previously about the strong role of nutritional health, I came to the conclusion that with these disciplines fused together, they can have a far greater impact on the health of not only people's minds but also on their bodies. I then went on to observe the holistic aspect of the human body by addressing a persons four domains: biology, psychology, spirituality, and social networks. When treating patients, it was not enough to only address half. By taking this holistic approach, we are able to create a more comprehensive treatment plan of healing the brain and body.

With this intention, I founded Elumind to take brain and body health to a whole new level with the vision of changing the way we live our lives forever. What I, and we all like about operating in North Vancouver is that it is a beautiful location to be. We have the view of the mountains, we're right by the water which across we can see the busy city of Downtown Vancouver, and there are an array of small businesses that we can support. We recently moved into a new office on Esplanade but we still stayed within the city. Our ties are strong here. It's Elumind's home.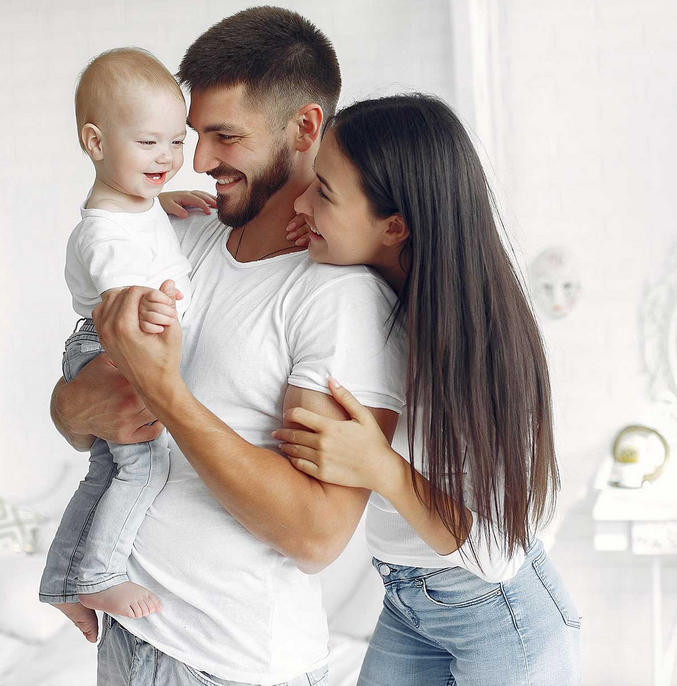 What are the products and services that you offer to clients?
We offer an array of brain health solutions for our clients such as QEEG Brain Mapping, Neurofeedback, Biofeedback, Transcranial Magnetic Stimulation (TMS), Counselling/ Psychotherapy, Functional Medicine, Microcurrent Therapy, and Life Coaching and Nutritional Supplement Consultation.

And then, the conditions we treat here at Elumind are ADHD/ADD, Autism Spectrum Disorder, Chronic Pain, Depression and Mood Disorders, Fibromyalgia, Headaches and Migraines, Learning Disorders, Memory Difficulties, OCD, PTSD, Sleep Disorders, Stroke and Seizure Recovery, and Traumatic Brain Injuries.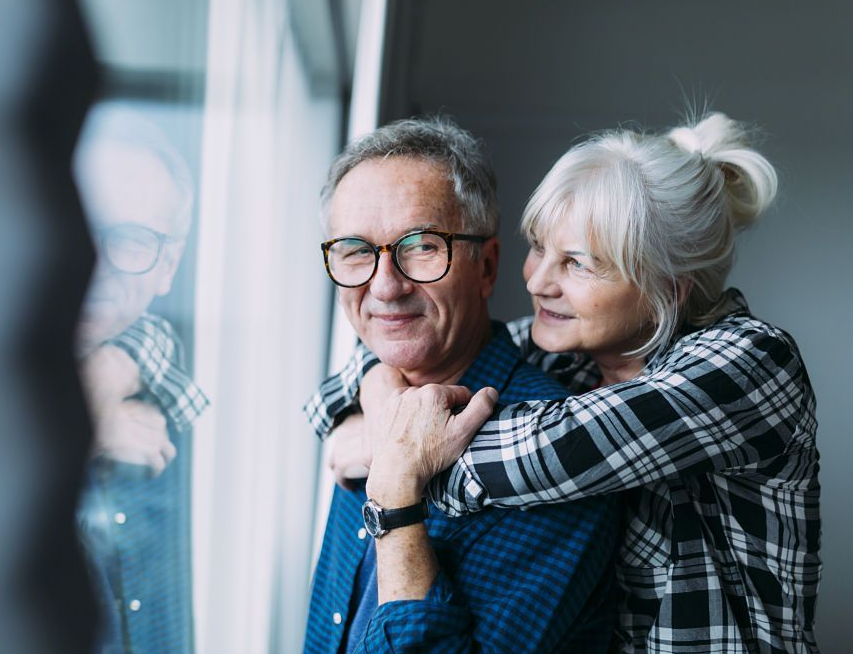 What makes your clinic and approach different then similar businesses in your industry?
What makes us different than our competitors is our integrative and holistic approach to brain health solutions. We take the time with each of our clients to get to know them, educate them, and work with them over time so they can lead the best life they can. In that way everyone who comes through the door gets a truly unique system and approach that works for them specifically. We look forward to meeting you.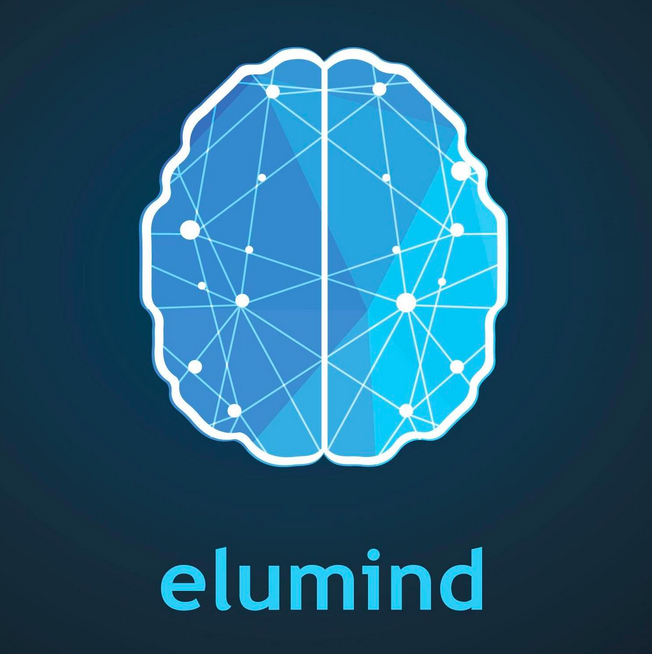 For more info or to ask questions you can visit their website and connect with them using social media apps on Instagram, Facebook and LinkedIn.
Office location is #210 – 221 W Esplanade in North Vancouver
Customer service is contactus@elumind.com and 604-220-8866