When it comes to cafes and coffee culture the Lonsdale Avenue corridor of North Vancouver is bustling with options, but one of the original locations that is going strong and continues to be a pillar of the community is Bean on 5th.
Bean on 5th is a cafe that does not only focus on coffee but also connects people in the neighbourhood and the community with welcoming corporate culture and plenty of seating. Located a block off busy Lonsdale, you will find a hidden natural garden and a very aesthetic place with lots of open spaces filled with plants and flowers.

Annette, the owner of Bean on 5th has a real passion for coffee, and she especially loves Bean Around the World Roastery which she believes serves the best quality coffee, so she decided to get a franchise location and started her Bean Around the World on 5th of Chesterfield.
How did you get started with the cafe and what do you like about operating in North Vancouver?
I have been living in North Vancouver for more than 10 years, I love the environment and the community here. I started this cafe a year and a half ago, when I purchased this property it wasn't like this, but I saw the potential of this community gathering area so I chose this location. With my place making background I wanted to re-design and turn this into a beautiful public space for people to come in and enjoy their coffee while relaxing with their loved ones.
What are some of the most popular baked goods and drinks at Bean on 5th?
Our fresh coffee beans, our handcrafted coffees and beautiful colour lattes are our most popular drinks. We have recently launched our new Blue Latte, Turmeric Latte and Mocha Latte, which are also very popular. Our special house made Pink Lemonade is very refreshing, and is only available during the summer months. As for baked goods, we highly recommend our house made Scones, they are freshly baked daily in house.
Outside of operating your business, what do you get up to for activities in your personal time ?
I love running, 3 years ago, I challenged myself by joining Sky Runner Championship in the United States (skyrunning is high altitude running above 2,000 meters on mountain tops). I spent 6 hours during this experience and made it to the end. Now, I do trail running at Grouse Mountain every other day and I just love it!
Last but not least, is there anything else you might want our readers to know about your cafe Bean on 5th?
Our commitment is to support farmers and their families behind the "Bean", so for every purchase of a bag of Bean Around The World Coffee beans, a portion of the purchase goes towards the education of a child in Guatemala. We believe that's something you can feel good about while sipping happily.
For more info you can visit their website and connect with them using social media on Instagram and Facebook.
The cafe is located at 506 Chesterfield Avenue in North Vancouver.
Customer service can be reach by calling – (604) 971-4380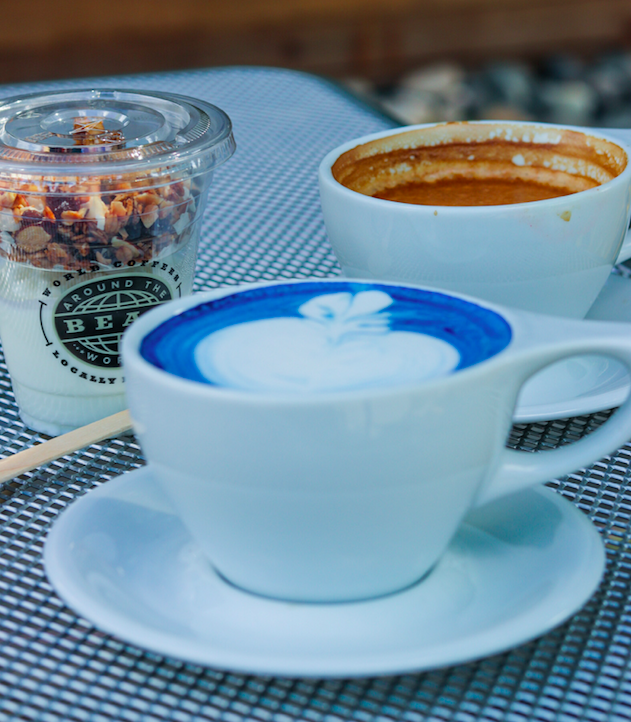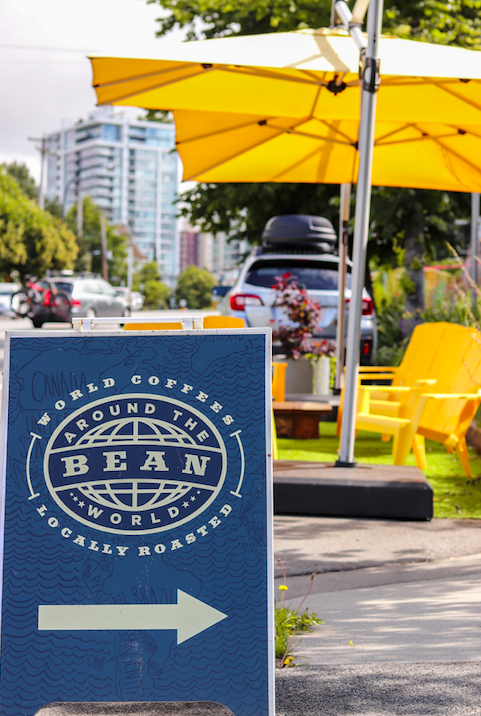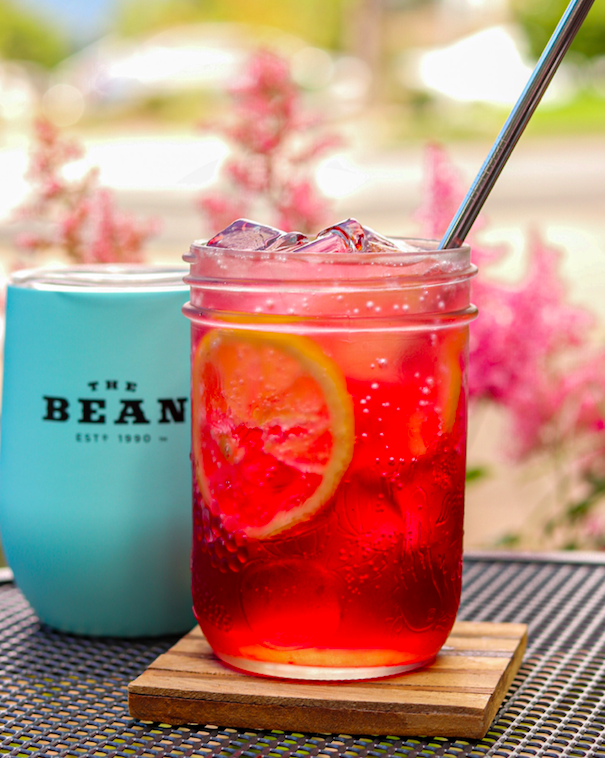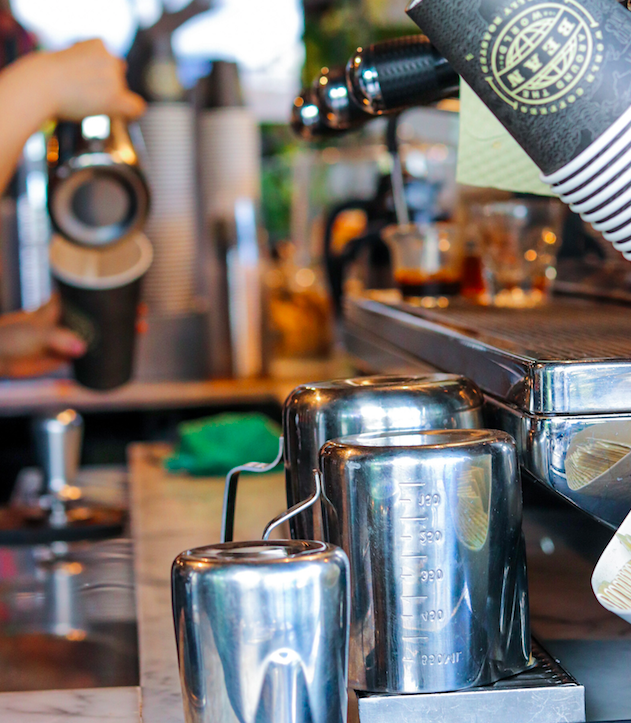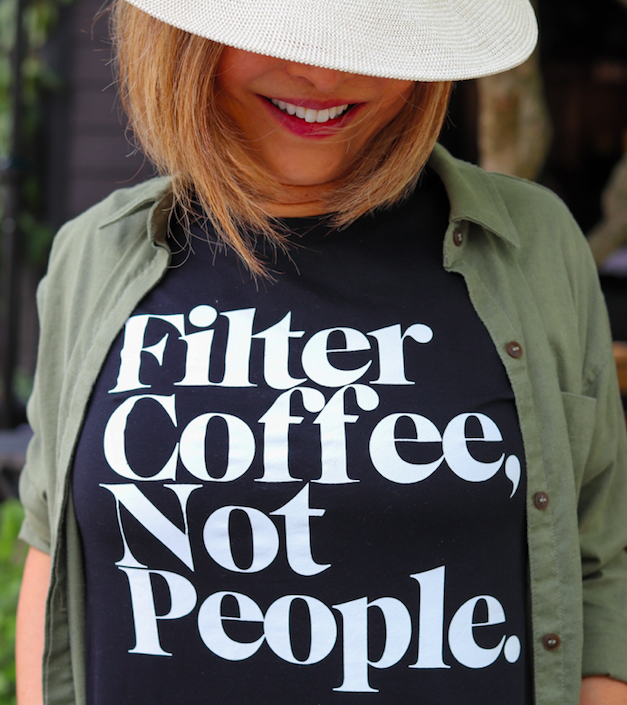 ---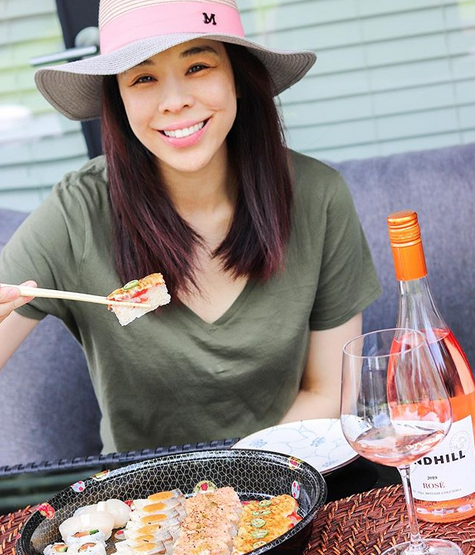 Article and photos by Rose Love who is an Instagram Food Influencer based here in North Vancouver, covering local restaurants and eateries. You can connect with her by following @with.rose.love