If you are wondering what the TikTok App is all about and how to use TikTok for business or personal use, then you have come to the right article.
The best way to describe the App is if Instagram and SnapChat had a baby and that baby was raised by Spotify with YouTube as the godparents. There is elements of each one of those social media websites within TikTok, but overall it is a completely new universe and one that is growing fast.
TikTok is a great place to develop your brand voice and market penetration using custom content strategies, it is not a good place to get direct conversion for product sales or similar. So don't go into using the App expecting to sell stuff directly in an 'A to B format', but rather think of the big picture and telling fun stories with your brand that resonate with the consumers you are after.
You should get started using the TikTok App on your Apple or Android enabled smartphone, and don't overthink what you want to post necessarily, just get started adding content and following and connecting with accounts that interest you. Leaving well thought out comments on posts shared on TikTok will get the right people coming to your account and also benefit you in Google with semantic language related to your businesses industry.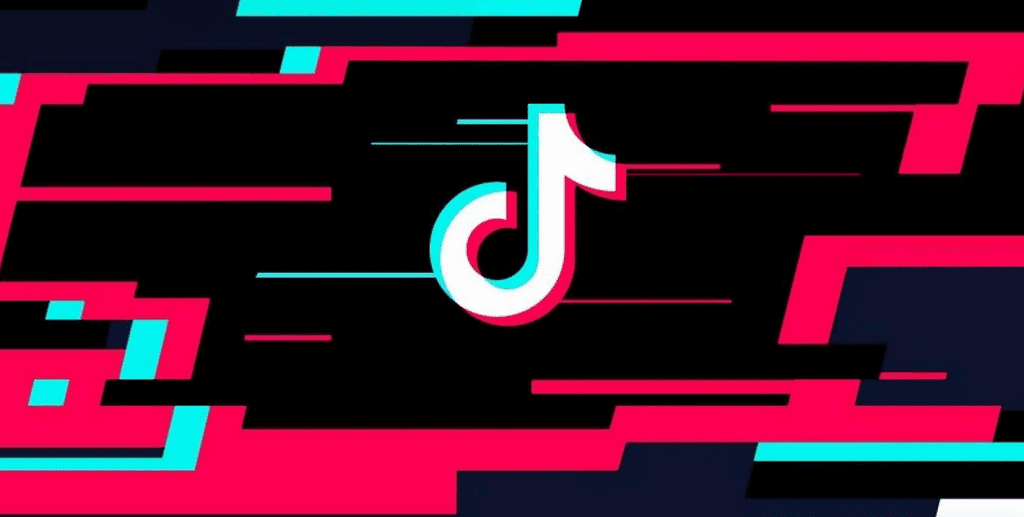 Using a mix of social media Apps is critical and treating each one like its own universe is also key to your success long term. Of course it is easy to use a service like Hootsuite to publish content across all of your social media Apps at once, but when you use the API to publish content you will see less of a click through rate and less eyeballs reaching your content. As each App whether it is Twitter, Instagram, LinkedIn or similar wants you to log into the App directly and update your posts from within the App itself. Thus encouraging real human created content to get to the top of the feeds and reducing the likelihood of bots or other automated systems from taking over.
After all most social media Apps are for profit environments, so they want to encourage real users on the App to increase advertising conversions. When you don't log into the App directly to do your sharing, you are not of value to the developers and owners of the App, and thus you get less eyeballs on your content.
The first time you heard about TikTok was likely from your kids or someone younger then you who has uploaded a dance moves video overlapped with an audio song in the background. There is tons of creative sharing taking place on the App and you should express yourself and do the same for your business. But do not feel like you have to follow the trends on the App, you can always take a trend and make it your own by tweaking your approach.
As well if you want to use TikTok for business you don't need to add music overlapped with the video, you can just post a video of yourself talking about something related to your business such as a product or service, or show something of value to the consumer that builds trust and understanding. The important part to keep in mind is being authentic and genuine.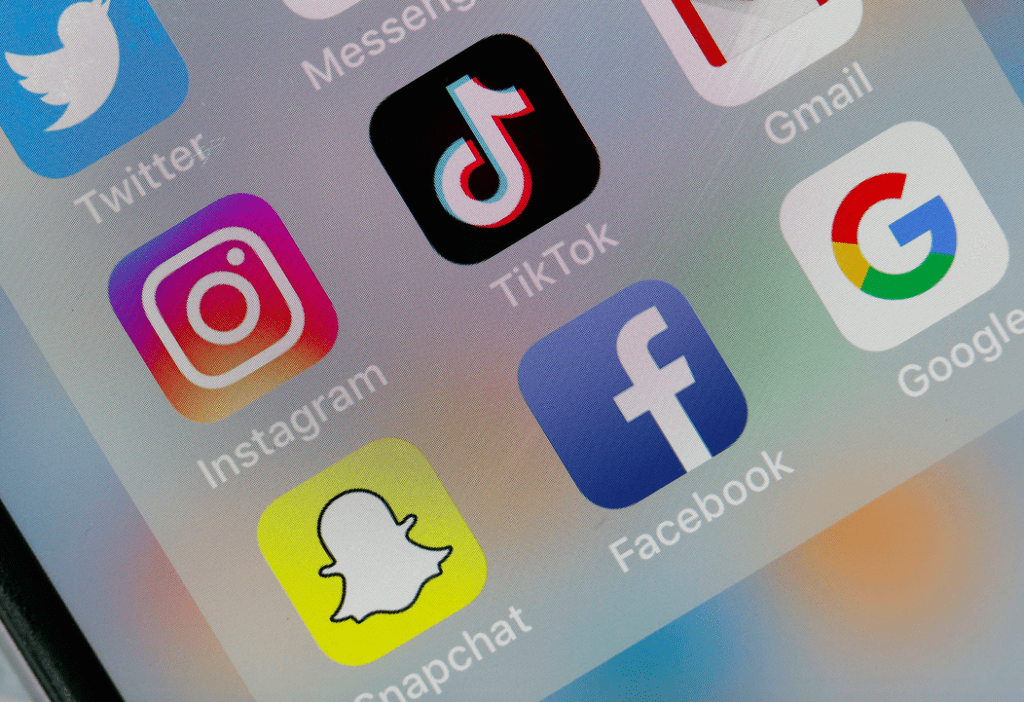 When you decide to open your TikTok account consider a good username that matches your brand and perhaps is even the same one that you use on your other social media apps, and create a good profile bio that explains your business and where you are located geographically. Plus using an easy to understand icon or profile photo is of value to stand out in peoples feeds.
Don't use too many hashtags on the App between 2 to 4 is good and leave a thorough description of the content you are sharing within the post itself, so viewers can get a quick understanding of what they are watching, and the search engines can index all of this beautiful content you are publishing.
If you own or operate a business in North Vancouver we want to let you know that we are hosting a marketing workshop soon that will include tips on how to use TikTok and other social media apps, as well as insights into your website best practices and other marketing methods to consider. Plus how artificial intelligence and machine learning can help you with customer service.
Thanks for reading and looking forward to having you at our workshop.