Hockey. Probably one of the most Canadian concepts. And if you are like us you grew up playing road hockey or within a minor hockey league. It brought us together as a community and country, as well as continues to do so to this day. It defines us as a nation, ask anyone around the world what they think about Canada and you will undoubtedly have at least part of the conversation be about hockey. In the winter time we also played pond hockey or flooded out local tennis courts and made our own ice rinks to enjoy the sport. It's truly a Canadian thing to share together.
To make this sport more accessible to everyone the great people at FloorBall+ offer education, training, equipment and coaching locally here. They can teach you about what is floorball and how to play the sport, also selling you the equipment you need such as sticks, balls, nets and other items. They work closely with local schools and organizations to offer mini tournaments and ways for the kids, teens and adults to get involved with playing floorball.
Unlike traditional hockey the sticks are plastic with holes in them to allow for smoother ball shooting, and the balls themselves have holes in them too so they fly more efficiently. It definitely does not hurt as much as getting hit with a hockey puck playing on the ice, for those who took a slap shot to the skate laces back in the day. Checkout what we discussed with Greg Beaudin below to get to know his company and how to play floorball.
How did you get started with your floorball business and academy and what do you like about operating locally?
I have always been involved in sports, technology, startups and brand development. They say Canada is the best place in the world to live for overall quality of life, and in my humble opinion, North Vancouver is the best community in Canada. What's not to like about that! As my career unfolded, following this path seemed like the natural progression of things and we love helping and uplifting our neighbours.
What are the floorball products, services and brands that you offer to customers?
We are a hockey lifestyle brand that puts a lot of value in safe, fun, affordable and creative play. We build off-ice hockey experiences with our mobile and portable, pop-up Floorball+ hockey setup. We design, build, and manufacture Floorball sticks and off -ice hockey training gear. We also have a suite of education tools that support minor hockey associations, schools and recreation centres.
What makes your business different then similar businesses in your industry?
We are pioneers and trailblazers, innovators in hockey with over a hundred years of family hockey history. Our network in the sports development sector is global and we have worked with the greatest families in the sport of hockey, like the Gretzky's and Hull's. I've also sat on the International Federation for Floorball, based in Helsinki as we sought to gain IOC recognition, which Floorball now has, and that experience helps us understand what it is like to be an Olympic Pathway Sport.
If our readers want to purchase products or services from you what is the best way for them to do so?
The best way to reach us is by email: info@floorballplus.com, however our favourite way to meet, is in the Shipyards Brewery District for a cold or warm beverage, as building authentic connection is just as important to us, as making a sale!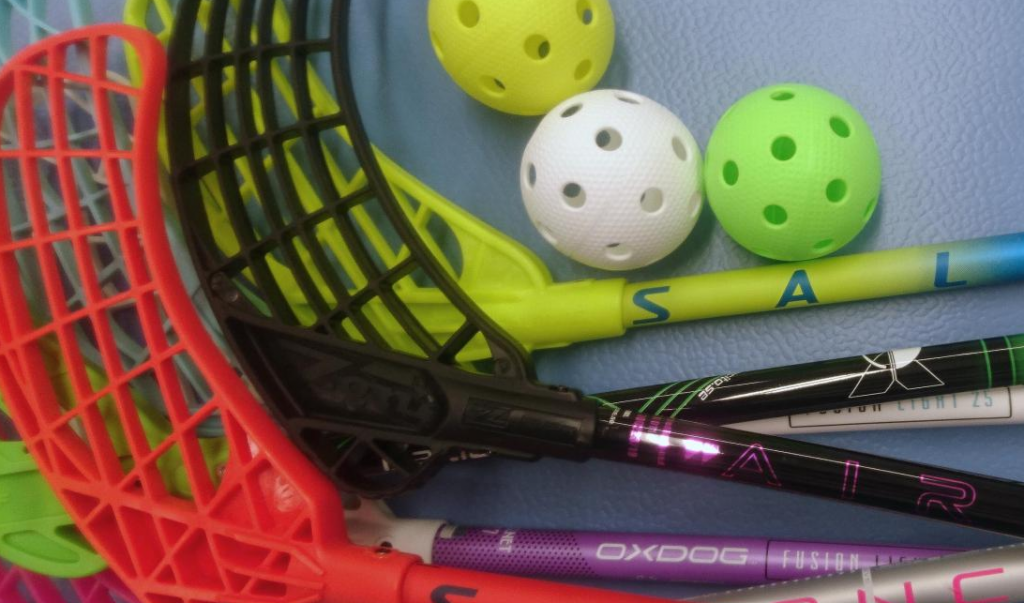 Before operating FloorBall+ what were you doing for work or a career?
Before launching Floorball+, I was a trained CPGA Golf Professional and worked at various golf clubs, like Capilano, UBC, and Chateau Whistler. I then jumped over to technology and started one of the first search engines in Canada, for accessing business services. We developed tools to monetize local newspapers and interactive media assets. Then I switched back to sports, and am dedicated to improving communities and enriching lives through increased play.
Outside of operating your business what do you get up to for activities in your personal time?
I'm an avid follower of west coast modern architecture, and curate my own art shows, called The Art of the Fool, based on a large collection of Joker Cards, that I own. I also volunteer my time to help sport organizations thrive, having over a decade of boardroom experience with North Van Sport Council (former chair), West Van Sports Alliance, and I represent sport on the Canada Sport for Life, Physical Literacy for Communities initiative.
Lastly, is there anything else you might want our readers to know about you or FloorBall+?
I also work for ZEN MakerLab in Lower Lonsdale and we have recently opened up a new Robotics Academy at the North Vancouver Shipyards! That's super exciting and with Floorball+, we are looking to establish spring and summer programs at the Shipyard Commons. So please keep your eyes open for those programs!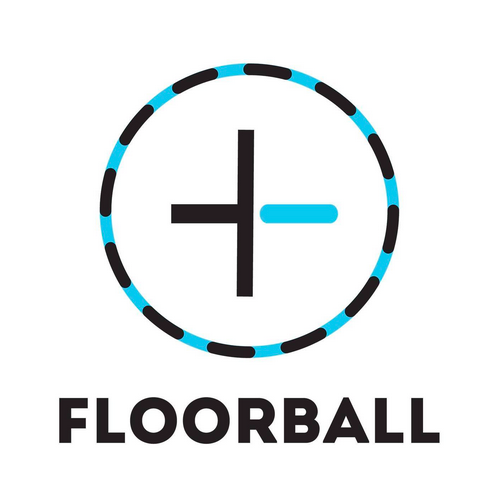 For more info, to ask questions or buy equipment visit their website
You can also connect with them on Instagram and Facebook
The office location is 272 1st Street East in Lower Lonsdale
Customer service is greg@floorballplus.com or 778-385-7825