Do you own or manage a business located on Vancouver's North Shore, whether that is in North Vancouver or West Vancouver? Are you currently experiencing staffing pains or difficulties finding the right employees to get the job done? You will definitely want to read this article. UBC Students from the Sauder School of Business are looking for intern and other career placements with business owners in various industries. You can hire these students at a reduced rate as UBC will pay for a portion of their wages thus giving you massive savings while pairing you with highly educated and smart students who are looking to make their mark in the world. In a time where many local business owners are struggling with operational costs and human resource constraints associated with running their companies, now is the best time to work with the University of British Columbia to find great workflow additions in your organization. Plus you get the benefit of helping young professionals to become employed which is a very noble thing indeed.
In this article we have the pleasure to learn more about this by chatting with Jana Miray Hinz who is the Manager of Business Development at the Hari B. Varshney Business Career Centre at UBC Sauder. Jana works to connect talented students with local employers here on the North Shore but also across British Columbia. You can learn more about her role and how she fosters opportunities in today's job market by checking out the detailed interview below. You can contact her at the bottom of the article if you would like to hire a student to work with your business.
When did you first get started working with UBC Sauder Business Career Centre and what do you like most about working with them?
I first started working for UBC Sauder's Hari B. Varshney Business Caree Centre in spring 2019. I've relocated from San Francisco, California with my husband, who co-founded a video production company called Bomba Creative. I've worked in student recruitment and admissions for over ten years in Europe and the States. What makes working for UBC Sauder special and unique is the strong-knit community of engaged staff, career managers and faculty who are actively committed to facilitating an easier entrance for students into the business world. At the Business Career Centre, we support and inspire students on their journey of self-discovery, and challenge them to realize their greatest potential.
How do you help students and local businesses work together to create value for both sides?
The Hari B. Varshney Business Career Centre (BCC) bridges the gap between UBC Sauder's academic programs and the business world. The Career Centre plays a crucial role in our students' career development experience on campus. Through one-on-one coaching with our experienced career advisors, and tailored workshops and programs focused on career development, students explore, discover, and realize their career aspirations. We provide internship/co-op recruitment services and student networking events, to local companies of all sizes and assist in finding the right talent for their organizations. On the Business Development team we leverage UBC Sauder's extensive connections to the business community to provide students with meaningful networking events, information sessions, mentorship programs and job opportunities with exceptional companies from all industries.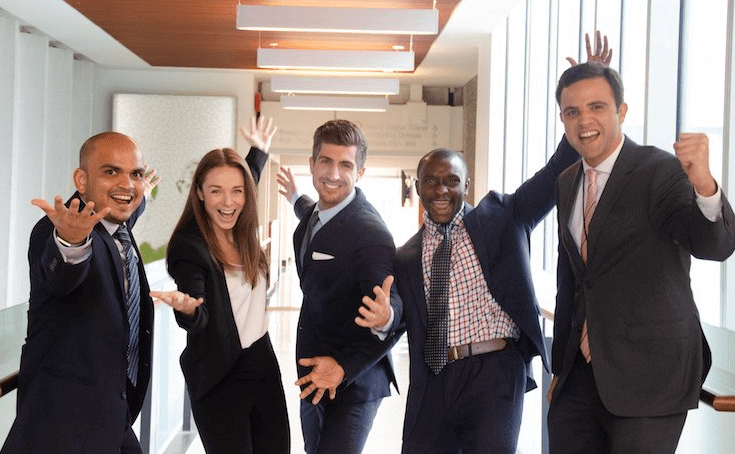 We understand UBC Sauder has partnered with Mitacs on a new program called the Mitacs Business Strategy Internship. What is the program all about?
UBC Sauder is the pilot school in a network of Canadian business schools. The program provides companies with 50% of cost (5k$) to hire an intern for January or May 20212, providing 300 new internship placements. If you are interested in this please contact us below.
What are some programs and options for local business owners to work directly with students at UBC?
With many of our internships converting into full-time positions, recruiting with UBC Sauder means you can recruit once, hire twice. Since all of our services are free of charge, our recruiting support saves you both time and money. The MBSI program supports the local community by providing assistance to businesses in modifying their operations to adapt to the new economic reality. And, it provide students with the opportunity to apply business concepts to real-world decision-making and build students' skills in problem solving, innovation, and navigating change. Internships will be structured to undertake a strategic analysis of a business to help them restore or modify their business operations in a new business environment disrupted by the COVID-19 pandemic.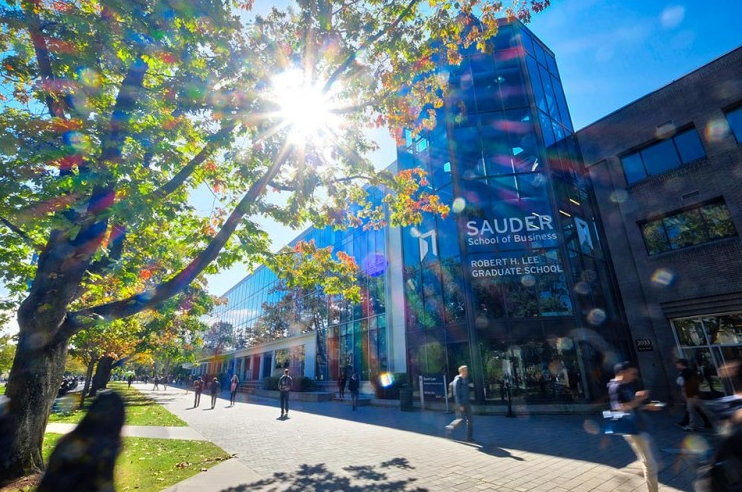 What are a few well-known local brands that are currently working with your student programs for hiring?
North Vancouver based firms include: Loren Nancke, MNP, Six Factor Consulting and Murl & Company. Some well-known local brands that hire our students include: Lululemon, Arc'teryx, Aritzia, YVR Airport, Telus, WorksafeBC and BC Hydro.
If some of our readers want to go back to school for executive education or upgrades what does that process look like?
We have successfully converted our upcoming executive education programs to live online learning experiences, and will soon be launching a new series of 3-hour workshops specific to helping leaders navigate through covid. People looking to upgrade their skills can easily earn a digital badge or UBC Sauder Executive Education Certificate.  Our innovative programs are designed for individuals and organizations to create personal transformation and tangible business impact. You can visit the web site for more information, contact one of our Learning Advisors at 604.822.8400 or email exec.ed@sauder.ubc.ca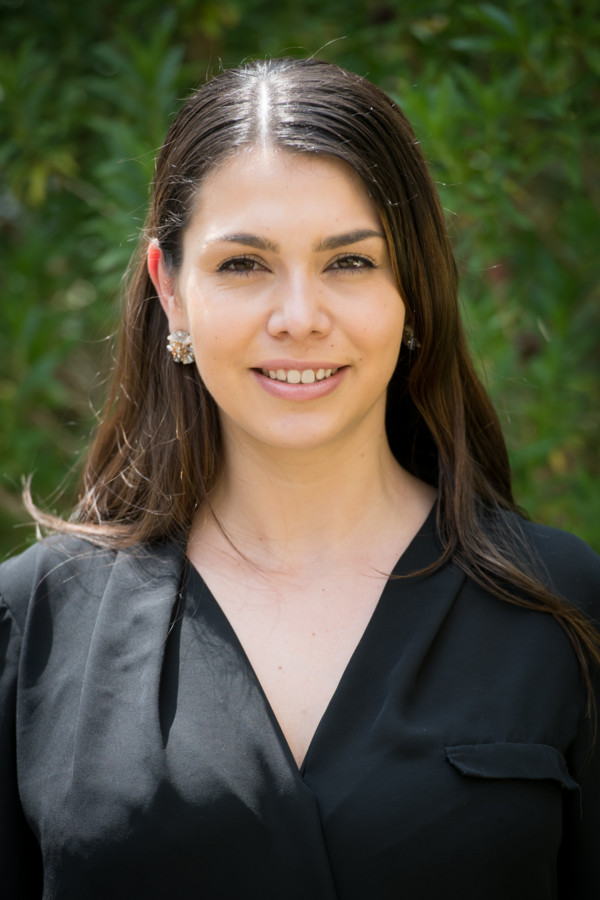 Outside of working with UBC what do you get up to for activities in your personal time?
When I'm not on the job, I love practicing yoga, working my way through every recipe in the family cookbook, and indulging my love for seeing new places. I also love hiking and being out in nature, and I try to take any opportunity to end my day at the beach to watch the sunset.
Lastly, is there anything else our readers should know about you or UBC student programs?
I truly enjoy my role in connecting industry professionals to our exceptional students. Promote your internships and entry-level roles with us – at no cost – to our outstanding and diverse groups of students, saving you time and money. We look forward to speaking with you soon.
Email us today at careercentre@sauder.ubc.ca or contact Jana directly via jana.hinz@sauder.ubc.ca