When you think of video games, big budget movies, TV series and other related forms of entertainment media you often gravitate to the experiences with the best special effects that are the most realistic. The skills required to create video games and movies take months and years to master and definitely the best course of action is a hybrid of formal education mixed with hands on experience.
With that said we had the distinct privilege to sit down and chat with one of the founders of Think Tank Training named Scott Thompson. Their media school is located in Lower Lonsdale at the foot of Lonsdale Avenue and is well situated for people coming to and from the school for higher learning. They are an award winning media house located minutes from the Seabus.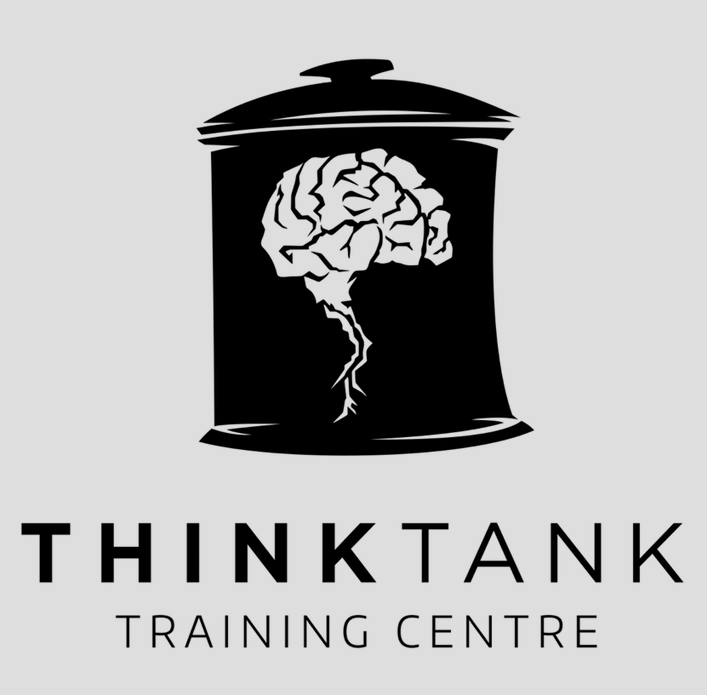 How did Think Tank Training centre get started and how long has it been in North Vancouver?
Think Tank opened in October 2005 and the whole story is best described by visiting our website here.
The Keg Steakhouse used to be in your building, is that correct?
Yes it was the very first Keg Steakhouse ever. Opened in the early '70's.
How do you like the charm of the building?
We love this building. It was built in 1911 and has been dozens and dozens of businesses over the years.
What kinds of courses and programs do you offer students of Think Tank?
Think Tank specializes in three areas. VFX asset creation for feature films. Assets and animation for television production. Characters and environments for video game production.
It seems like all of your students get hired, how did you get so good at teaching skills?
We train to an extremely high level and it's a combination of 4 things:
1. The best instructors the industry has to offer and a lot of them. Currently Think Tank has roughly 40 instructors for about 50 students. That's a crazy ratio. Plus they all must be working in the local CG industry to work here.
2. A very aggressive curriculum. Our semesters have between 10-14 individual courses per semester. That is a crazy workload.
3. Small classes. 12 students maximum per class. We have been sold out since 2006 and remain sold out 8-12 months in advance.
4. We allow students to stay at Think Tank after graduation for free, indefinitely. So in other words, you can stay and keep training and polishing your work until you get hired and it costs you nothing.
What are some of your most memorable projects coming out of Think Tank?
Well I think it's more that we place students in studios that do amazing projects. Think Tank grads are working on or have worked on, Game of Thrones, Star Wars, Avengers, Jurassic World, Stranger Things, Avatar 2, Alita Battle Angel, Gears of War, Red Dead Redemption, and dozens of others.
What computer systems and setups do you use for your students during their training?
Our machines are basically fully jacked twin wide screen graphics powerhouses. Essentially a very strong gaming machine with all the software the industry uses to create the latest blockbuster films, games and TV series.
In your spare time outside of running the business, what do you get up to for fun?
I have a cabin cruiser that I use to explore the BC coast year round. I'm also an avid diver and traveler.
Is there anything else you might want our readers to know about you or Think Tank?
Think Tank was recently ranked by the only legitimate ranking authority the industry recognizes. They are called "The Rookies". Annually they run a contest and invite 540 schools worldwide to compete head to head. Think Tank only enters three of the six categories. For 2019 VFX Think Tank ranked 3rd. For Animation Think Tank ranked 2nd. And for Video Game production training Think Tank was ranked number 1 in the world. So basically out of 540 schools we were in the top three in each of our three categories. This is judged by 120 industry professionals from around the world. Hard to do.
Think Tank Training loves to have visitors from local schools and if you just want to checkout the space and say hello, come on by for a visit. We are looking forward to meeting you and showing you around our space!
If you would like to apply to Think Tank Training as a student or teacher you can visit their website or head over to the school located at 107 West Esplanade in Lower Lonsdale North Vancouver. Connect with them on social media using Instagram, Facebook and YouTube.