When you get a new fresh haircut it always helps you with your self confidence as you not only feel better, you also look your best. As a dude getting a nice clean fade and straight blade shave with hot towel, after you literally feel like a million bucks. And what better time of year to get lined up then right now heading into the Christmas and holiday season when you spend time with your friends and family.
We had the chance to sit down with Moe from New York Barbershop to learn about his haircut spot West of Lonsdale Avenue in North Vancouver, as well as learn about the opening of their second location in Yaletown.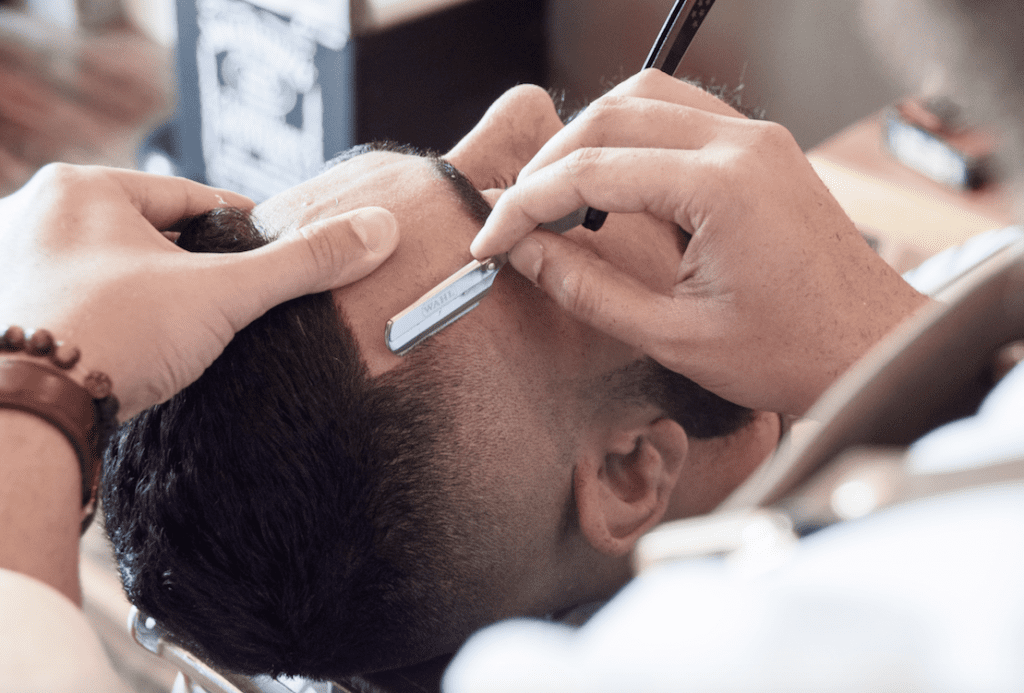 How did you get started with New York Barbershop in North Vancouver?
Personally, I've always had a passion for cutting hair since a very young age, and living in a city which offers much opportunity like Vancouver I saw a big advantage once I finished my studies. We established New York Barbershop late 2015 at a very small location on Pemberton Ave in North Vancouver. At first like most businesses it does take time until you begin to see customers walking in since you're new to the area and don't know many people around but with time we started getting involved in the community and have been growing as of then.
What are some of the more popular and trendy men's haircuts for this
time of year?
During year end we've noticed many of our customers tend to want slicked back cuts and comb overs also. I believe both styles are great and depending on what type of cut the customer is wanting or else they tend to ask for any suggestions which we certainly do recommend.
You are opening a new location downtown Vancouver, how is that coming
along?
It has been consuming much of my time since mid November in my personal life also but since you have to invest a lot of both time and effort to make sure everything is being done properly, but within 3 weeks my team and I were able to get a lot completed which we are planning to open very soon before end of the year.
If some of our readers are barbers how could they apply to work with
you?
They can reach out to us on social media profiles where we are very active and prompt to responding or else drop by one of our locations in person either in North Vancouver or Yaletown.
In your spare time outside of running the business, what do you get up
to for fun?
I do enjoy spending quality time with my family and loved ones and other activities which include fitness. Depending on the time of the year I do enjoy travelling and visiting other countries which I'm planning for in 2020. 
Is there anything else you might want our readers to know about you or
the business?
We are your go to barbershop in North Vancouver and downtown Vancouver and looking forward to meeting you and answering all of your questions.
For more info you can visit their website or head to the barbershop location which is 976 Marine Drive in North Vancouver. You can also call customer service at (604) 971-1199 or email info@newyorkbarbershop.ca.
Connect with them using social media on Instagram and Facebook.