Everyone will eventually need help with electrical related issues in their home, office or business, it's just a matter of time. Of course you can try to fix things yourself, but that is not only dangerous, it's illegal if you are not certified and can lead to serious injuries. When selecting a local business to help you with electrical services or repairs you want to read their Google reviews and ask for a few referrals to follow up with.
In this article we get to know TCA Electric and the main contact Sean Tobin to learn more about what they offer to their clients. They do everything from residential, to commercial and industrial, as well as installing electric vehicle charging stations in homes in North Vancouver and across the Lower Mainland. Which is a hot ticket item right now considering Tesla cars are becoming very popular and the company itself just became the most valuable automotive manufacturer in the world. Checkout what we chatted about with them below and consider contacting them at the bottom of the article.
How did you get started with your electric contracting business and what do you like about operating in North Vancouver?
I got started because there was a need for an electrical contractor at Lynnwood Marina in North Vancouver. I was previously working under another company before I decided to open up my own. Although originally from Ireland, North Vancouver is home now. So why not be the city's go to electrician!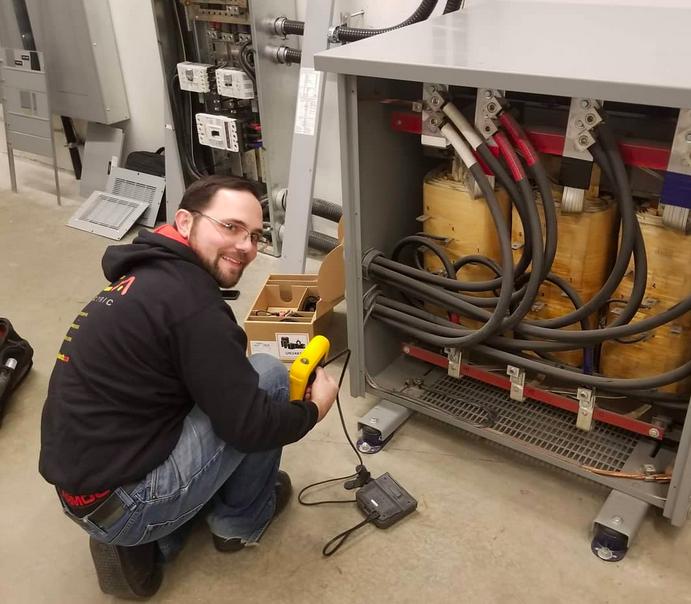 What are the products, services and brands that you offer to customers?
We are Vancouver's premier electrical contractor working in residential, commercial, marina and industrial markets. We love helping customers solve all their electrical needs. Whether you're a homeowner with a lighting design and install project, or a contractor looking for a reliable electrician, TCA Electric is your go-to electrician.
What makes your business different then similar businesses in your industry?
Our team is fun, courteous, and always professional. Outside of work hours, you will find the TCA staff taking part in various community events. On top of all of this, we are good people and love our North Shore community.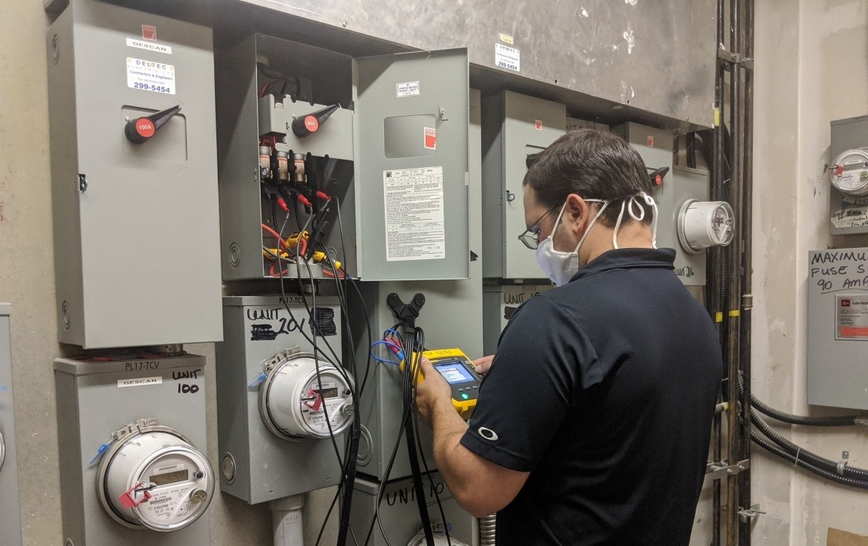 Before operating your local contracting business what were you doing for work or a career?
I was working for another electrical contractor before I decided to open my own business. I've been in the electrical business for a long time and I couldn't see myself doing anything else. It's truly what I was born to do.
Outside of operating as an electrician what do you get up to for activities in your personal time?
I love spending my time camping with my wife and two dogs. I also like fishing, basically taking advantage of all the outdoor activities British Columbia and Vancouver's North Shore has to offer. We actually go camping year round – sun, rain, or snow. We aren't too bothered by the weather conditions.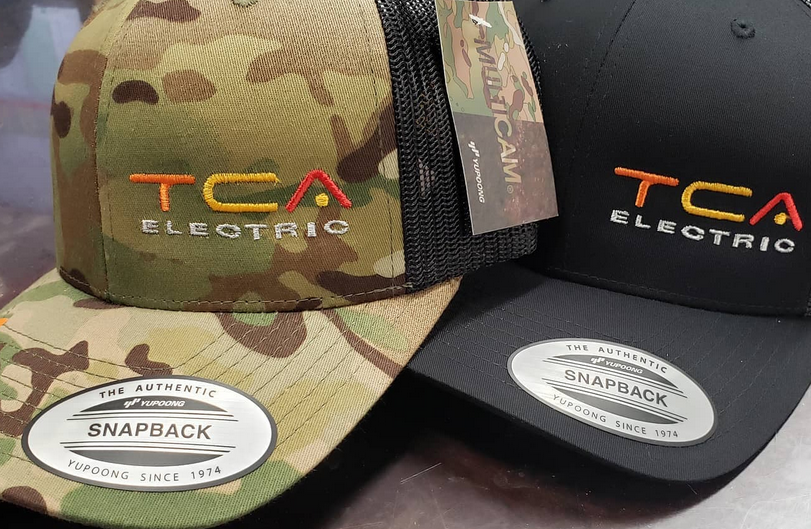 Lastly, is there anything else you might want our readers to know about you or TCA Electric?
We really value all of the support and business our clients have given us over all of these years. We are incredibly grateful for every opportunity we have received, and we look forward to what the future has in store for us.
For more info or to get a quote and have your questions answered head over to their website and connect with them on Instagram and Facebook.
Office location is 1625 Columbia Street in North Vancouver
Customer service is info@tcaelectric.ca or (778) 229-9480