Building a custom home exactly the way you want it down to the last detail is the goal of everyone, as it lends itself to maximize happiness and utility for yourself and your family. Not to mention the legacy benefits for your dependants. When you walk into a home that you have designed it feels unique to you and like an extension of who you are as a person.
In this article we had the distinct honour to interview Iraca Construction and get to know the principle contact Abolfazl Ghayemghamian. As a company they have been designing custom homes from top down for the past 10 years and their reputation and quality speaks for itself. Checkout what we discussed below to see if they are a good fit for your real estate development project.
How did you get started with Iraca Construction and what do you like about operating in North Vancouver?
Our business started out as a company with one employee, our father. Using the knowledge he learned from his father's company, who developed homes in Iran, my father invested in a property in Central Coquitlam and built our childhood home in 2008. In the process, he got many offers from buyers who were impressed with his ability to build a home with great quality and precision. Soon-thereafter, my father recognized that he could incorporate his experience of working in a Canadian Mining Company for almost a decade and his knowledge from his father's company into establishing a family company. So, he quit his job and put his everything into what has now become, Iraca Group Construction.

Many of our customers ask where the name "Iraca" comes from. We chose the name "Iraca" because it pays homage to our cultural backgrounds Iran and Canada, as well as illustrates our values of working with different people with different cultural backgrounds. Over the years, we have slowly shifted our focus to building, renovating, and staging homes all over Vancouver. The North Shore specifically, has become one of our leading locations to build and renovate custom homes for our clients. We are delighted to operate in North Vancouver as it offers a great sense of community and opportunities as well as easy access to downtown, parks, trails and exceptional elementary and secondary schools.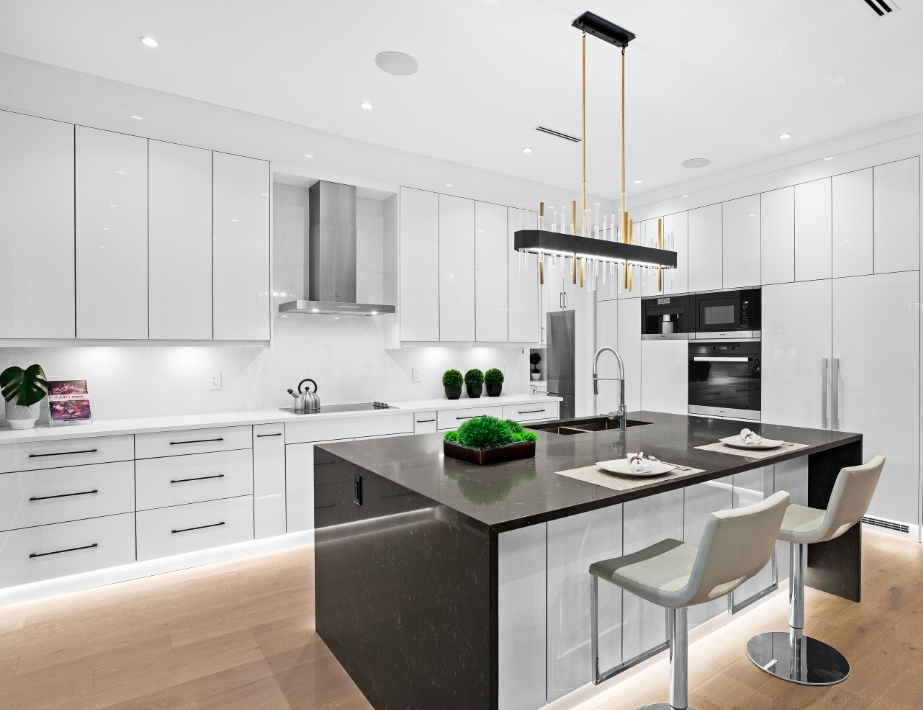 What are the building and development services that you offer to customers?
Iraca Group Construction is a private company that specializes in luxury single family residential homes in West Vancouver, North Vancouver, Coquitlam and Burnaby. We have over 10 years of experience in providing home development and construction services to homeowners and investors. With our experience, we have earned the approval of the Better Business Bureau (BBB) and gained approval and recognition of the Greater Vancouver Home Builders Association (GVHBA / HAVAN).

Furthermore, all new construction custom home projects come with a 2-5-10 year home warranty insurance, which means Iraca Group homeowners will have a 2 year insurance on the labour and materials of the home, 5 years on the building envelope and 10 years on the structure. Our team offers excellence in design and custom home development on any new construction in Vancouver through their dedication and putting effort into finishing every project flawlessly and efficiently. Iraca Group Construction keeps high standards and applies them throughout all of the projects and materials used on our projects. By using high quality home designing techniques and materials, we try to achieve our goal of luxury and durability in custom built homes.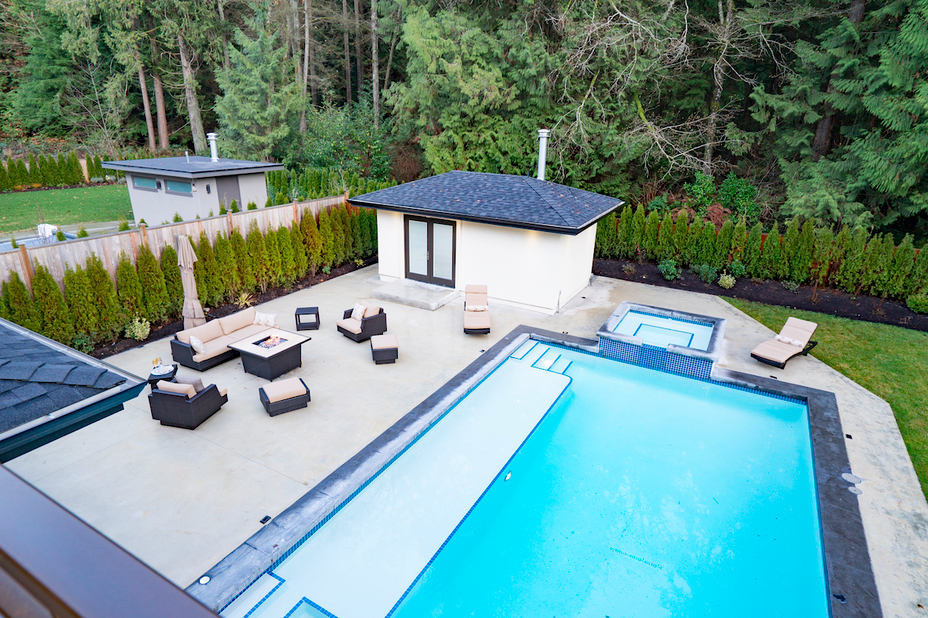 Before operating Iraca Construction what were you doing for work or a career?
Before operating Iraca Group Construction, Abolfazl Ghayemghamian was a Professional Geoscientist who travelled to locations including Mexico, Turkey, Russia, Yukon, and much more where he worked as a geologist.
Outside of operating your construction business what do you get up to for activities in your personal time?
We love to complete the Grouse Grind, Cleveland Damn, and Quarry Rock as a family. We also hold gatherings with our team, who have now become family, in order to strengthen relationships and to ensure compatibility. We also participate in events including the Vancouver Home Show and look forward to holding open houses with prize draws as a fun activity to draw attention to our company.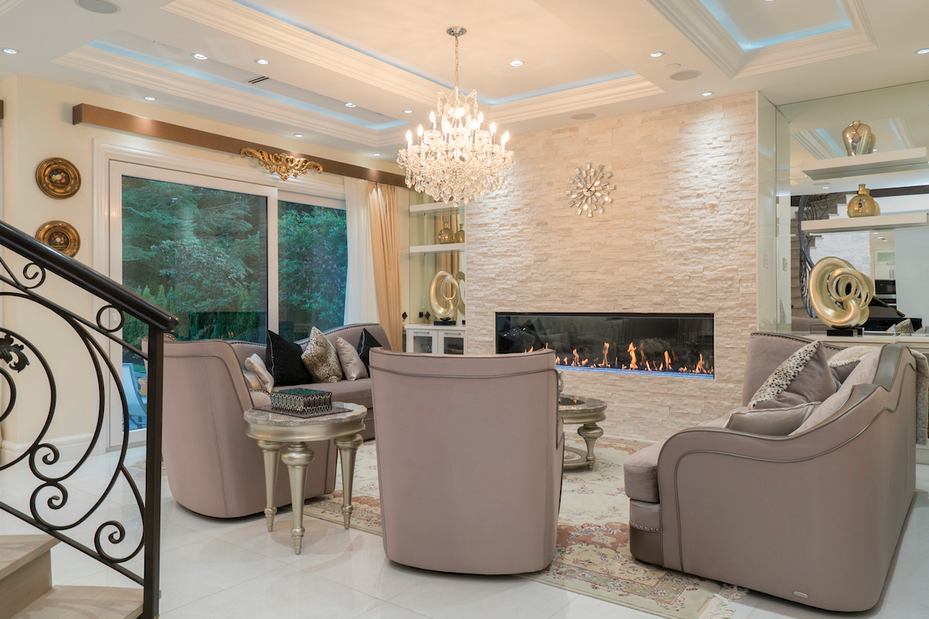 Lastly, is there anything else you might want our readers to know about you or Iraca Construction?
We appreciate the trust of property owners and we repay them by delivering expert custom home development with integrity and dedication. We have the reputation of a quick turnaround time for the luxury home you dream of. Our service highlights include a dedicated team, commitment for quality and round-the-clock assistance. We love it when people stop by at our office in North Vancouver and chat with us. We have friendly employees who enjoy meeting new people, so don't be shy and stop by to say hello. Looking forward to meeting you.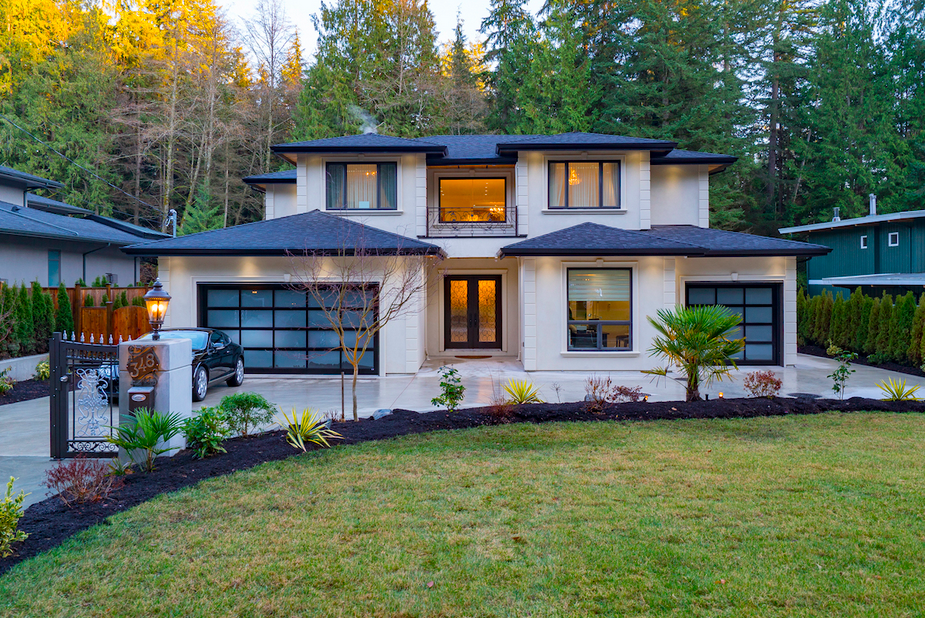 For more information and to get a quote or have your questions answered about custom home building you can visit their website and connect with them using Instagram, Facebook, Houzz and YouTube.
Office address is #107 – 814 West 15th Street in North Vancouver
Customer service is info@iracagroup.com and 604-200-7678