There are not many North Shore businesses that have been in operation since the 1950s. Most of those were family run enterprises offering one off products or services such as a bakery, butcher shop or lumber yard. However, Taylormotive near Pemberton Heights/Norgate and the Capilano Riveri is amongst one of the oldest having been around since 1959. Offering collision and mechanical repairs, service and part sales for Honda, Chrysler, Ford, Lincoln, Nissan and Kia makes and models.
In this article we get to chat with Charles Taylor to learn more about the business and their legacy helping local families out with their vehicle needs.
Shop Services
Oil Change
Mechanical Fixes
Collision Repair
Warranty Work
Body Shop
Air/Oil Filter Replacement
Wheel Alignment
Tire Rotation
Provincial Motor Vehicle Inspection
How did you get started with your business and what do you like about operating in North Vancouver?
Taylormotive was started by Don Taylor in February 1959–over 60 years ago! It began with the idea that quality workmanship and trustworthy auto service mixed with honesty would go a long way in the automotive trade. This principle still rings true and today, Taylormotive still puts quality and the customer before the bottom line.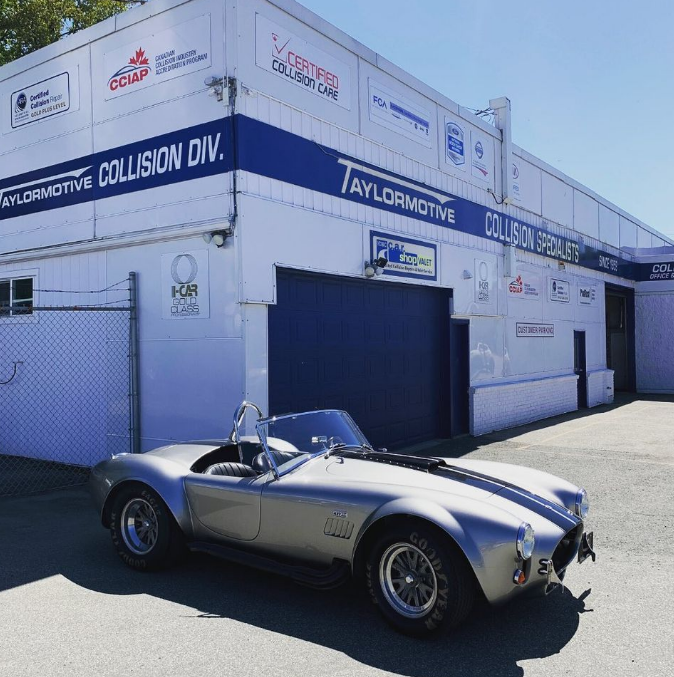 What are the products, services and brands that you offer to customers?
Taylormotive is committed to providing our customers with quality workmanship and trustworthy auto repair service. Some of the many auto repair services we offer include collision repair, auto body repair, professional auto paint, transmission repair, brake service, oil change, vehicle tune-up, wheel alignment, water pump replacement, winter tire installation packages, strut replacement, check engine light service, timing belt replacement, battery, and electrical repair. We offer our customers the best warranty in the industry–all of our paint and body repairs are guaranteed for as long as you own the vehicle–you can't beat that!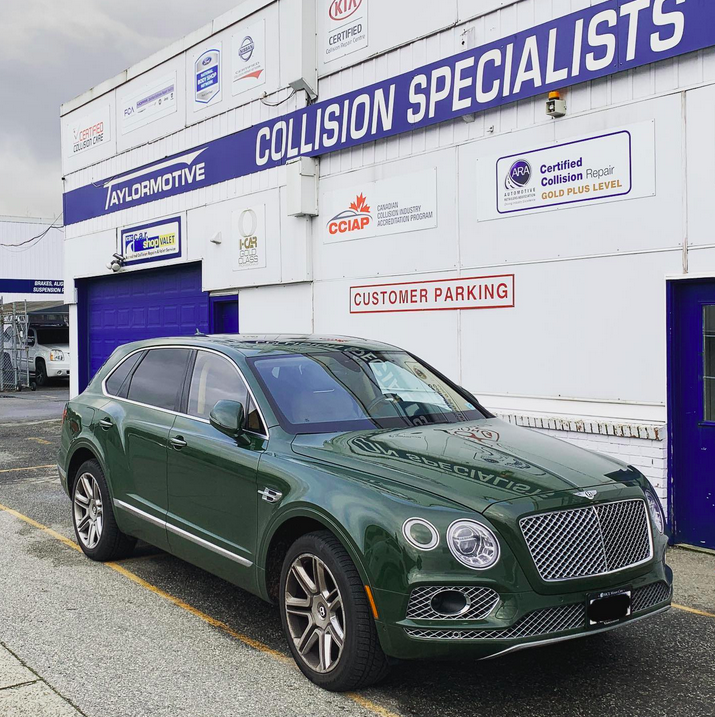 If our readers want to purchase products or services from you what is the best way for them to do so?
Contact our Customer Service Team by calling 604-985-7455 today to find out about our complimentary Mobile Service or to book your mechanical service today.
Before operating your local business what were you doing for work or a career?
Chuck Taylor is the current owner and president of Taylormotive and he has been working here since he was 11 years old! This is truly a locally owened and operated business, with both Chuck and his Dad living on the North Shore for over 60 years.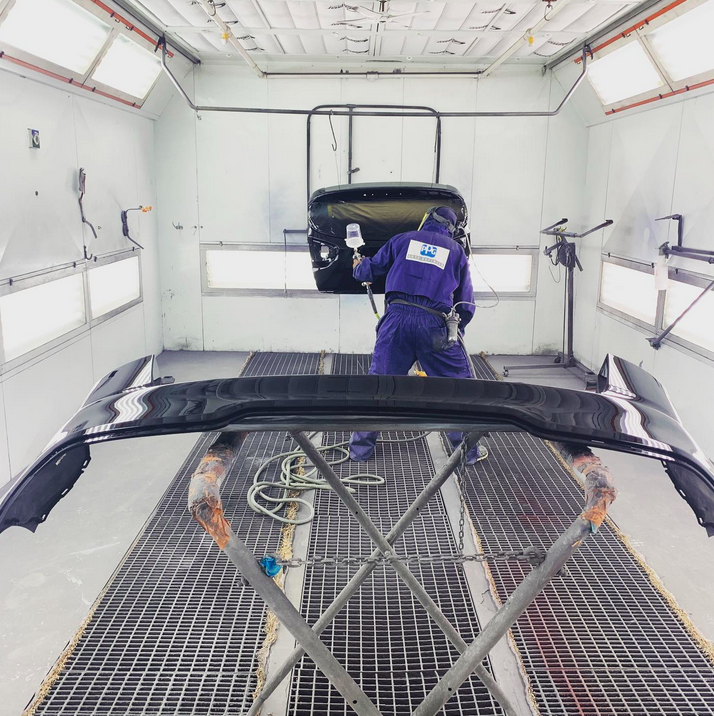 Outside of operating your business what do you get up to for activities in your personal time?
Chuck's favourite past time is riding motorcycles. You would have to ask him about this for all the finer details on what he gets up to on his epic rides! 🙂
Lastly, is there anything else you might want our readers to know about you or your business?
During the current health crisis, Taylormotive has remained open and committed to keeping both customers and employees safe at all times. We value the support of our customers and look forward to continuing to provide them with the quality workmanship and service that they have come to know.
For more info, to ask questions or make a booking you can visit their website and connect with them on Instagram.
The address location for the auto body repair shop is 174 Pemberton Avenue in North Vancouver
Hours of Operation
Monday–Friday, 8:00 a.m.–5:30 p.m.
Customer service is info@taylormotive.com or (604) 985-7455