Update March 3rd 2020 – Bridge Brewing is changing the name of the establishment to Lonsdale BridgeDeck from the original name as a result of the BC Liquor board requesting the change, you can read about this on Instagram and visit the official website here. The new logo is below and we will add new details as they become available.
Original article: coming soon to Lonsdale Avenue in North Vancouver is a new restaurant eatery called Lonsdale Tasting Room. Which is being opened by the team at Bridge Brewing and will feature their craft beers and tasty menu items.
The social media rollout for this new business has been very polished and somewhat secretive, which makes sense with how competitive the area is becoming with new restaurants and bars opening regularly, especially down at the waterfront in the Lower Lonsdale Shipyards District. Being guarded and careful is a smart way to move forward so you can offer the best value to your customers through sound planning.
When you do a search online for the business in Google it says the address was recently registered at 1211 Lonsdale Avenue, which is in Central Lonsdale right near the Blueshore Financial building and the new rental condo tower called The Lonsdale by Hollyburn Properties group. This also happens to be right beside North Van City Hall.
This is a nice location for the new eatery as you can get down to the Lonsdale Quay seabus easily, which will help people come over from downtown Vancouver to check this place out. But also because if you are driving from somewhere in Metro Vancouver highway 1 is only a few blocks North. Making it super easy to get here and enjoy craft beers and great eats.
If you are looking for a job they are hiring at Lonsdale Tasting Room.
When we hear more about the menu, happy hour and their hours of operation we will update this article with the new information for you.
Image of the Lonsdale BridgeDeck Logo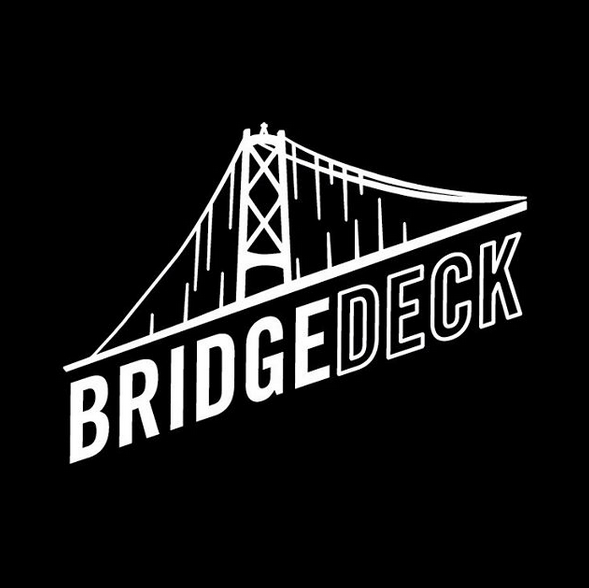 Original Article Photos