What do you get when you hire the best thought leaders and forge ahead with an entirely new and disruptive business model overlapping voice technology, whole food derived organic and natural supplements, with a sprinkle of psilocybin magic mushrooms? You get SNAP BRANDS, which is a new tech startup that just opened an office in the Lower Lonsdale Shipyards District of North Vancouver above House of Funk. They are hiring all of the most talented business minds in the region and building a truly unique and compelling value proposition for consumers in the United States, Canada and around the world. In this interview we had the pleasure to chat with founder and CEO Dino Minichiello to learn more about the company and their plans.
What is Snap Brands, how did it get started, and what do you like most about operating out of North Vancouver?
Snap Brands is an innovative, strategic marketing and technology business that acquires and partners with brands in the niches of psilocybin, health supplementation, and voice technology. As a forward-thinker who strives to innovate continually, I began Snap Brands as a B2C business model (eCommerce) to help people maximize their health and wellness. Because of the trends of cannabis legalizing, I saw an opening in the market. Honestly, the North Shore is my home. I grew up here, and I don't think I'll ever leave (aside from vacationing). My dad is the OG, though. He owned his tailor shop in the community while I grew up, and he taught me how to run a successful business. In short, this place has it all — mountains, ocean, hiking, and fun nightlife with great bars and restaurants. Of course, the convenient yacht access is a huge bonus, too.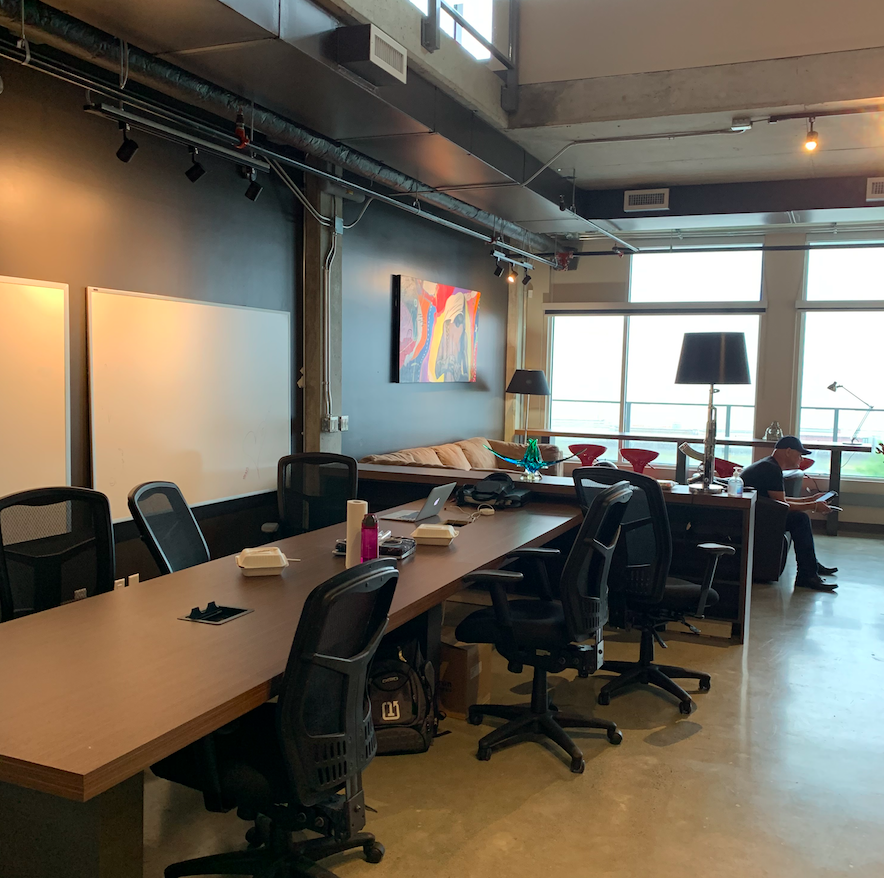 What are the main value propositions to Snap Brands and what areas of consumer life do you personalize?
Snap Brands takes everything to the next level and this applies to our value propositions. For example, we developed personalized, targeted shopping intake through voice based AI. In addition, a user-friendly voice interface means that it takes the guesswork out of the equation, so our patrons can walk away with solid knowledge of what health supplements will work for them. Perfectly tailored to their unique needs and ideals.
Why is there such a focus on voice technology, artificial intelligence, and machine learning?
We're a company of trailblazers who focus on leading the way. And we foresee that online shopping with the use of voice assistants will streamline the customer experience and continue to grow until it becomes the norm. Snap Brands builds its foundation on always staying current and pushing the threshold of what's possible. The future is voice. And what comes from this will be a personalized analysis of your health needs, in a numerical and colour based way to track your ideal improvements over time.
Why are you launching whole food-derived organic and natural supplements from your recent acquisition?
Snap Brands acquired SAMURAW NUTRITION as a best in class multi-vitamin/mineral/probiotic compound that everyone can use every day to maximize their health and wellness. Over the coming days the acquisition will turn into a portfolio of products under our new brand ÜRSTAX, where we provide unique "your stacks" that are personalized. We believe that a combination of the best supplements, with the smoothest online shopping and automatic monthly order fulfillment will get all of our customers to their best selves.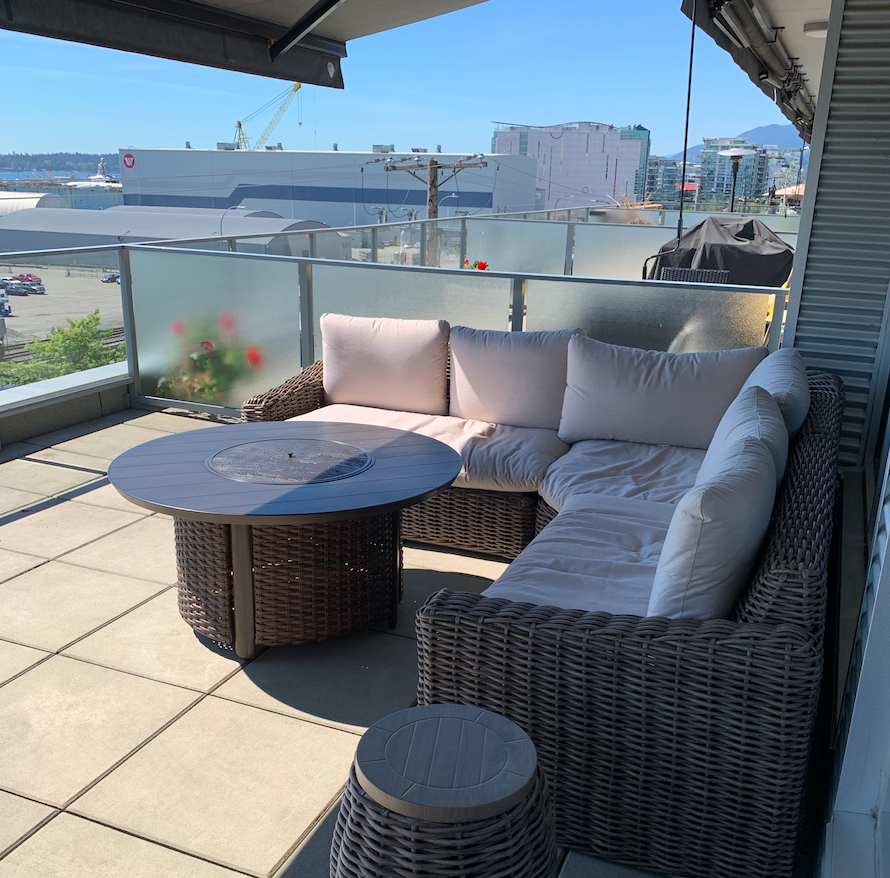 How and why will psilocybin magic mushrooms be added into the mix for product evolution and sales?
As visionaries, Snap Brands knows that psilocybin is on the cusp of greatness (and legalization). I will position our psilocybin-based products to be healthy, alternative supplements for people. Overlapping down the road onto our ÜRSTAX product lineup. The benefits are currently being studied, and ancient cultures utilized magic mushrooms for ages — it's time modern life caught up. Sales and profit will increase as our product offerings evolve and expand based on user data and marketplace needs.
How can investors and potential partners reach out to you to get involved?
I welcome the opportunity to have investors and potential partners reach out to us on our website and visit us at the office for in person chats. We will be listing our company on the public stock exchange later this year. Now's a great time to come on board as an early investor.
Is there anything else you would like the community to know about yourself or Snap Brands?
Yes! Every month, Snap Brands holds epic, professional mixers. While we mix and mingle, investors, startup founders, and talented creators (like designers) can expand their network and have tons of fun chatting over beer, wine, cider and nibbles. We call our office THE LOFT by SNAP BRANDS. It's really a think tank and a place to develop ideas and concepts that genuinely change the way people live their lives while maximizing returns for our investors. We look forward to meeting you and seeing you at our office for one of our mixers called: guilty parties!
For more information or to ask questions you can visit their website.
Connect with them on Instagram, Facebook, Twitter, Reddit and LinkedIn.
The office location is Unit 302 – 370 Esplanade East in North Vancouver.
Customer service is 1 800-917-0082 or investors@snapbrands.ca