If you live near or go through Central Lonsdale North Vancouver you will want to checkout ScissorHex Salon which offers hair cuts and styles for men and women. The owner of the business is also in really good shape and loves to go for runs and lift weights, which is inspiring. The styles of hair that are popular nowadays range widely but you can rest assured whatever style you are into they got you covered.
In this article we get to chat with Jonah Boyer who is the owner and founder of the salon and barber shop to get to know him better, how he started his business and dive deep into the things he does in his free time. Of course getting to know the people behind the brands is what Lonsdale Avenue Magazine is all about. Checkout his business below.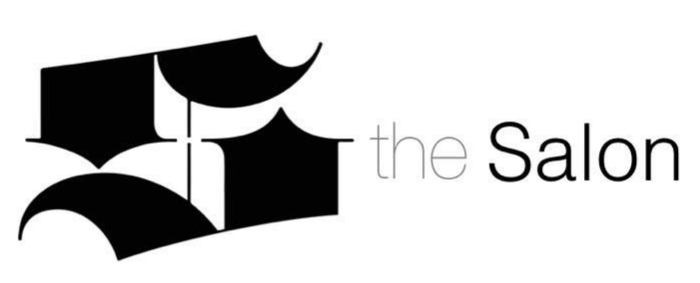 How did you get started with your barber shop and salon and what do you like about operating in North Vancouver?
I am a hairstylist , have been for almost 30 years now. What I wanted to do by opening the Salon was to serve the community by doing great hair and to help other hairstylists create a great income. What I love about operating in North Van is the community. Our customers are fun, happy and down to earth. We get into wonderful conversations not only about their hair but also their many different outlooks on the world that they bring with them. Getting to know our customers and the stories they have is one of the benefits of working in the personal beauty business and North Vancouver has a wonderful mix of people and cultures. That makes everyday an exciting opportunity to create, learn and help people.
What are the products, services and brands that you offer to customers at the salon?
We offer service. We are here to help create beautiful hair for our clients. Haircuts, hair colour, extensions and Keratin treatments are the services we offer for all. We are a Gender Neutral space so our pricing is based on short medium and long lengths of hair. We predominantly use Redken products, one of the most established and trusted lines globally. The professional and on going education that they offer our stylists is an added benefit for working with them.
If our readers want to purchase products or services from you what is the best way for them to do so?
We are open at 10am, 5 days a week, Tuesday-Saturday. The majority of new clients book their first appointment using our "BOOK NOW" button on our website, or by phone (below). Our returning clients rebook their appointments before they leave, to guarantee their next service.
Before operating your local hair salon what were you doing for work or a career?
Like I stated previously I have been in the business for almost 30 yrs. For 25 of those years I was also an educator for Redken, travelling both nationally and internationally. I specialized in Redken's hair-cutting system and presenting at hair-shows. I have proudly been a hairstylist my entire adult life. Prior to that I was at university working towards a BFA in film. But then I got inspired and chose to change my life direction. 30 years later, here I am.
Outside of operating your salon business what do you get up to for activities in your personal time?
Because I get to be creative on a daily basis most of my hobbies, outside of my career, are physical. I have been mountain biking since I moved to the west coast at the age of 20. I have done that continually ever since. Recently, because of injuries, I have slowed the biking down and have been spending more time in the gym and have picked up hiking to stay close to nature. I also read for an hour a day to keep growing. The topics usually are business or psychology.
Lastly, is there anything else you might want our readers to know about you or your business?
Our salon is a place for gathering. And as it is stated on our website home page, the definition of a salon is; "Salon (noun) — sé län, sa'löN — from the French word salon (a living room or parlour), means a conversational gathering. Usually this is a select group of intellectuals, artists and politicians who meet in the residence of a fashionable socially influential person". We celebrate the diversity of humans and feel that we can learn from each other when we are open to the other persons ideology.
If you would like more information you can visit their website to make a booking and connect with them using Instagram and Facebook apps.
Business location is 127 15th Street East in Central Lonsdale
Customer service is info@scissorhex.com or 604-770-1999