What do you get when you cross the fashion choices of the KISS rock band with animal safety while outdoors? You get an awesome local company called PredatorBWear. Which was founded by local veterinarian technicians here in North Vancouver to keep your pets safe while you enjoy hiking and walking through the North Shore mountains such as Cypress, Seymour, or Grouse. The company was also recently featured on CBC News!
In this article we chat with the founders of the local business to get to know them better for our readers. Checkout what Alison Columbus and Janice Voth had to say below and contact them if you would like to ask questions about their safety harnesses for your pets. It's really inspiring to see so much talent here in North Vancouver in terms of startup businesses that help the community.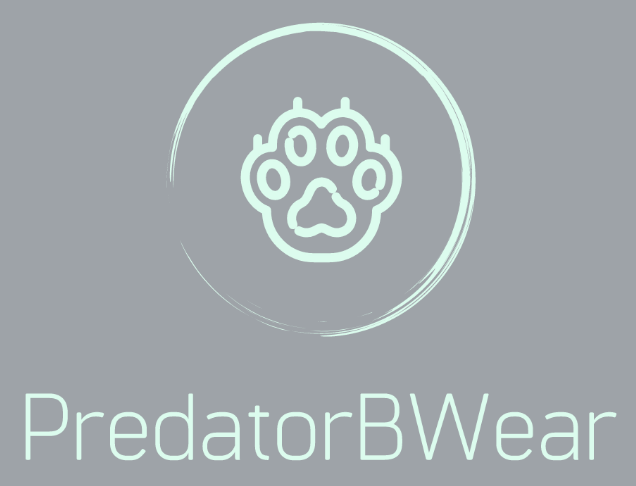 How did you get started with PredatorBWear and what do you like about operating in North Vancouver?
We both work at the same veterinary clinic in North Vancouver. Caring for dogs with wounds from various predatory animals (domestic and wild) prompted us with the idea for this predator protection harness. We want to give dogs and their owners some peace of mind when out on the trails or even in their own backyard. North Vancouver is where our idea began and we would be so proud to see our harnesses out on the busy trails of the beautiful North Shore (and beyond)!
What are the various harness products that you offer to customers?
PredatorBWear protection harnesses for pets between the sizes of extra small to medium. We are going to start offering multiple different styles and colours in the future as the business grows.
If our readers want to purchase a harness from you what is the best way for them to do so?
You can check out our website below and connect with us using social media. As we work at a local veterinarian office you can come there to speak with us in person as well.
Before operating your local business what were you doing for work or a career?
Alison and Janice are veterinary technicians at the North Shore Veterinary Clinic on Mountain Highway for their full time careers and this new business project is a startup based on their experience day to day.
Outside of operating PredatorBWear what do you get up to for activities in your personal time?
Alison enjoys hiking with her dog Abby, spending time with her two boys and hubby, and her boys play baseball with the North Shore Twins. Janice likes walks with her two kids and hubby, watching movies on Netflix and working in the yard tending to her garden and plants.
Lastly, is there anything else you might want our readers to know about you or PredatorBWear?
We have seen a huge influx in the past 2 months, of injuries (even life threatening) to small dogs that has made us even more passionate about getting the word out about our harness. If you spend any time in the wilderness with your pets you will want to consider getting one.
For more information you can visit their website or connect with them using social media apps on Instagram and Facebook.
Contact customer service by emailing predatorbwear@gmail.com