When it comes to maximizing your time and efficiency in your personal life and also as a business owner, one of the best things you can do is to stay organized. Where you can find what you need in real time to work through your daily tasks. Ask any good mechanic, artist, dentist or doctor about this and they will concur. The most important asset that we have as humans is time, and being organized helps us to use the least amount of time to accomplish tasks as possible.
With that said and given we are coming out of the covid19 lock down, now is a great time to streamline your life and your work spaces. In this article we got to chat with Lejla Karamesic who is the founder and owner of Newly Neat here in North Vancouver, to get to know her and the business better. She is a member of the Professional Organizers in Canada just so you know she is very serious about her business.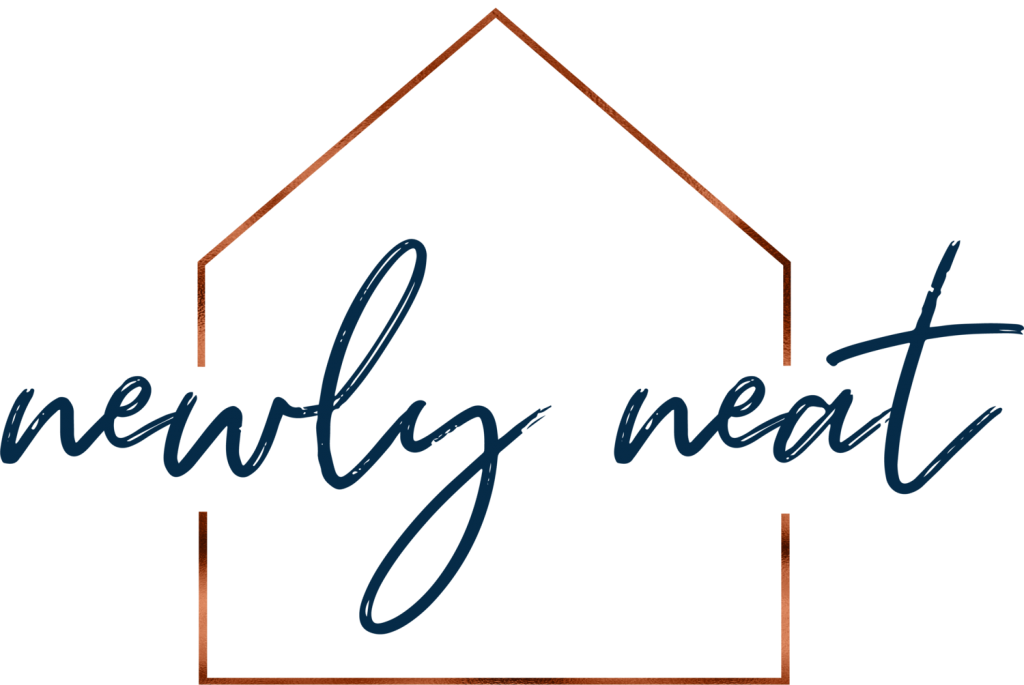 How did you get started with Newly Neat and what do you like about operating in North Vancouver?
My love for all things neat and organized started early in life. I remember colour coding my dolls and toys when I was just 8 years old. I always kept a minimal look in my home, that is until the baby arrived and all the stuff that comes with having kids. Which is when I realized that people might need some help in keeping the clutter down and Newly Neat was born. I wouldn't be where I am today without my North Shore community. Being a small business, word of mouth was my primary way of getting clients and being part of Facebook mommy groups and other groups has really helped spread the love.
What are the products, services and brands that you offer to customers?
We start with a 30 minute consultation to determine your organization goals. The next step in bringing order to your space is to declutter and scale down. We group like things together and eliminate anything that no longer gives you joy. Once the clutter is cleared out this is where the fun begins and you can put your feet up. I will create a system that aligns with your needs and vision ensuring organization is easy to maintain. You can add custom vinyl labels with any 4 hour or more session.
If our readers want to purchase products or services from you what is the best way for them to do so?
The best way to book a 30 minute consultation is to visit our website below and fill out the intake form. This helps me to understand where you are at and best approach your unique situation in helping you to get organized.
Before operating Newly Neat what were you doing for work or a career?
Before I started Newly Neat I was working at Wheaton Precious Metals as an administrative assistant. Having to maintain and organize the schedule of a team of seven executives has really given me a unique perspective on home organization. This helps me to best serve clients and their needs.
Outside of operating your business what do you get up to for activities in your personal time?
Outside of creating decluttered homes, I love to spend as much time outside as possible. Grabbing my mountain bike and heading up the mountain with The Mudbunnies is always a favourite activity. In the summer you can find us out on the water on our paddle boards and in the winter up on the ski hills.
Lastly, is there anything else you might want our readers to know about you or your business?
Newly Neat is committed to providing a strictly confidential service to its clients. If any before or after photos are taken they will not be disclosed to anyone outside of the organization without prior permission. We look forward to working with you to create an amazingly efficient life and workspace.
For more information you can visit her website and connect using social media apps on Instagram and Facebook.
Customer service is lejla@newlyneat.com or 604-722-7041