It's hard to explain to people who don't live in the Lonsdale Avenue corridor about how much talent and opportunity are available locally here. Essentially every culture and industry has roots on the ground, either in terms of a local business operating in the community, or global businesses working with stakeholders wirelessly who happen to live here. Everything from CEO's of Fortune 500 companies to philanthropists with a big vision of helping the world become a better place.
The music and audio production industries are very well rooted here, with superstars like Marc LaFrance based in North Vancouver. We have had the pleasure to speak with him many times at the local gym we go to together. He has collaborated with the likes of Bruce Springsteen, Alice Cooper, Motley Crue, Bon Jovi and Bryan Adams, who also happens to have gone to school here at Argyle Secondary. The mountains, forest, cityscape and general vibes of the area lend themselves to musical influence and creative inspiration. The City of North Vancouver also supports local musicians through allowing them to do busking throughout the community.
In this article we are stoked to chat with Dan Ponich of Park Sound Recording Studio, to learn more about their services, but also their story in terms of where the business got started and what they will be doing moving forward. If you are a local musician or audio engineer and want to work with other local talent, consider contacting them at the bottom of the magazine feature below. They work in all types of musical genres which makes them highly accessible.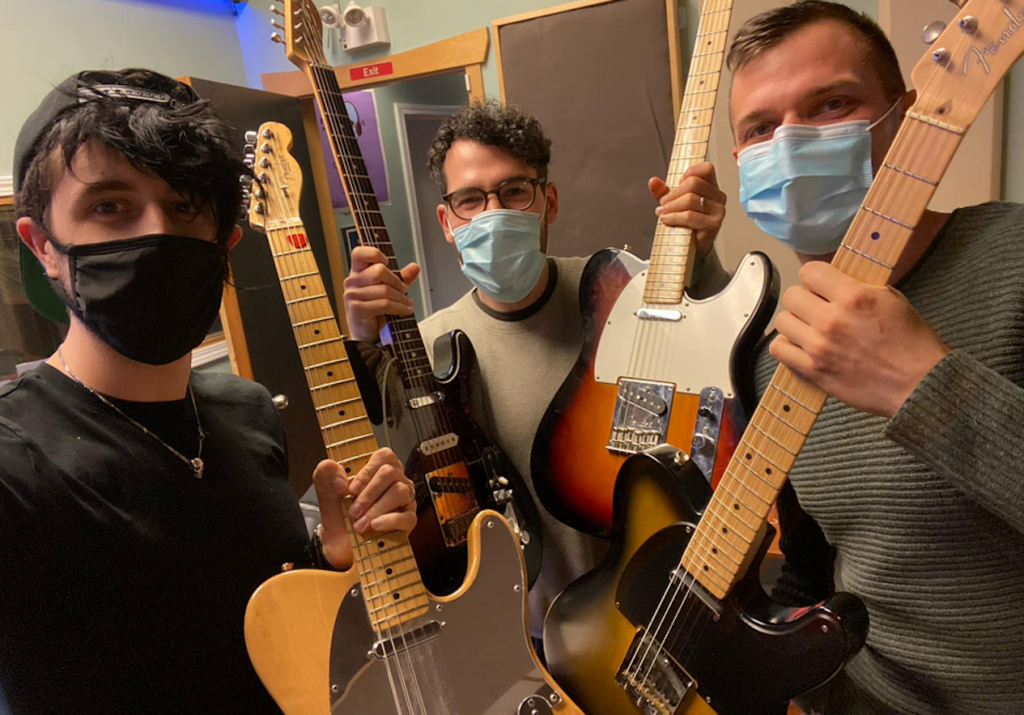 How did you get started with your recording studio and what do you like about operating in North Vancouver?
My partner Andy Schichter and I opened the studio in June 2017 after becoming tired of producing records from home. We took out a lease on the space, which was originally a magazine editorial office, demolished it and built the studio from scratch. Since then, we've become a hub for local artists to record and before COVID happened, we were hosting monthly live shows. We love operating in North Van because we are close to the mountains and serene forests without being too far from the city. It gives artists a feel of retreat while still being close to home.
What are the recording services and that you offer to your musical client base?
At Park Sound, we offer recording, production, mixing and mastering of music. We also handle voice-over and post audio work, but the core of what we do is music! We work with people of all talent levels and encourage everyone to reach out to us for a chat if you are interested in music.
Before operating Park Sound what were you doing for work or a career?
Before Park Sound, I was working for a Burnaby based tire repair material distributor. At that time music was a side hustle, but now it is my full time career and I am so happy that I took the leap and went head first into this industry that I love very much.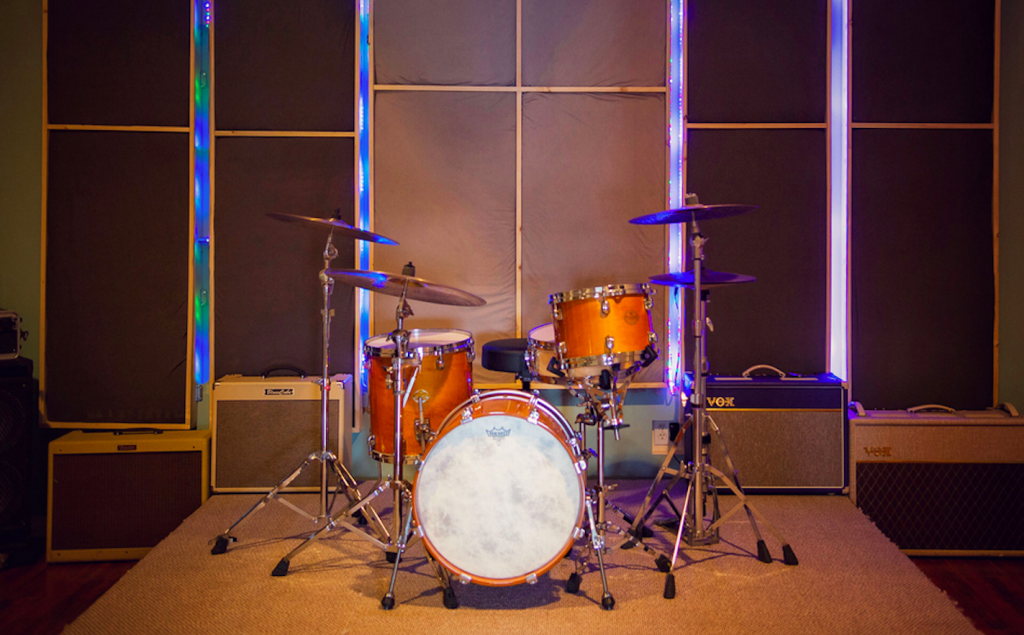 Outside of operating your local studio what do you get up to for activities in your personal time?
When I am not working, I love spending time with my cat, my fiance and getting outside to enjoy the outdoors. I find that being in nature also helps me with the creative process in a way.
Lastly, is there anything else you might want our readers to know about you or Park Sound?
A few things. Although Andy and Dan are partners in the studio, we work on desired genres. If you're into folk, singer/songwriter jams, get a hold of Andy. If you're into rock, metal or anything alternative, give Dan a shout. At the studio, we are taking COVID seriously, so we have masks and hand sanitizer at our client's request and keep the place pristine! And most importantly, we have a beer sponsorship from our friends at Balderdash Brewing, supplying clients with tasty Sneaky Weasel beer.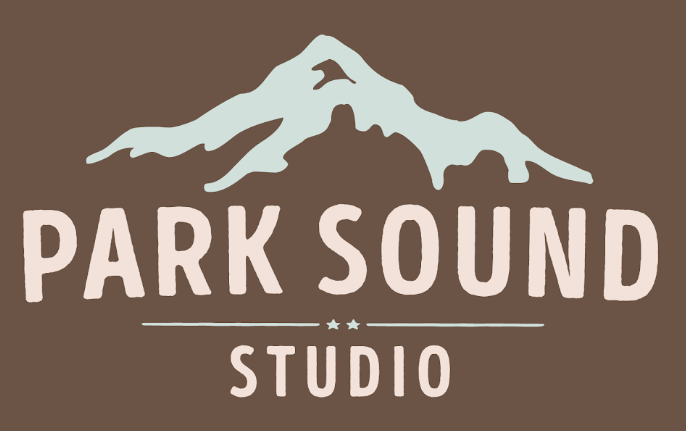 For more information and to ask them questions, you can visit their website
Connect with them using Instagram, Facebook and Twitter apps
The recording studio is located at 1468 Columbia Street in North Vancouver
Customer service is dan@parksoundstudio.com or andy@parksoundstudio.com