Update January 8 2019: the restaurant is now open to the public and photos of the interior have been added below, we will add more photos to this article very soon as well as an interview with the owner. The neon lights and decor of the space are very inviting.
There is a new Italian casual fine dining restaurant coming into Central Lonsdale North Vancouver called Palermo Cucina (menu). Which is definitely exciting as the culinary reach of the area continues to expand and local residents of the Lonsdale corridor get to enjoy some of the worlds best eateries. While supporting mom and pop shops.
Palermo Cucina is located at 1802 Lonsdale Avenue and they have built custom patios and the front windows of the restaurant open up to give a great cross breeze of air and wonderful ability to "people watch" on Lonsdale while enjoying some of the best Italian food in North Vancouver.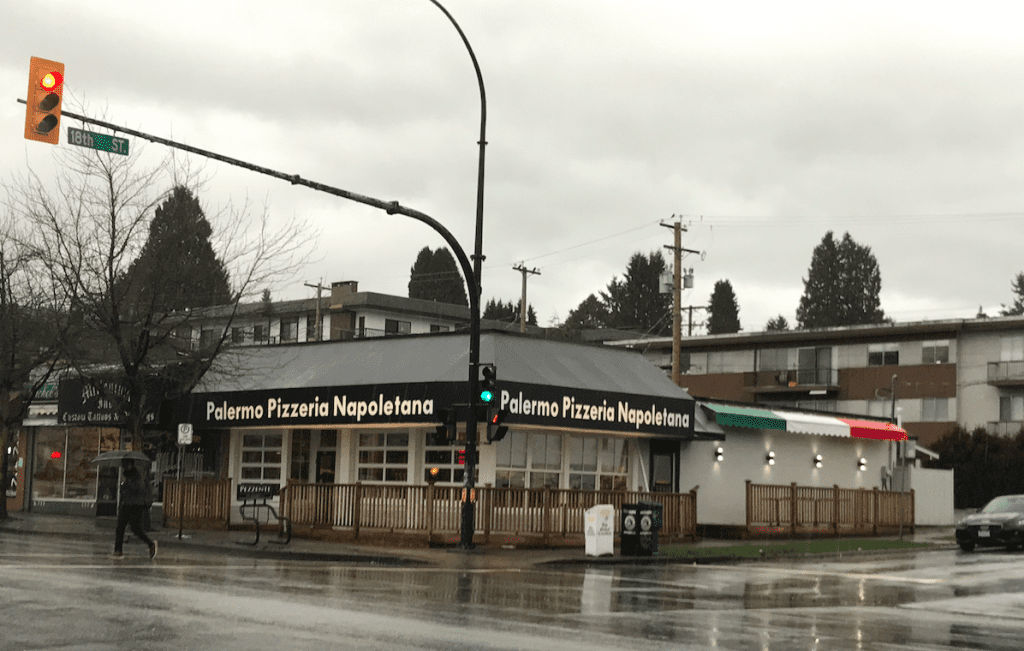 A few of the features of the new restaurant include a wood fired pizza oven, freshly made pasta in house, a complete top down traditional Italy inspired menu, plenty of spirits, wines and beers at their bar and weekly live music.
Food brings us together culturally and gives us a central point from which to connect and unite with one another, and Palermo Cucina is looking to be a wonderful addition to the food scene in Central Lonsdale.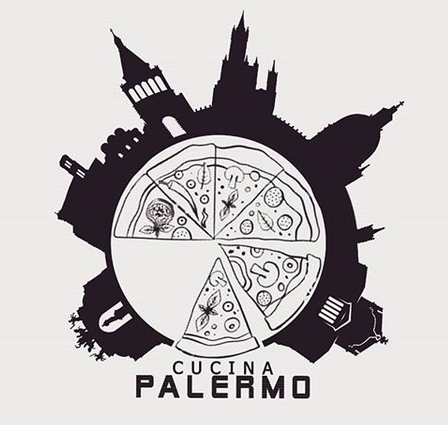 For more info about the restaurant checkout the website, visit their Tripadvisor, connect with them on Facebook or Instagram and watch their Youtube video below. Reach them on email at info@palermocucina.com or by calling (604) 770-0017.