Update February 3rd 2020: we added new photos below of the interior.
Hey guess what? A new micro brewery is opening in the Lower Lonsdale Brewery District adjacent to the Lonsdale Quay. It's called North Point Brewing and they have been teasing us on social media and through local news websites for months prior to this official opening. At this new local craft brewery they will have the "most crushable beers" on tap, which sounds like an awesome value proposition. We are stoked to have our growlers filled and enjoy a pint.
Liam, Matt and Sean are the founders of this new watering hole and they have emulated the interior to match a West Coast cabin vibe with welcoming ambience and lots of wood grains and industrial modern finishes. When you stop here for beer you will feel like you have been whisked away to a beautiful beach somewhere chilling beside a bonfire or hanging out in the living room of your favourite cabin with your homies.
The venue is around 1800 sq ft and the capacity is 60 people with a view of the back brewing equipment and a roll up front door that is somewhat similar to a commercial mechanic shop in nature. There is plenty of light and the place feels airy and clean from top to bottom.
Recently they had a friends and family night prior to the public opening today, which is a smart idea to get things flowing and receive any last feedback before the local community gets in the door to enjoy some fresh brews. From the smiles on everyone's faces things went smoothly for the soft launch.
North Point Brewing is located at 266 1st Street East in the Shipyards District and you can visit their website or connect with them on social media using both Instagram and Facebook. If you have business inquiries email them directly using liam@northpointbrewing.com.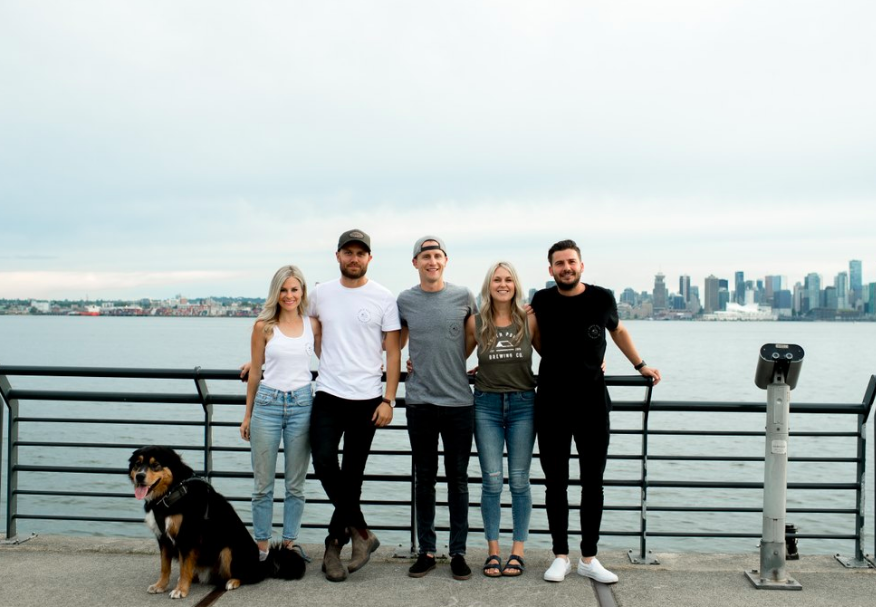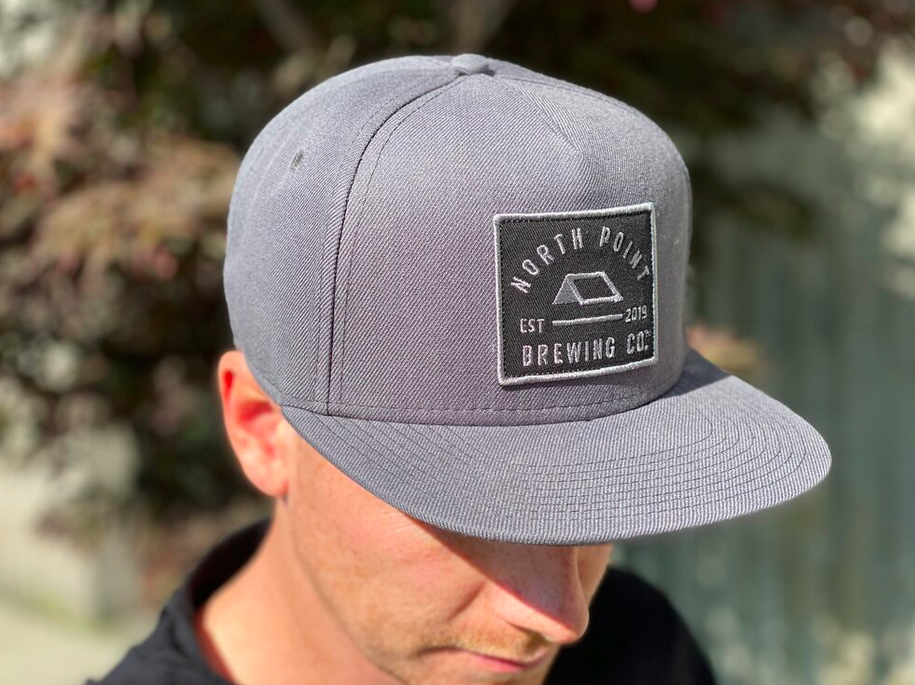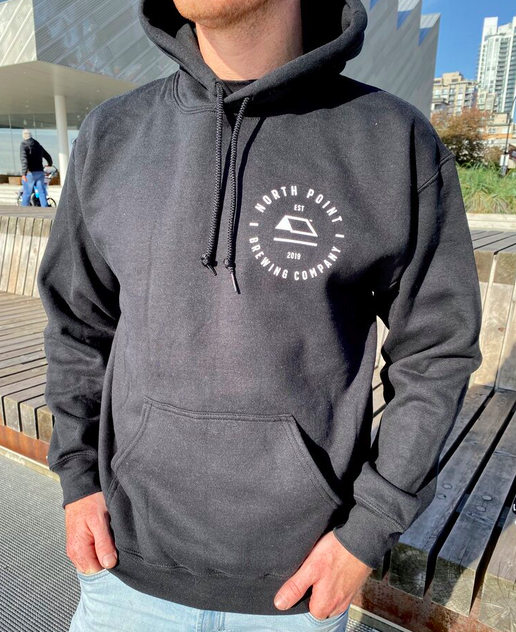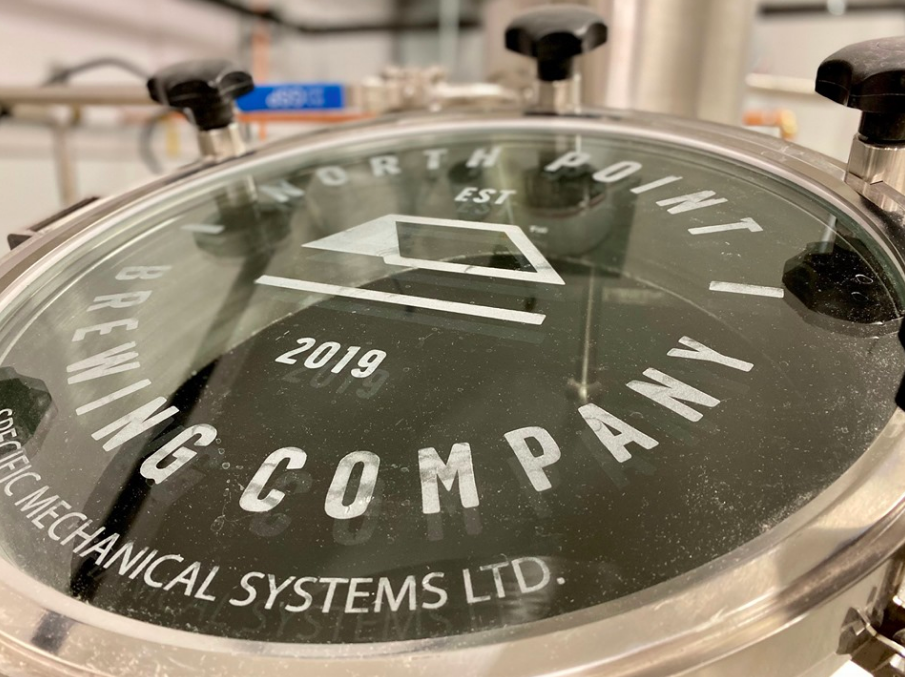 New Photos of North Point Brewing added on February 3rd 2020