Update Feb 7th 2020: the new menu for this restaurant is now available online and the hours of operation are 12 noon to 9pm 7 days per week.
Update Feb 3rd 2020: Nook Restaurant is now open to the public and we will post the hours of operation as well as the detailed menu and happy hour information here on this article very soon.
Coming soon to the new Shipyards development at the Lower Lonsdale waterfront of North Vancouver is Nook Restaurant, situated on the first floor of the building right beside the Skating Rink and at the foot of Burrard Dry Dock. This area is becoming a truly awesome destination for eateries and entertainment, bringing life to the community and tons of foot traffic. As the Lonsdale Quay Seabus and Translink Rapidbus are only a few minutes away. Plus of course there is plenty of underground public parking.
Nook Restaurant is currently hiring staff for line cooks, cooks, servers, hosts and other related jobs so if you are looking for work definitely get in contact with them by emailing them with the address at the bottom of the article. Most of the eateries in Lower Lonsdale are hiring right now as they ramp up for the summer patio season in the coming weeks. If you are at all interested in being in the culinary or restaurant industry Lower Lonsdale is a great place to live and work from.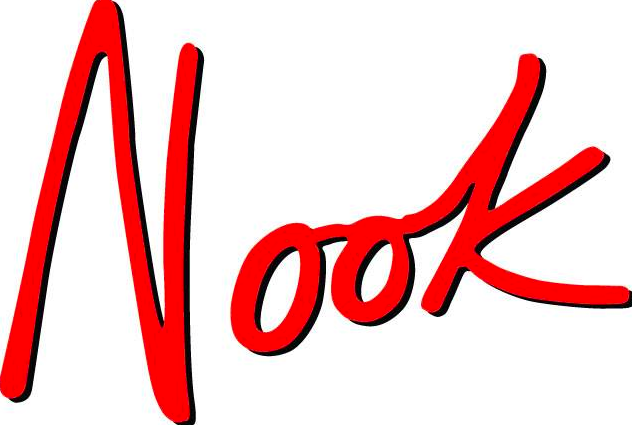 Nook is an Italian restaurant featuring hand made pizza and pasta, in an upbeat and intimate setting. Nook will become a local staple for fresh Italian comfort eats in the community. This will be Nook's first North Shore location as they expand their offering throughout Metro Vancouver. They also have other locations downtown Vancouver that have become quite popular.
Currently there are not any new photos of Nook Restaurant North Vancouver as they are finishing their construction but once complete we will be sure to get updated photos for this article, as well the menu is not ready at this time so we will add those details later. We will be doing an interview with the owner and management to further expand on this article in the near future.
For more information you can visit their website or email them directly with your questions at nookshipyards@gmail.com. As well you can connect with them on social media using Instagram and Facebook.