February has been a busy month for our local craft breweries here on the North Shore! This month's roundup of North Shore beer releases includes a wide variety of styles and flavours. From re-releases of fan favourites to new exciting brews, this month's list has something for everyone. Connect with me at the bottom of the feature if you have any questions.
Wildeye Brewing: The Negroni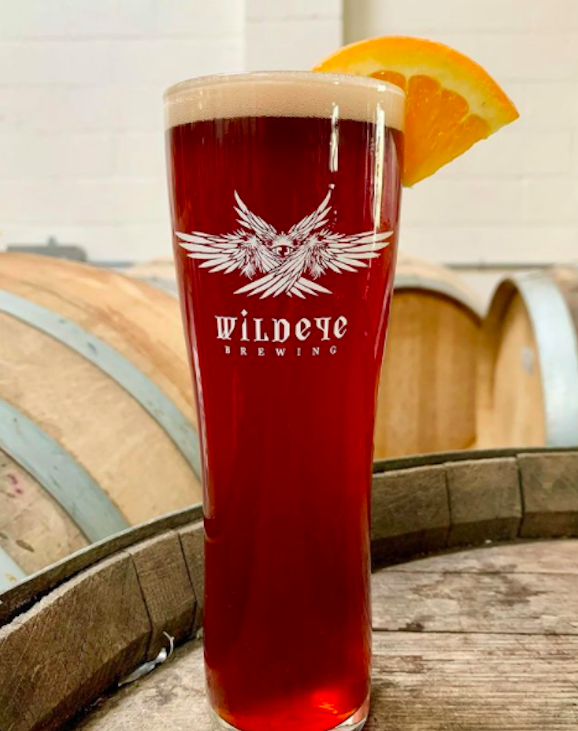 Who says you have to choose between a cocktail and a beer? Wildeye has released another brew in their popular series of cocktail-style beers. After creating awesome twists on two classic cocktails, the Shirley Temple and the Old Fashioned, next up is The Negroni! This beer is brewed with cherry juice and aged on a blend of botanicals from local company Woods Spirit Co. The Negroni is now available on tap at the Wildeye tasting room.
Beere Brewing Co.
Beere Brewing Co. has been especially busy this month, bringing us three releases in one month! All three of these brews are available on tap and in 4-packs to go at the Beere tasting room.
"Dream Sequence" West Coast-Ish Ipa (6.9%)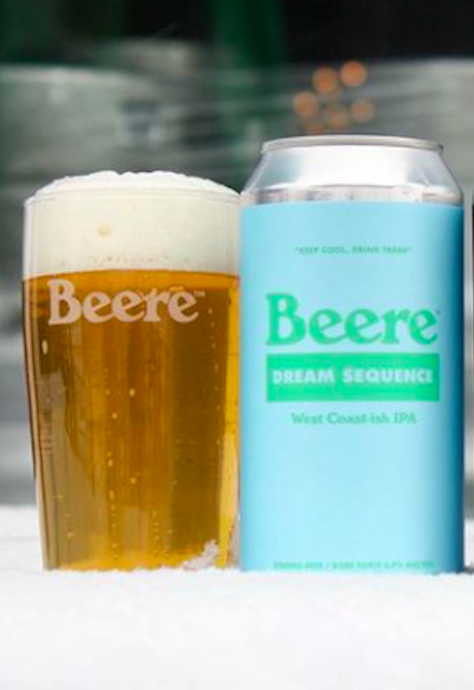 For those who love an IPA but find West Coast styles a bit too bitter, give this brew a try. "Dream Sequence" is an approachable take on a West Coast IPA. It's dry hopped with Vic Secret, Mosaic, Columbus and Simcoe hops. This brew has a hint of juiciness and notes of pineapple, with a subtle pineyness.
"Even Cowgirls Get The Bluebs" Blueberry Lemonade Sour Ale (Rerelease, 5%)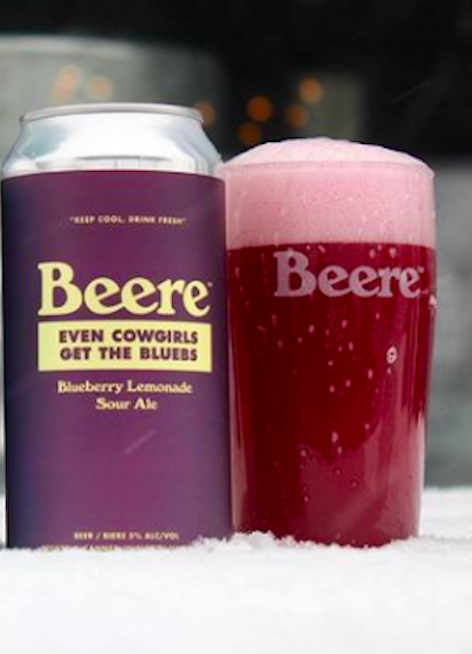 If you're ready to get back into fruity beers after this long winter, look no further. This popular sour from Beere is back to give you the summer vibes we're all craving. Described as "blueberry jam in a can", this brew has a hint of lemon and a whole lot of berry flavour.
"Macrowave" Double Dry Hopped IPA (6.5%)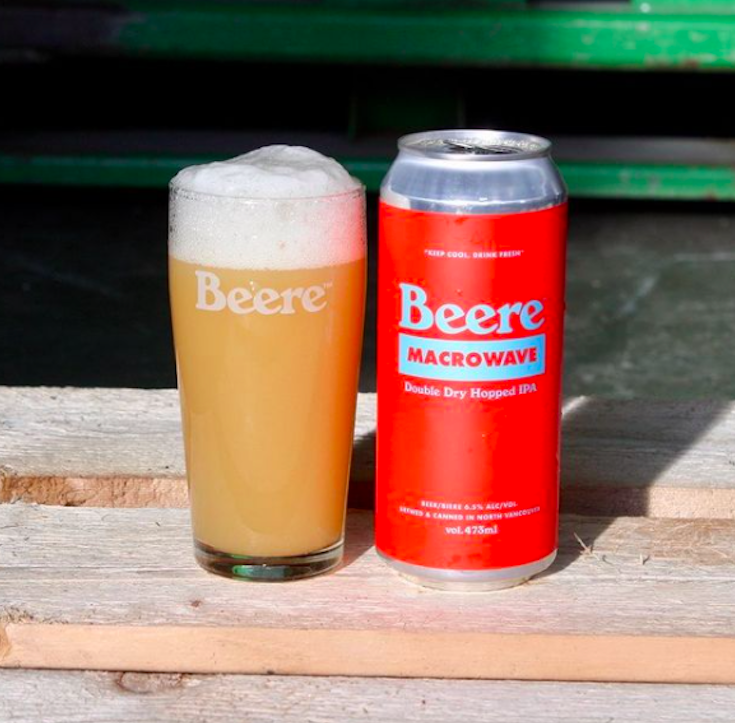 Beere really knows how to make an awesome IPA. They're so good at it in fact, that they're giving us two in one month. Macrowave is a new hazy IPA that's dry hopped with a ton of Nelson Sauvin, Citra, and Mosaic hops. With notes of sauc blanc, passionfruit, and oranges, this is a super juicy brew. As Beere describes it, "it's like a really big wave of flavour I guess".
Bridge Brewing "Back In My Day" ESB (4.8%)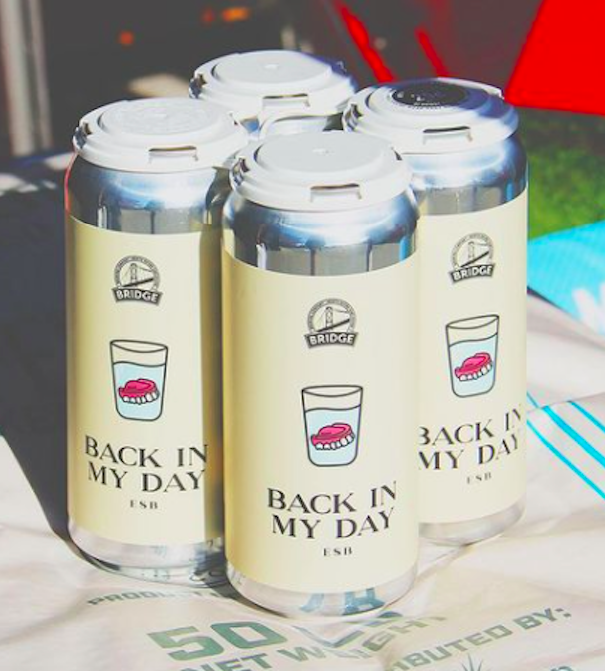 Bridge is embracing traditional styles this month with their release of this new brew. This traditional ESB pours a light copper colour and has a malty sweetness with notes of biscuit and caramel.
Green Leaf Brewing Company: "Hazy Shore" NEIPA (rerelease)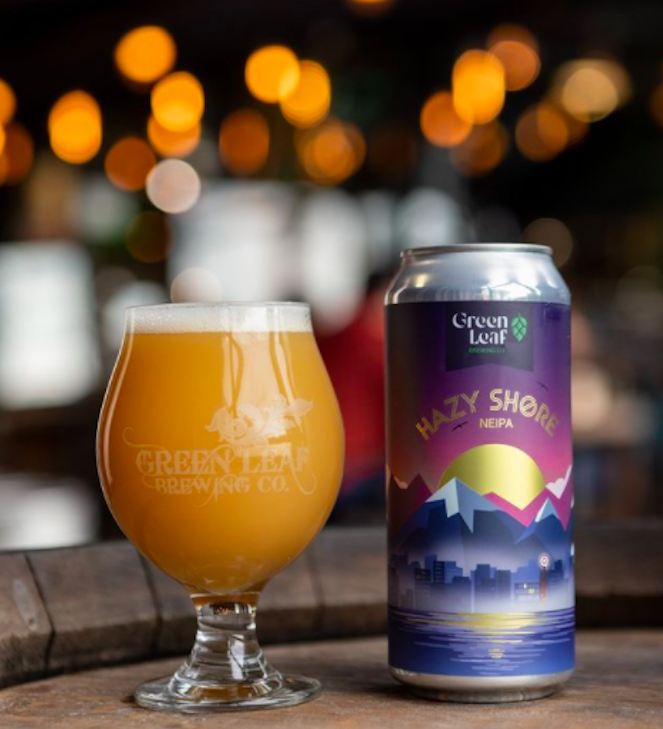 Beere isn't the only brewery churning out the hazies! Green Leaf's signature Hazy Shore NEIPA is back on tap, and is available for growler fills and in cans. This hazy has notes of melon and citrus with a hint of bitterness. This is the perfect beer for one of the lovely sunny winter days we've been having.
Streetcar Brewing: "Five150" Raspberry Lime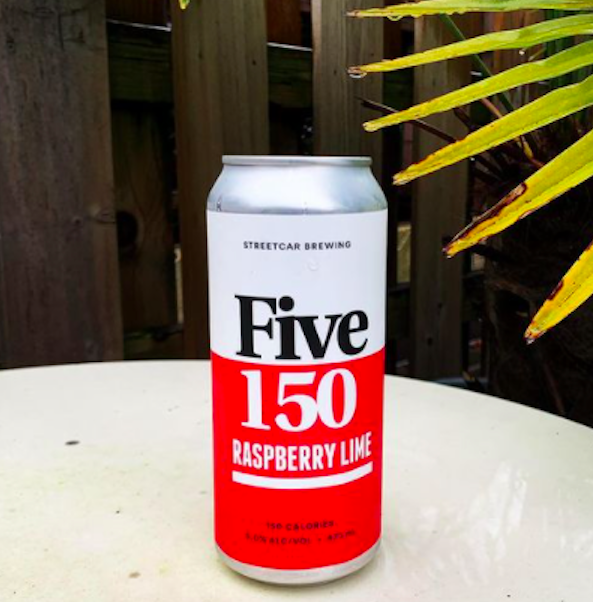 Low cal beers are starting to pop up more and more often, and Streetcar is jumping on the trend. Like the name implies, Five150 is only 150 calories but is still 5%. With only 2 carbs, this is an extremely crushable beer that will be perfect for the summer. This is now available in 4 packs at the Streetcar tasting room.
House Of Funk Brewing: "Jovial" Oak Barrel Aged Witbier (5%)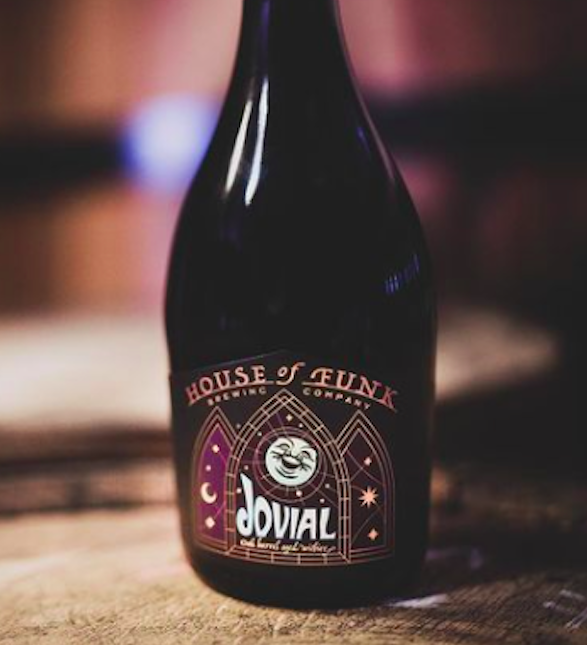 Last but not least is this new release from House of Funk. Jovial is classic Belgian witbier brewed with coriander, orange peel, and chamomile then fermented in oak barrels. This beer is available at the House of Funk tasting room as well as select liquor stores.
If you have a new beer release you would like included in next month's release roundup, feel free to send me an e-mail at robyn@lonsdaleave.ca and also consider following along on Instagram @TheBeerBitch