Now more than every before we need to be mindful of how our shopping and consumption behaviours impact the earth and our local ecosystems. Trying to minimize the use of single use plastics and generally all packaging is a sound idea. With that said, it's not always easy to accomplish even if you want too. This is where our friends at Jarr.co really shine in that they offer package-free grocery delivery with reusable containers. Providing an ever expanding product offering to keep your pantry and kitchen stocked up fully. The best part about this company is it was founded by momprenuer Emily Sproule who has a literal passion for her business and helping the community with streamlining their food purchasing experiences. Checkout the cool interview we did with her below, get to know the brand and her business story, and contact her at the bottom of the article if you would like to support a local business while reducing your waste footprint.
How did you get started with your business and what do you like about operating in Vancouver?
I came up withe idea for Jarr in April of 2019 after years of feeling frustrated that there were no options for zero waste grocery delivery in Metro Vancouver. I was working full time, a busy mom of two young children and I found it was almost impossible to find the time to shop zero waste, even though I really wanted to. I kept hoping larger organizations would take up the challenge of zero waste delivery but they never did so I decided to do it myself! Fast forward to June 2020 when we actually started delivering to the public — it was incredibly exciting to see this dream come to life. We recently started delivering to North Vancouver in January. We received a lot of requests to offer Jarr delivery to the North Shore and we were so excited when we were able to make it happen. In our experience North Vancouverites are often deeply connected to nature and want to preserve it and we want to support that. We also love delivering in North Van every week because selfishly we look forward to the up-close mountain views, the forested neighbourhoods, the proximity to the ocean — it's all so breathtaking!
What are the products, services and brands that you offer to customers?
We offer groceries, household supplies and personal care items in returnable deposit based jars so that your groceries come to you completely package-free! We use mason jars as they are useful forever and are unlikely to accidentally end up in recycling or garbage streams. On your next delivery day, leave your empty jars out for pick up. We will collect them and credit your account for future orders. We believe that reusables are the answer to help us curb plastic packaging pollution and we are determined to make living with reusables more accessible.
What makes your business different than similar businesses in your industry?
We are different from other zero waste stores as we offer delivery and a huge variety of products from standard groceries, to farmer's market speciality products, to household supplies and personal care items — all waste free. We currently offer over 300 products and are adding new products every week. We also prioritize using reusable containers for every situation we can and try not to default to any type of disposable packaging. On the rare occasion we do need to use paper (like when we bag our mushrooms or our bread) we use recycled paper bags. We know it's important we don't just sub out all our plastic packaging with paper as our forests are an important part of the carbon capture that will help our Earth thrive.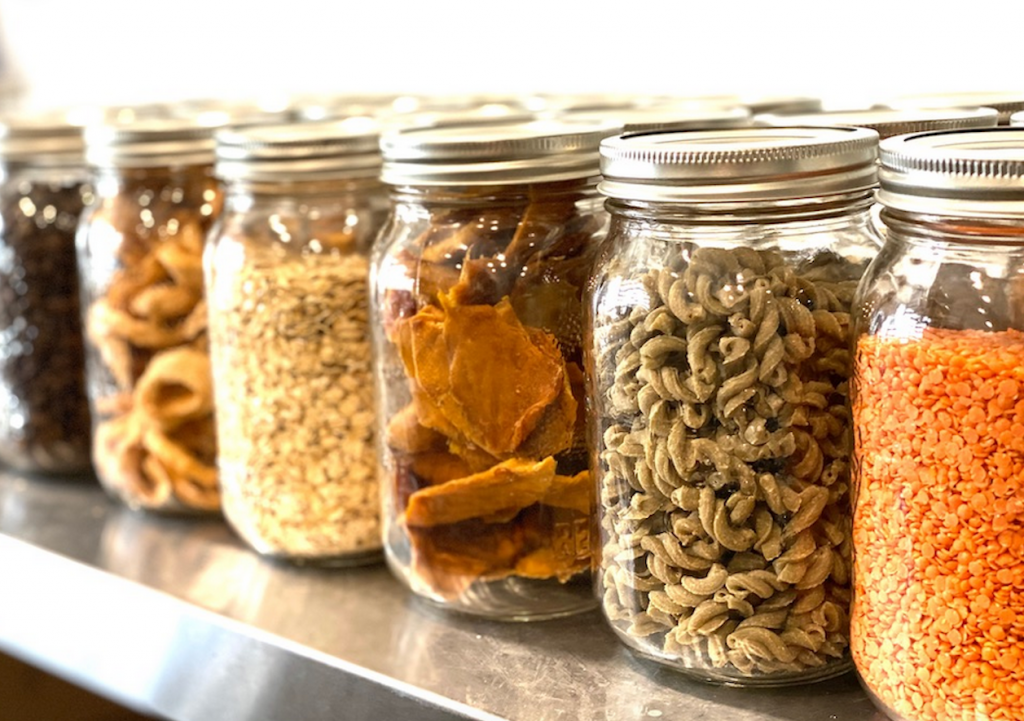 If our readers want to purchase products or services from you what is the best way for them to do so?
We deliver to North Vancouver every Thursday. Place your order on the website link below by Monday at 8pm and your order will be dropped off on your doorstep that week!
Before operating your local business what were you doing for work or a career?
Before starting Jarr I worked as a General Manager and Marketing Manager at Halfmoon Yoga Products. Previous to that I worked in marketing and sales for Ethical Bean Coffee. I loved working for small to medium sized businesses. We were small enough that we were able to be deeply connected with our customer base, our environment and with each other.
Outside of operating your business what do you get up to for activities in your personal time?
Outside of work, I spend a lot of time with my family. We love to travel locally in our province when COVID restrictions allow. We are big mountain and ocean people and try to soak it up as much as we can. Taking in the beauty of our surroundings inspires me to do more to make sure that it remains for generations to come.
Lastly, is there anything else you might want our readers to know about you or your business?
Fun fact, the two R's in Jarr stand for "Reduce" and "Reuse." We believe these two R's (instead of the previous 3) should be the focus of our future knowing that recycling is the very last resort.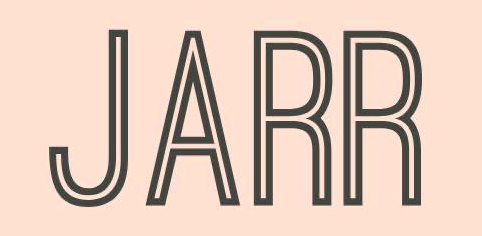 For more info you can visit their website to ask questions and place an order
You can also connect with them using social media apps Instagram and Facebook
Their business is mobile and offers delivery throughout Metro Vancouver and beyond
Customer service questions and business proposals can be sent to emily@jarr.co