We are super excited to let you know that the Lonsdale Avenue Merch Shop is now open, selling clothing, apparel and various types of merchandise. Including T-Shirts, Sweaters, Hoodies, Hats, Phone Cases, Water Bottles, and much more. There is even merch for babies and pets. Click here to shop.
Visit Shop – Men's – Women's – Kids – Accessories
Over the coming days we will be adding many icon designs to the online store so you can pick the ones that you like along with the clothing or merchandise that you want, as well as select from dozens of colours and sizes and pick between men's, women's, kids, and accessory items.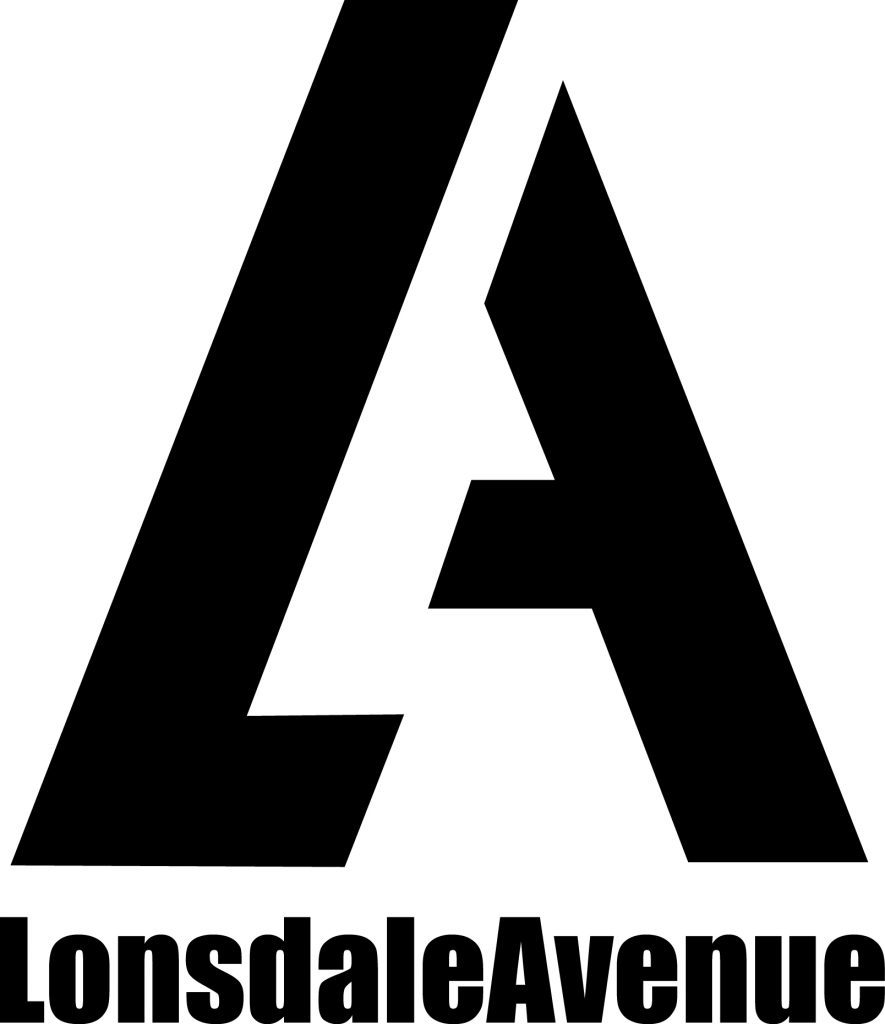 All together we have over 2400 products available for sale right now and we will be ramping things up to sell many more. We are listening to the community to hear what kinds of graphic designs you like and putting them live in our online merch shop.
If you would like to support Lonsdale Avenue Magazine please consider shopping in our online store and showing your love for North Vancouver. And if you have any feedback or suggestions on merch you would like to see please do use the contact page to chat with us.
Logo Graphic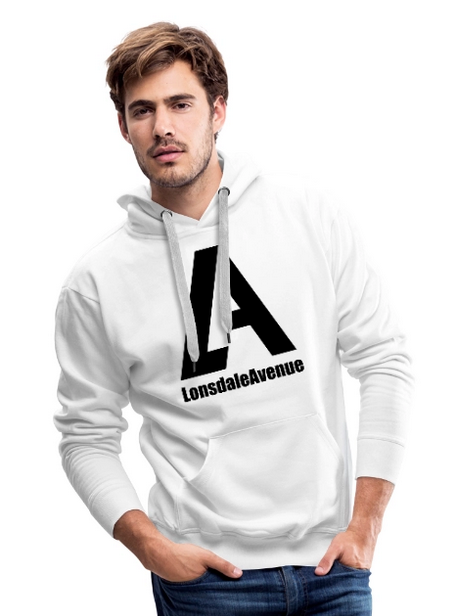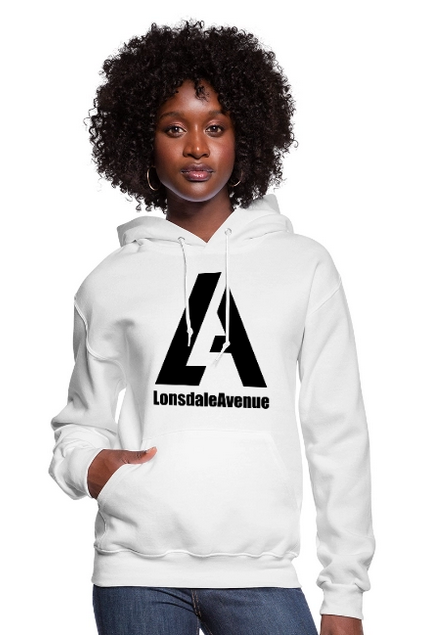 Lonsdale Avenue