The North Vancouver attached home sales volume has picked up steam in the latter part of the Summer and into September. In 2018, we saw the worst numbers in MLS history in terms of sales. As a whole, North Vancouver saw 85 sales in the attached category – a large bump when measured against the 2018 total of 47.
Lower Lonsdale
Lower Lonsdale is the strongest market on the North Shore largely due to the convenience of the Seabus connection to downtown and the surrounding amenities.  In regards to sales volume and holding price points, Lolo saw sales just below the average in 2019.  With prices dropping marginally over the past two years, buyers are seeing opportunities to own property in the ever-growing community.  Lower Lonsdale saw a sales volume boost from 2018 (22 sales) to 2019 (27 sales).  Keep an eye out for an article on the new Anthem development 'West Third' next week.  'West Third' is a concrete development on 3rd and Chesterfield consisting of 2 and 3 bedroom homes.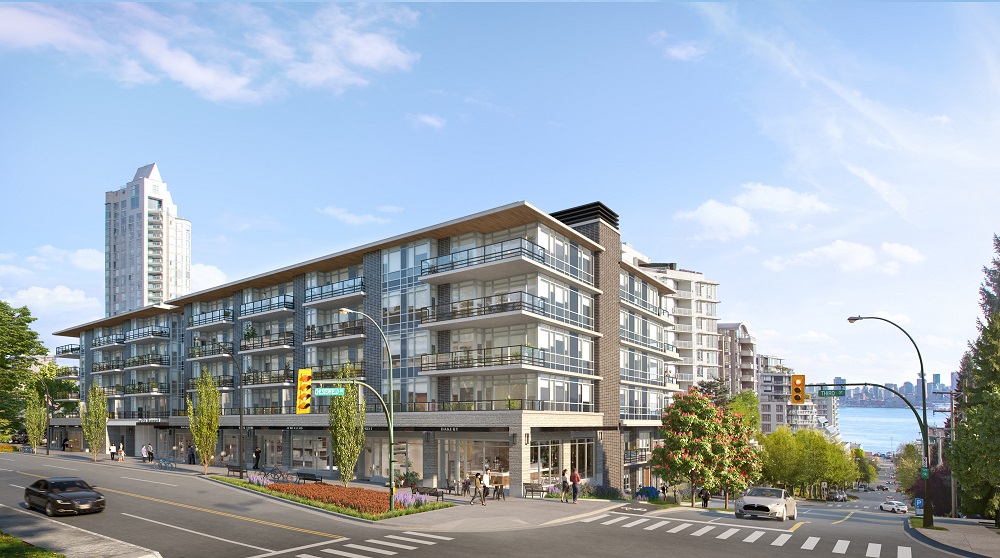 Central Lonsdale
Central Lonsdale has seen a large boost in development over the past 5 years.  Amenities include, but are not limited to: Whole Foods, Loblaws market, Steve Nash Fitness, and of course beautiful Victoria Park.  Sales volumes in Central Lonsdale have been very consistent over the past few years.  This is partly due to more home ownership opportunities via new developments by Onni and other award winning developers. In September, Central Lonsdale saw sales of 13 (2018) and 15 (2019) compared to a yearly average of 19.  'The Lonsdale' rental development and 'Crest by Adera' have begun construction and are expected to be completed in 2021.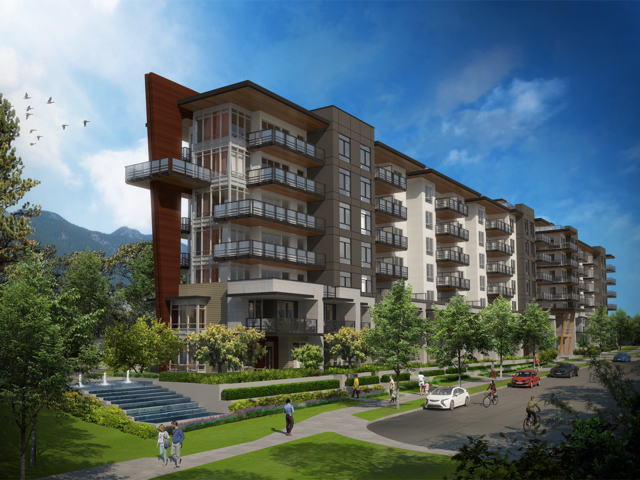 Upper Lonsdale
Upper Lonsdale sees less in terms of sales volume due to the relatively lower scale of condominium and townhome developments in the area.  With most property zoned for single family dwellings, Upper Lonsdale multi-family residences are typically very sought after.  In September 2019, UpLo saw only 1 property being sold compared to 6 in 2018, and the yearly average of 5.  Recently completed 'Queen's Landing' on Queens and Lonsdale offers 2 and 3 bedroom townhomes with spacious floorplans starting at $1,259,100 + GST.  Keep an eye out for a stunning 1800 sqft 3 bedroom townhome.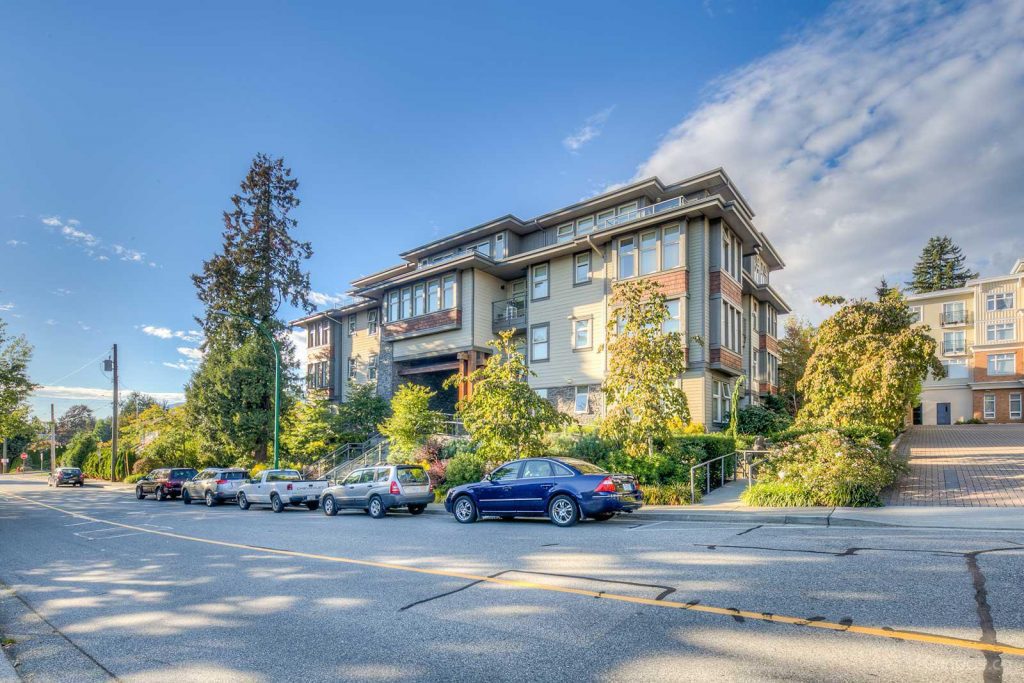 What does it all mean?
With an influx of higher quality townhomes and condominiums hitting the market and sellers having a better understanding of their homes actual worth, more sales have resulted in September of 2019 in North Vancouver.
With prices more attainable than we have seen in years, and the low interest rates available, this is proving to be a advantageous time to purchase real estate in North Vancouver and in the Lonsdale Corridor.
September Attached Home Sales Volume (Since 1991)
| | | | | |
| --- | --- | --- | --- | --- |
| | Total | Lower | Central | Upper |
| 2018 | 47 | 22 | 13 | 6 |
| 2019 | 85 | 27 | 15 | 1 |
| Record High | 131 (2013) | 59 (2015) | 33 (2009, 2017) | 8 (2006, 2009) |
| Record Low | 47 (2018) | 19 (2012) | 11 (2008) | 0 (2017 |
| Avg Yearly | 95 | 33 | 19 | 5 |