When you think about how to advertise and market your local business of course the first things that come to mind are a website, social media, getting local citations setup in Google, and things like this. But one of the most effective ways to get the message out there about your local business near Lonsdale Avenue in North Vancouver is with video production designed around your brand messaging points.
Google is becoming so smart in terms of how their algorithm deals with video marketing that the audio and video is being put through an artificial intelligence machine learning processor to quantify it's value in terms of where to rank it in search engines. That is why it is so critical nowadays to work with a company that knows what they are doing and can script the entire process of video production for you. In terms of what is said, when it is said, and the overall marketing strategy.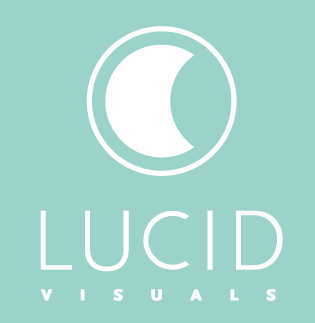 Enter Lucid Visuals who film, edit, and produce custom video campaigns for local businesses here in the Lonsdale corridor. We had the privilege to sit down with and interview Stefan van Mourik who is the founder and principle contact at the production company. We met together at Brazza Coffee on Lonsdale Avenue, which serves great organic coffee in a welcoming clean atmosphere with plenty of seating.
Q. How did you get started with video production?
Stefan. Ever since I was a child, I was fascinated with video. It started with the travel videos my dad would make, and being involved in actually cutting real film. From there, it grew into digital cameras that I would use to make projects at school, mostly for fun. I knew in high-school that I wanted to pursue a career in video production and ended up doing a 4-year bachelor degree in Art and technology, specializing in Digital Video Design. After a 3-month internship in Vancouver (I'm originally from the Netherlands) I fell in love with the business-life and the Pacific North West at the same time. 7 years and a Permanent Residency status later, I started my own business, helping small business owners to create engaging video content that help them stand out and grow their business.
Q. What do you like most about doing business in North Vancouver?
Stefan. I really resonate with the people and their lifestyle. So many of us are here because of the mountains and the outdoor adventures that North Vancouver has to offer. It's really inspiring to meet other business owners that find the balance in work and play.
Q. What do you get up too in your spare time away from work stuff?
Stefan. I love the outdoors, and so does my girlfriend and our dog. When we are away form work stuff, you'll find us hiking, biking, bouldering, rock climbing, surfing, traveling in our campervan and exploring the wonders of this beautiful province.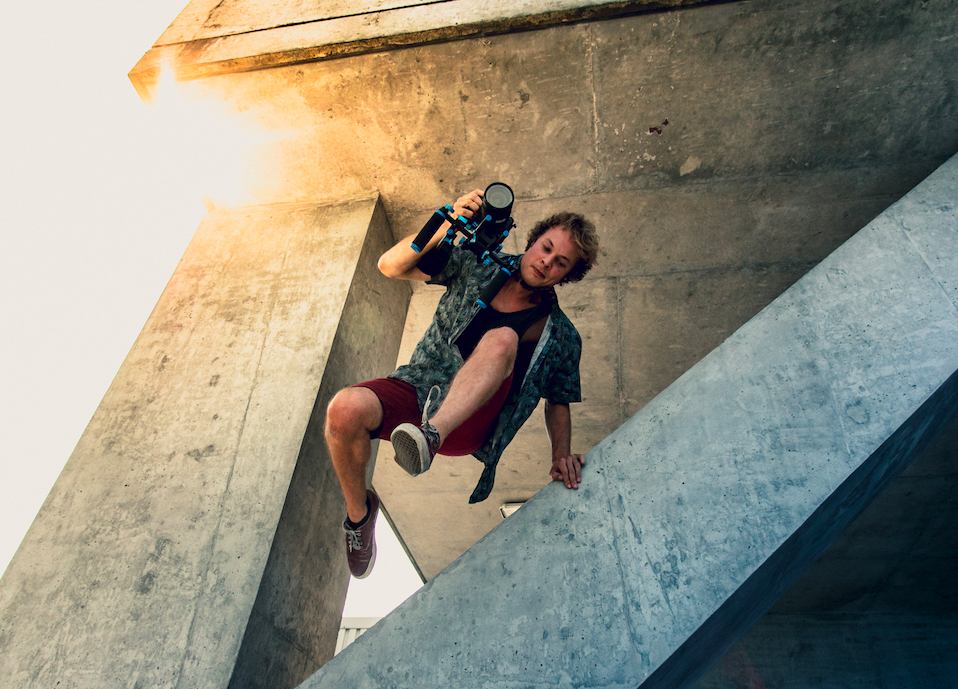 Q. What are your goals and aspirations for your business Lucid Visuals?
Stefan. I want to create a business that allows me to impact as many business owners as possible by bringing fun and creativity through video production. I love working 1-1 with businesses and create videos for them, but in this upcoming year, I'm working on building my online business as a video coach where I educate people on how to create engaging videos themselves.
Q. What are some of the questions you get asked most often?
Stefan. What kind of video has the biggest ROI?  How can I utilize video to scale my business? How do you become confident in front of the camera? 
Q. Do you have any suggestions for local businesses looking to get into video marketing?
Stefan. Yes, my number one recommendation is to find out what your clients would like to know. By simply asking them "If I were to create a video, what should it be about in order for you to watch it?" You'll receive a waterfall of content ideas that will get results!
If you like what you read in our interview above with Lucid Visuals you can visit their website for more information and to book a consultation to have your questions answered about video production and marketing.
Connect with them on Youtube and Vimeo and read their Yelp reviews.