It's that time of year again when the summer sunshine and moderate weather turns to mostly rain, cloudy skies, and of course shorter days. Don't let this change your positive vibes and consider getting a brightly coloured and fun manicure and pedicure in Lonsdale Avenue North Vancouver.
This time of year you will see people mostly wearing black, grey or brown, long jackets with umbrellas and boots. Kick down the door of boring and get some bright pink or yellow finger and toe nails. Just to spice it up a bit and have a talking detail when you go out with your friends. People will definitely notice the statement.
And men don't be afraid or nervous to get into a local spa on Lonsdale and get your finger nails and toe nails cleaned up. Self grooming goes a long way in the modern world of dating and culture that we all share. And as a man if you have thin or brittle nails you can even get them to apply a clear coat polish to your nails to add strength and durability. Which will also help you to stop biting your nails if you are doing that.
On and around Lonsdale Avenue from Upper Lonsdale, through Central Lonsdale and down to the waterfront Lower Lonsdale Shipyards Commons District beside Lonsdale Quay there are many local spas that offer manicures and pedicures for various price points and customer types.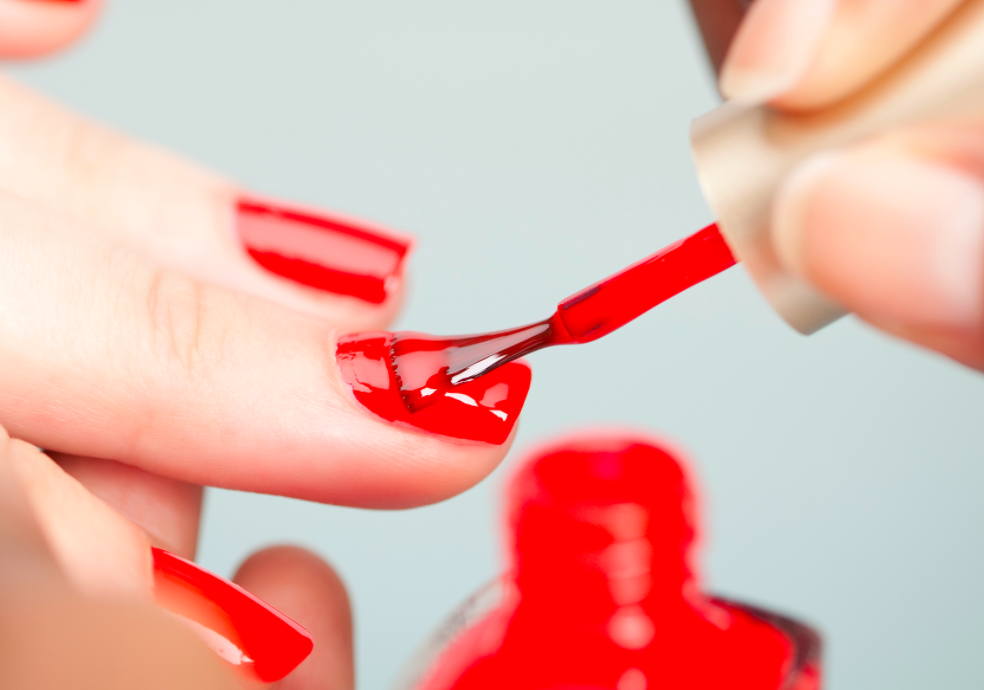 Below is a list of places where you can get a mani or pedi near Lonsdale:
Katie's Nail Spa – 1665 Lonsdale Avenue
Tiffany Nail & Esthetics – 1838 Lonsdale Avenue
Luxury Nails Spa – 312 Lonsdale Avenue
Pacific Nail Spa – 12 Lonsdale Avenue
Fantasy Fingernails – 1931 Lonsdale Avenue
Andi's Spa – 229 Lonsdale Avenue in Suite 5
Rejuvenating Body Spa – 1836 Lonsdale Avenue
T'Sala Salon and Spa – 106 2nd Street East
Pink Magnolia Nails – 130B 2nd Street East
What is your favourite spa to go to in the Lonsdale Avenue corridor?