On Saturday, April 10th JAK's Beer Wine Spirits will add a new location to its list of B.C. locations. The newest JAK's will be located at 2477 Marine Drive in West Vancouver's Dundarave neighbourhood.
"We are thrilled to add this location with the grand opening of our Dundarave location," said Tim Dumas, JAK's Beer Wine Spirits Chief Operating Officer. "Our team has been working hard during the past few months to renovate the store and create the JAK's experience our customers have come to know. On April 10th we will be opening the store with a ribbon cutting and champagne sabring to celebrate this newest location."
JAK's staff will be joined by the Mayor of West Vancouver, Mary-Ann Booth, at 8:50 a.m. for a short, socially distant celebration. Throughout the day customers have an opportunity to win gift cards, a Traeger Grill and more when they visit the new location.
On April 10th, ten per cent of the store sales will be donated to the Greater Vancouver Food Bank as part of the JAK's Gives Back program. The Greater Vancouver Food Bank continues to face unprecedented need as they continue to see more people accessing their resources.
"For us this is a great way to give back to the communities that we serve," adds Dumas. "We have seen tremendous customer support during our JAK's Gives Back campaigns and are hoping West Vancouver residents will join us on the 10th to raise much needed funds for the Food Bank. Our team is proud to support food banks in the communities we operate, and we are looking forward to meeting all of our neighbourhood residents."
JAK's Beer Wine Spirits will open its doors at 9:00 a.m. on Saturday, April 10th.
For further information on JAK's visit their website www.jaks.com.
ABOUT JAK'S BEER WINE SPIRITS:
JAK's is a fourth-generation family operated liquor retailer based in B.C. With 12 stores across Metro Vancouver, Penticton, and Campbell River, JAK'S shares its passion for people and spirits across the province. JAK's is dedicated to offering unique product selections, outstanding service and unmatched in-store experiences.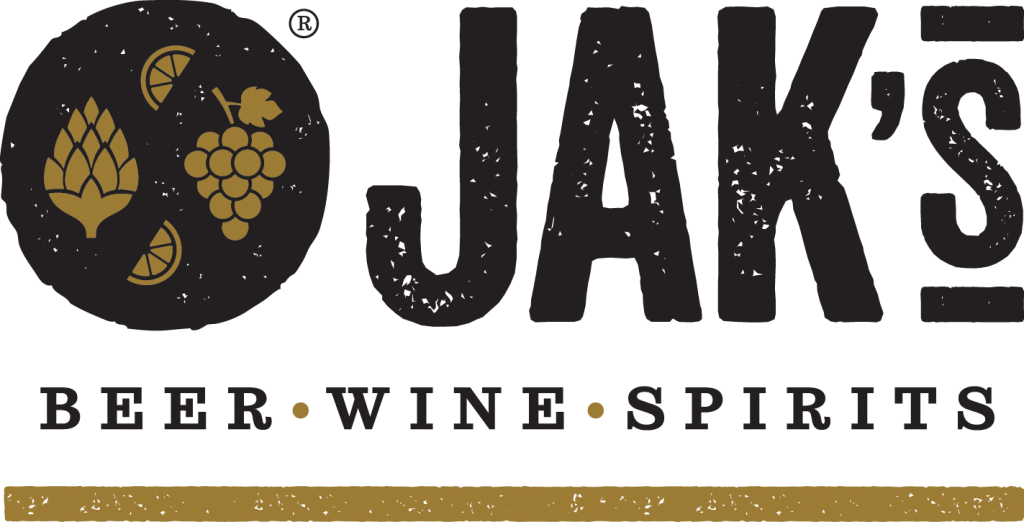 For more information about JAK's Wine, Beer, Spirits, please contact:
Cynnamon Schreinert
cynnamon@kismetcomms.ca
604 802 2733