Where is Harmony Donuts located?
That's a great question to ask as it's somewhat hard to find, however the location is in Upper Lonsdale at 2945 Lonsdale Avenue.
Now, when you think of donuts and coffee in Canada you generally go to places like Tim Hortons, Starbucks or similar, which is fine if you want a generic donut and coffee experience. But if you are looking for the best donuts anywhere on the North Shore, then you are going to have to allow an open mind and try something out of the ordinary.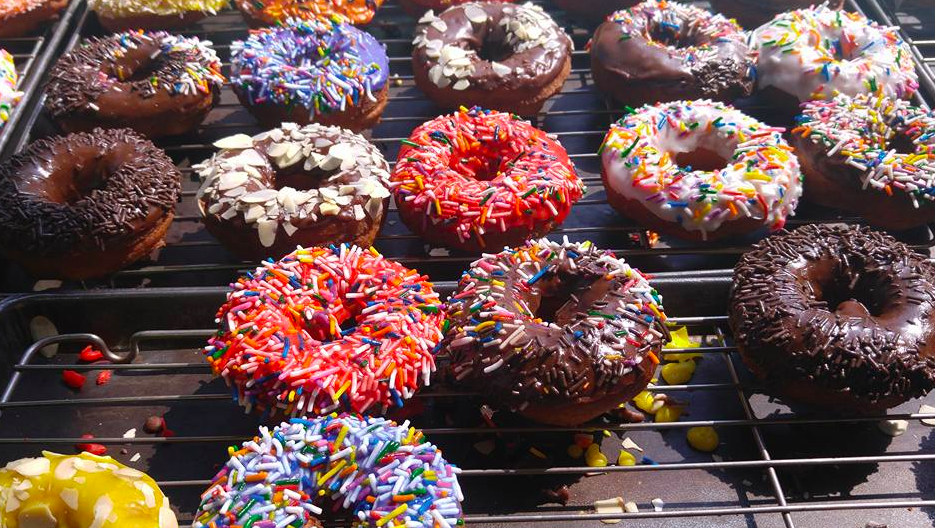 Harmony Donut Shop is what you would call a mashup of vintage culture and really eccentric artwork, in a small older style commercial building. Don't try to make sense of the execution of the business just taste the donuts.
The front window of the donut shop is covered with tint and blackout material and there is only a really tiny sign in the window that says open with a Harmony Donuts logo on the fence adjacent to the front door.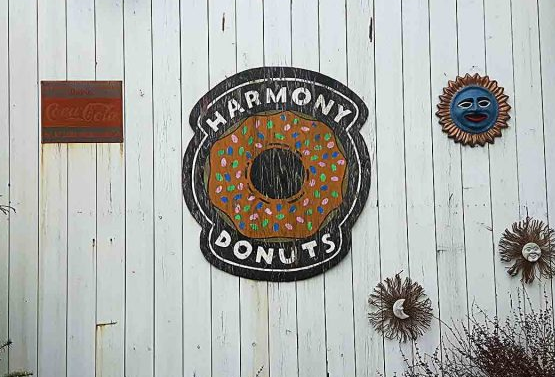 There is very little parking out front, but plenty of parking on side streets and easy to walk from there if the donut shop is busy when you arrive.
All of the donuts are hand made in house and you can get a dozen of them for $10. Which is less then $1 per donut, making them less expensive then Tim Hortons with a much higher quality execution.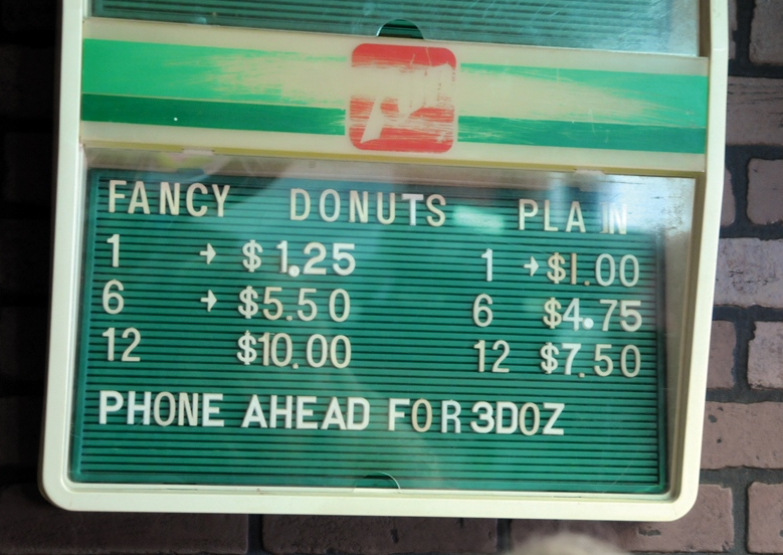 If you want the best donuts on the North Shore and you feel like supporting a local business, consider Harmony Donut Shop on Lonsdale Avenue.
They have a nearly perfect rating on their Google business listing.