As a media website that predominantly promotes the Lonsdale Avenue corridor and surrounding areas of the North Shore, it is always top of mind how we can help local business owners and families to have the best quality of life.
With that said we are excited to announce a new program here at Lonsdale Avenue. Business owners or managers place a tasteful and professional sticker of our logo at the storefront of your business on Lonsdale Avenue, and then we do a full customized article feature about your business with HD photos, videos and fully written text content. This is ideal marketing.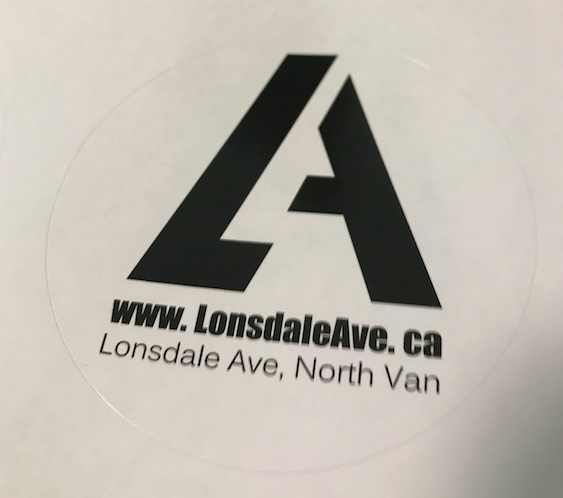 This will create a network effect of benefits for all of the 'mom and pop' shops on and around Lonsdale Avenue as the foot traffic from a few blocks over can then learn about your products or services while doing their regular shopping. This helps to spread out the local spending in the economy between more businesses and ensures that the families who work and live here can make a living more efficiently.
Ultimately if the Lonsdale Avenue corridor becomes more flush with shoppers and foot traffic spread throughout all areas, then new businesses can open and real estate developers can keep building towers and the city of course can intake more property taxes and expand services for seniors,
The economy is kind of like planet earth, when working in harmony everyone wins. And sometimes being in the know is all it takes.
If you would like us to come to your Lonsdale Avenue business to take photos, videos, and get some notes to do a feature article, use the contact page to get in touch with us at your convenience.
We make the process of onboarding your local business with us very easy.
Here is an example of a featured article that we did for Tequila Cocina.
Looking forward to meeting you and seeing you out on Lonsdale Avenue.