As a local marketing agency and digital magazine we love to support our community of North Vancouver. We stay on top of everything that is happening online in our community using Google Alerts and similar systems. We have noticed that our friends at Haida Sandwich in Central Lonsdale are crushing the content creation and link building, not only for their own industry, but many others in the neighbourhoods around the North Shore.
This is creating stability and insulation from market changes. Their team should be heavily commended for all of the hard work they are doing through internet marketing. But the icing on the cake (so to speak) is really the quality of their food. They make some of the best sandwiches and pizza here and you can visit them just east of Lonsdale Avenue at 121 15th Street East. There is street parking out front of their business and lots of places on side streets to find parking as well. If you ride a bike you can lock it up out front or sit on their patio area which offers free wifi.
In terms of value added benefits of buying food here they are currently offering 10% off if you order $100 or more, plus if you buy 3 sandwiches or 3 pizzas and a drink each, you get the 4th order free. On top of this they offer buy 1 get 1 free for desserts and appetizers. Additionally, if you want catering, takeout or delivery you can take advantage of this too. When you contact them you can order from their comprehensive menu or ask them to make custom food items for you. This is another Iranian owned eatery here in our community, which is outstanding to see. We love the diversity and friendliness here.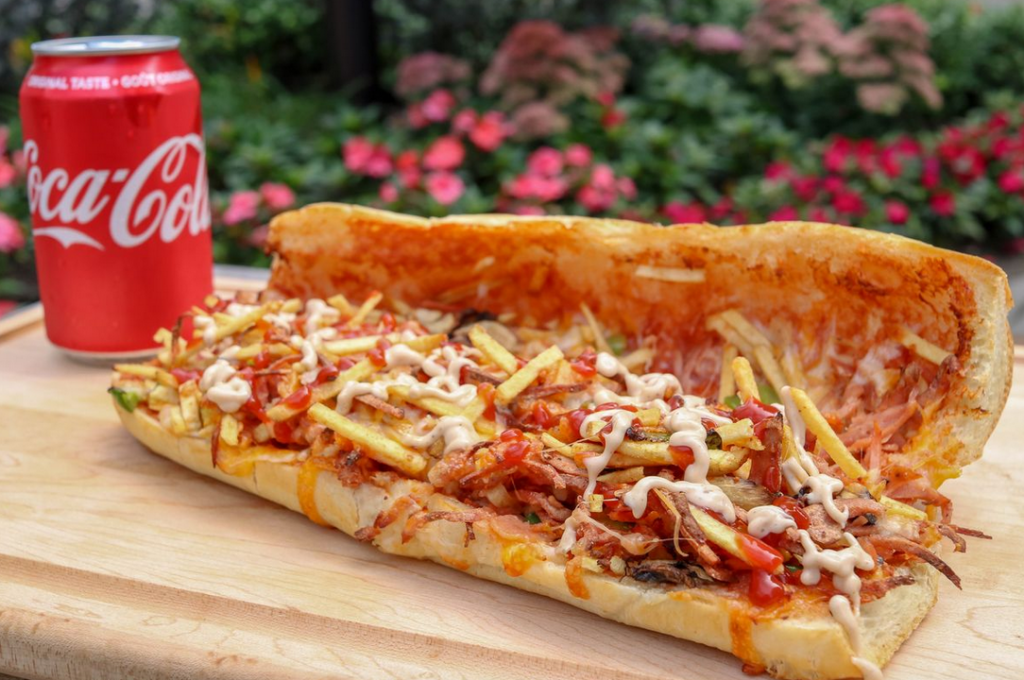 If you commute to and from downtown Vancouver using the bus system or seabus, this is a great place to stop to pickup your lunch, and there always seems to be a small line outside of the restaurant which is a good sign of course. When you visit their Google business listing they have hundreds of good reviews and seem to be very engaged with their community and customers. This is very encouraging to see. In terms of being a well rounded and thoughtful North Vancouver restaurant it doesn't get much better then Haida Sandwich. Give them a try and let us know what you think in the comments section below.
For more info you can visit their website
Connect on Instagram and Facebook
Order delivery with Skip the Dishes and DoorDash
Read reviews on Yelp and TripAdvisor
Download their iPhone and Android App
Customer service is info@haidasandwich.ca or (604) 971-6021